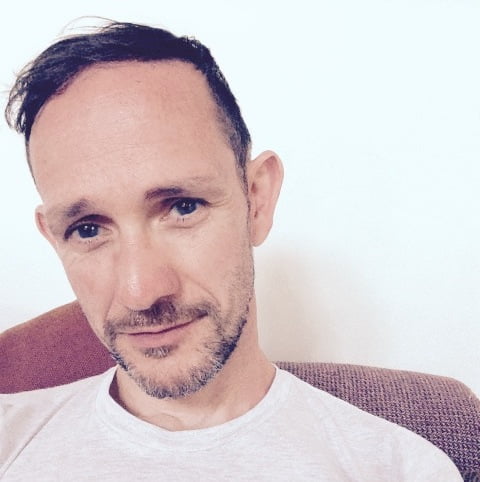 For seven years, Kieran worked in entertainment and factual television as a researcher, reporter and producer. Then in 2007, he joined RTE's acclaimed medical drama, The Clinic, initially as script researcher, then progressing to script editor and eventually series editor.
After three seasons of The Clinic, Kieran took up the role as story editor on RTE's popular soap opera, Fair City, where he stayed for five years. During his time on Fair City, Kieran was involved in every stage of the editorial process, working as a storyliner, script editor and scriptwriter too.
In 2015, Kieran became script editor on TV3's award winning police series Red Rock, and has combined script editing with story development for the show.
Kieran is also a consultant for various funding agencies and independent production companies, and regularly takes part in discussion panels for literary and film festivals. He has assessed on commissioning initiatives, along with tutoring on the screenwriting Masters programme in the National University of Ireland, Galway.
Kieran's experience leaves him well placed to discover and nurture new writing talent. "What can help a writer succeed is their own voice coming through. It's important to encourage new writers to be honest with their story. Let go. Throw caution to the wind and don't worry about the critical reader," he advises.
"Story is putting your protagonist in a situation they can't get out of. Then have them try to overcome this adversity. They may or may not succeed, but they have to change in trying."