John discussed the ten questions every writer should ask to test their story during a recent online workshop. In this clip, he applies the questions to two popular films: Aliens and Pixar's Inside Out – though it can easily be applied to factual content, video games, and business communications. See full video below. 
Q2
What do they need? (Flaw)
Aliens – Failure as a mother
Inside Out – To understand life can't be constantly happy
Q3
What is the inciting incident?
Aliens – The news that colonists are being killed, and the opportunity of revenge
Inside Out – Being cast out of HQ with Sadness
Q4
What does the protagonist want?
Aliens – To kill the Aliens (to atone for dead daughter)
Inside Out – To get back to HQ
Q5
What obstacles are in the way?
Aliens – Aliens, the military, the company, her own inner fears
Inside Out – She doesn't know the way, or understand she needs to listen to Sadness too
Aliens – Her life and civilisation
Inside Out – Her existence – Riley's happiness
Aliens – She's selfless (and loves her cat)
Inside Out – She's funny and smart – has the best interests of Riley at heart
Aliens – The strength and resilience within – she can be a good mother
Inside Out – To embrace Sadness and accept life is infinitely better if you do
Q9
How and why do they learn this?
Aliens – She rescues Newt from the jaws of the Alien
Inside Out – Can't bridge the chasm without the help of Sadness
Q10
How does the story end?
Aliens – She destroys the Aliens
Inside Out – Home, with Sadness at the controls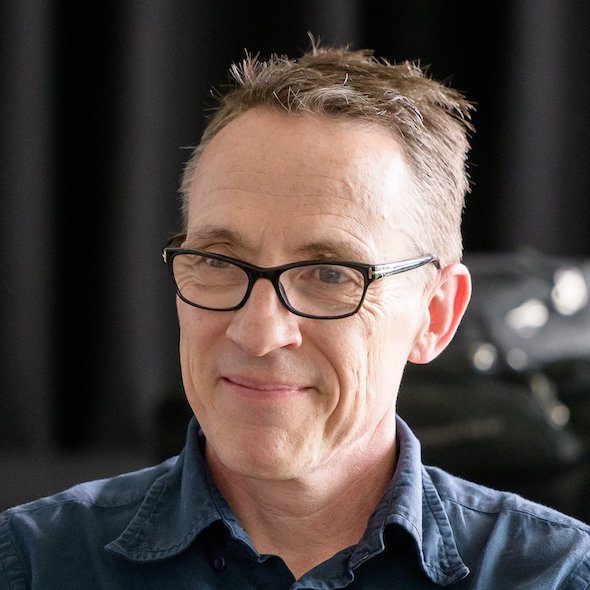 John Yorke is the UK's foremost expert on story structure.
His long and distinguished career in TV drama has given him the tools to identify the underlying shape common to all successful narratives, and his bestselling book Into The Woods explains why stories are key to all successful communication, from ads to political speeches.
Find out more about John on his team page.