Watch, read or listen to John Yorke on five-act-structure and the writing process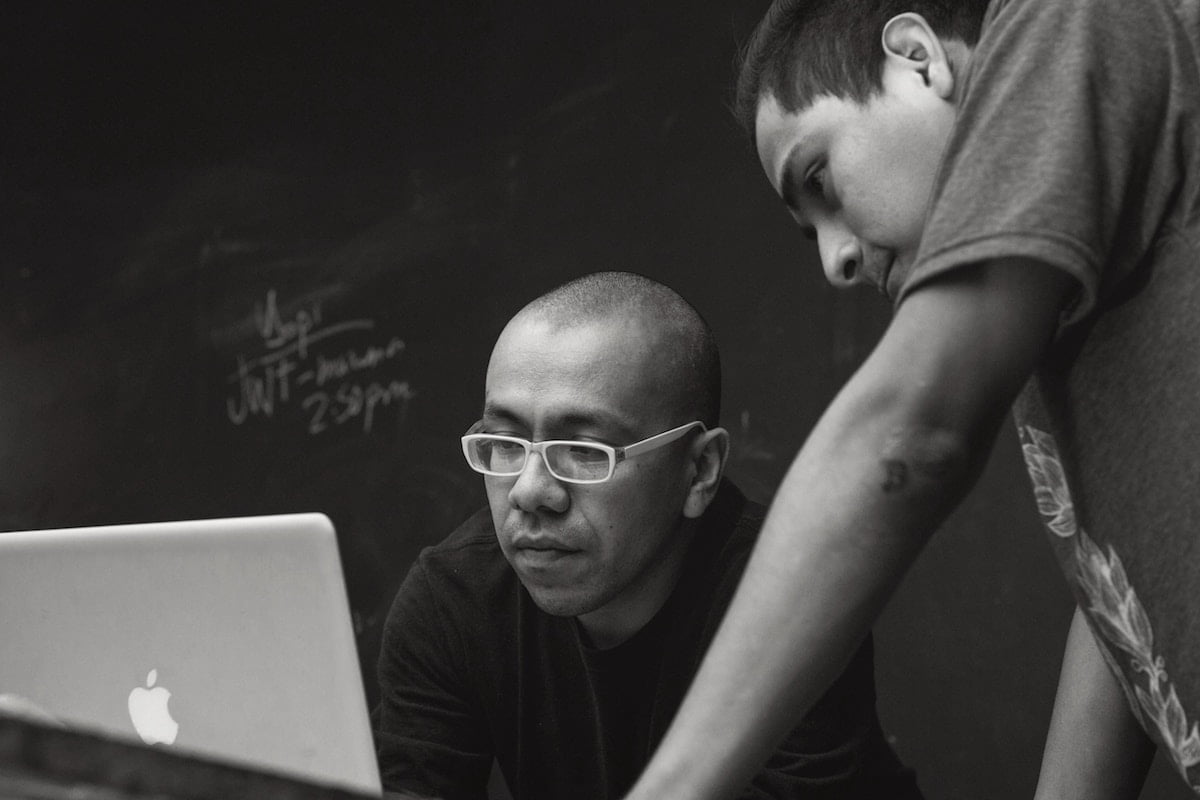 WATCH
Google London talk about storytelling and five-act structure: Watch
BBC Writersroom interview on story structure: Watch
Market Research Society keynote interview: Watch
FremantleMedia Australia in conversation with Jo Porter, Director of Drama: Watch
Interior/Night founder Caroline Marchal interview on video games and narrative: Watch
Nick Parker interview on why businesses need to understand story: Watch 
Nick Parker interview on how businesses can create more engaging stories: Watch
Retoriikan Kesäkoulu interview on how to create good stories: Watch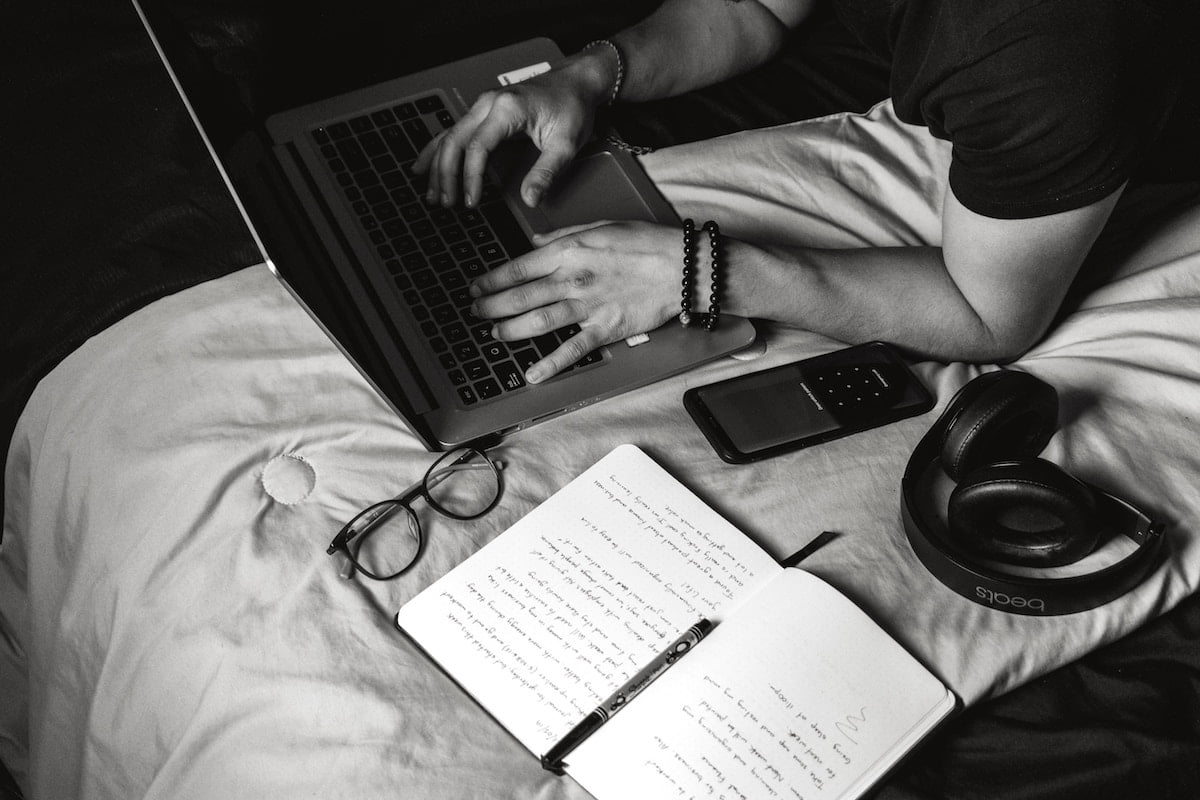 READ
Polygon feature article on John's Story for Video Games course: Read
The Guardian Seven of the eight places in the BBC's new Writers' Academy won by women: Read
The Atlantic 'All Stories are the Same': Read
The Independent 'Everything you need to know about screenwriting (but were afraid to ask)': Read
The Guardian 'What makes a great screenplay?': Read
HuffPost 'What's the One Key Ingredient Every Great Story Needs?': Read
MovieMaker.com '10 Fundamental Things to Remember': Read
Broadcast 'Who Says Drama has to be Grim?': Read
DigitalSpy 'How EastEnders got its mojo back in just 7 weeks': Read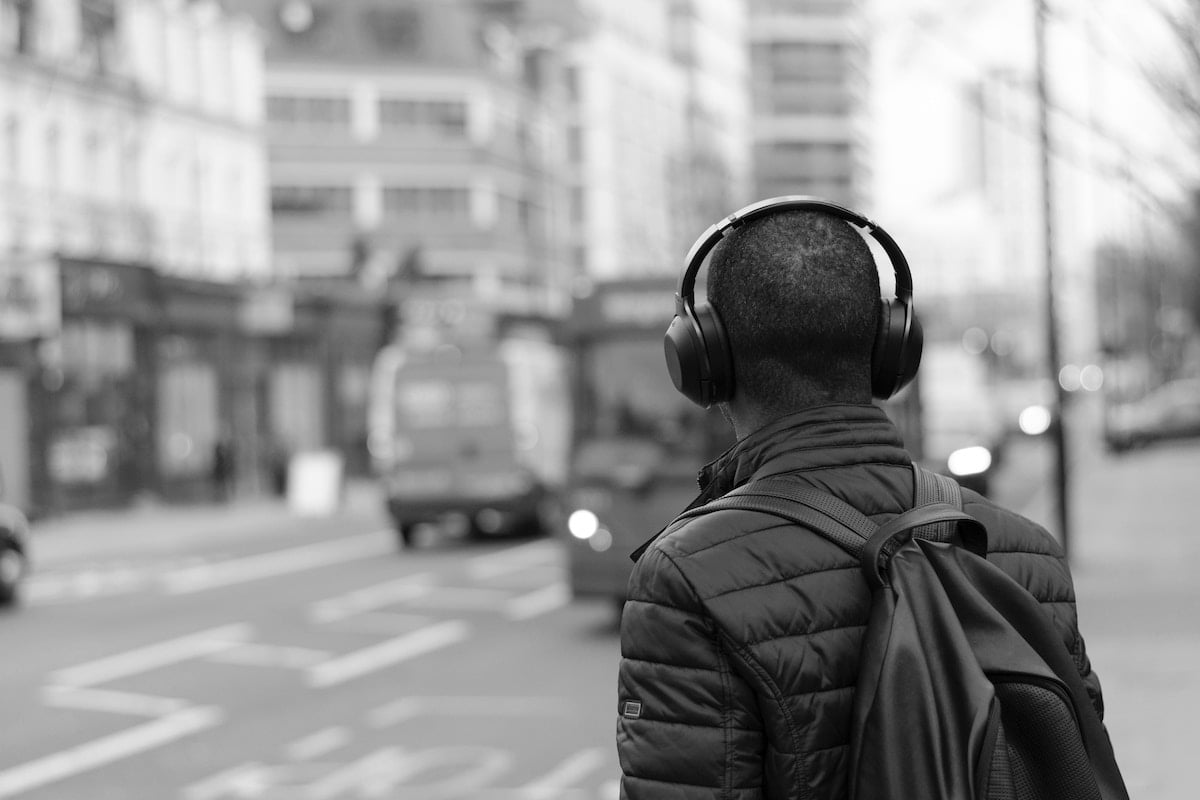 LISTEN
London Screenwriters Festival seminar, Structure, Meaning and Magic: Listen/Watch
Getting Goosebumps podcast The Power of Storytelling, Episode 43: Listen
European Speechwriter Network podcast: Listen
Business of Story podcast interview by Park Howell: Listen
STORY ADVICE from JOHN YORKE
Writers should always define their central character's 'want' and 'need' – but the latter can often be missed. So how do you establish a character's need / internal desire? BAFTA-winning producer John Yorke explains.
You've written your story, now how can you test whether or not it's as good as it can be? John Yorke recommends asking 10 questions to check you've got your story straight: an approach as relevant to business stories as it is to dramatic narratives.
In this premium article John Yorke explores how Chernobyl's makers 'took something complex, grey, difficult and un-heroic and turned it into a classic Hollywood narrative shape'.