WHO WE ARE and WHAT WE DO
Established online training providers for creative professionals
We specialise in delivering practical, applied and accessible training to creative professionals from around the world. We train people who want to master the art of telling stories that transform teams, business and profit.
From established CPD courses to bespoke one-to-one mentoring, our training is all based on the storytelling and five-act structure principles outlined in John Yorke's bestselling book on story structure, Into the Woods.
More than a thousand people have studied with us and our completion rates speak for themselves: way above the industry average (20%) at 87%. Read on to find out what makes us stand out from the crowd.
Our guide to professional development training
Discover what we offer, including bespoke online training and one-to-one mentoring.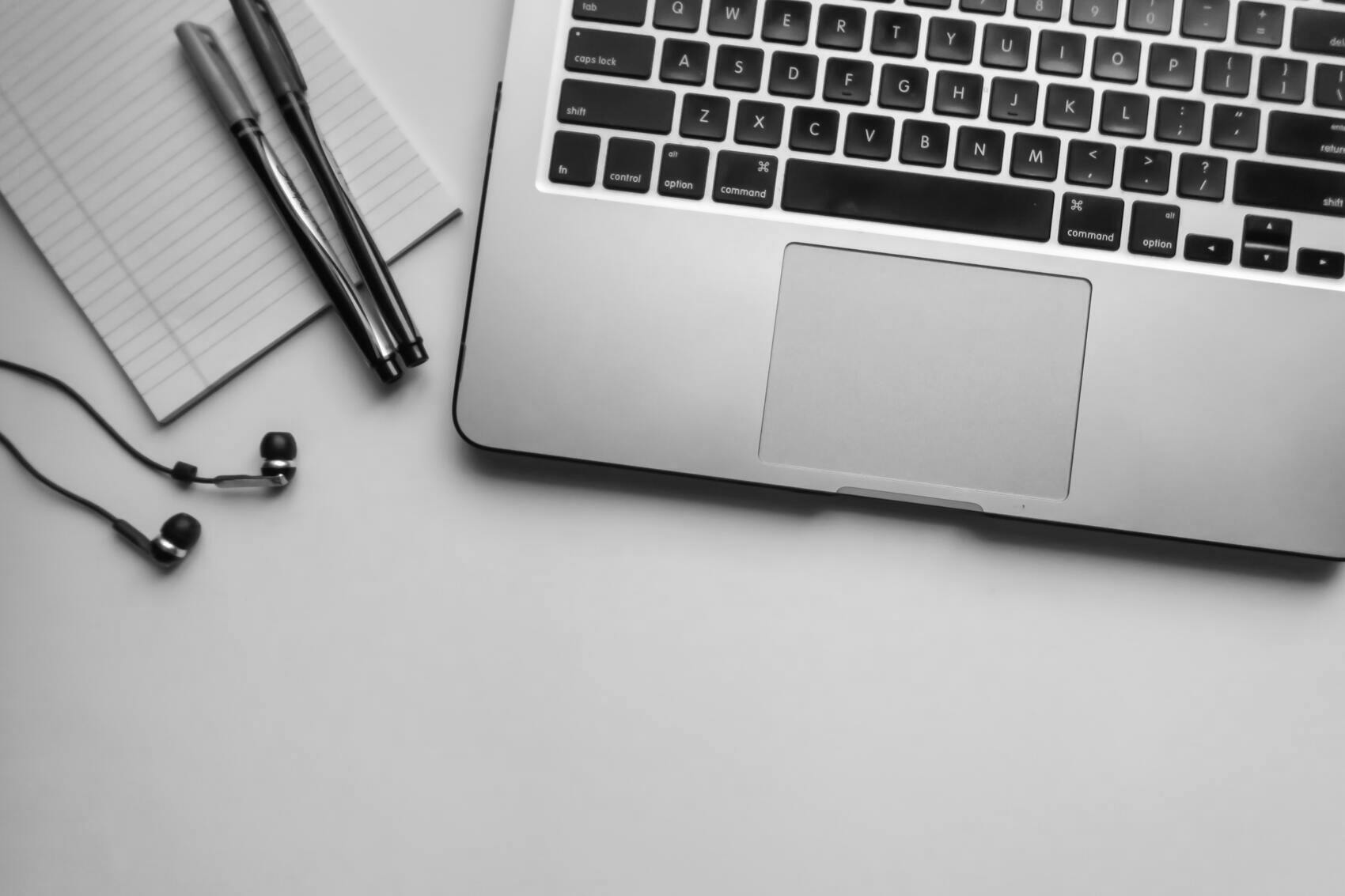 WE offer PRACTICAL, SMALL GROUP LEARNING that STICKS
The best way to learn is through doing – and that's what we offer.
You'll work as part of a tight-knit group, learning from rigorous exercises and peer interaction, with regular contact with our tutors – all experts in their fields.
Our courses are designed with a professional focus, providing you with all the practical tools you need to tell better stories that work harder for you.
WE are STORY and ONLINE TRAINING SPECIALISTS
John Yorke's tried and tested approach has produced some of the greatest stories of our age, from Wolf Hall to Life on Mars.
Our network of narrative experts and learning designers have more than a decade of experience developing John's approach into premium online training modules for creative professionals.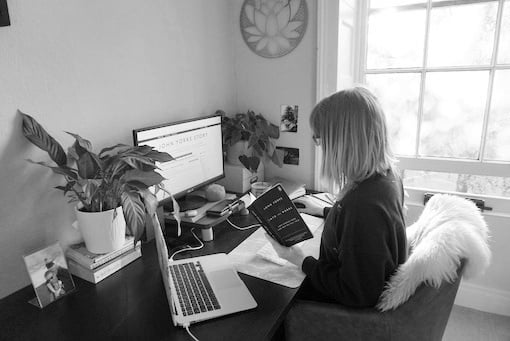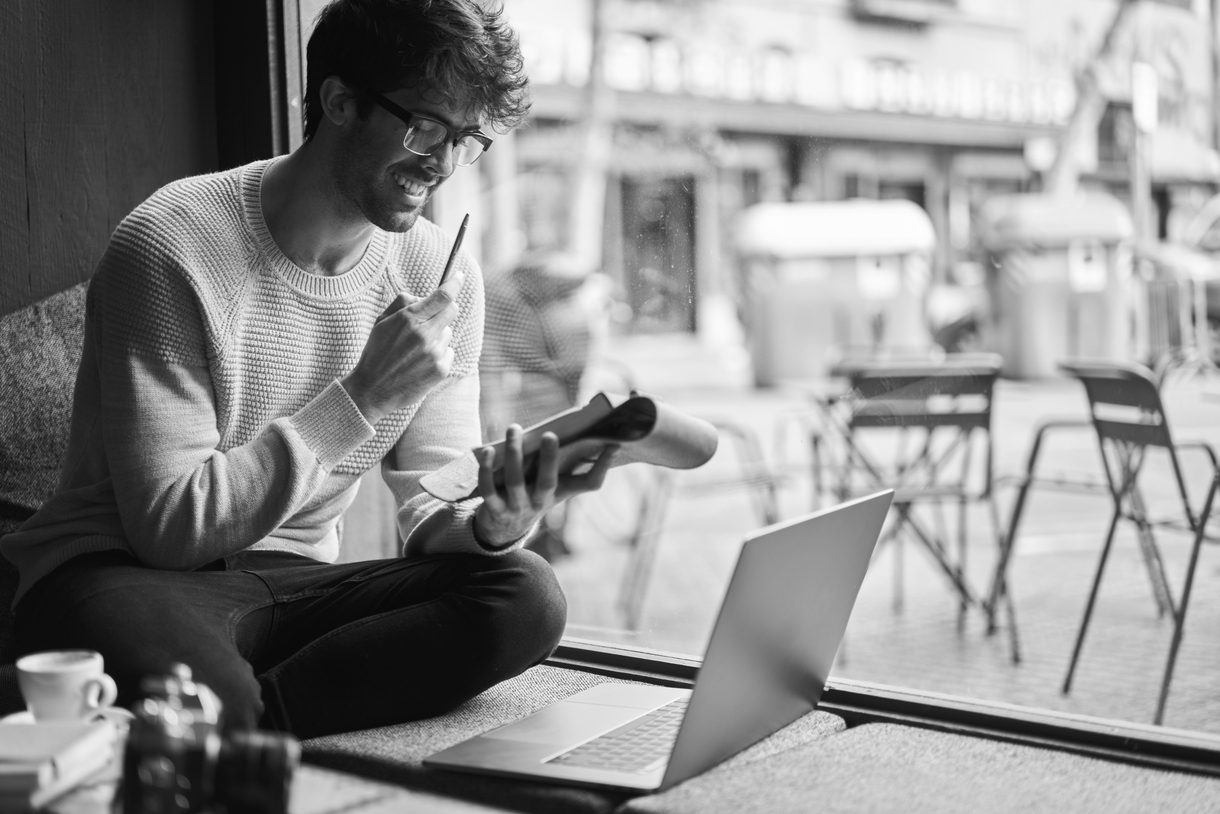 OUR online ALUMNI COMMUNITY is THRIVING 
Our support for creatives extends far beyond the time you spend learning with us – in our lively online resource area for alumni you can rejoin classmates, share ideas and job opportunities, and collaborate on forums.
Our alumni go on to excel in their field and we're very proud of their achievements in TV and film drama, documentary, script development, video games production and business communications – and there are plenty of them.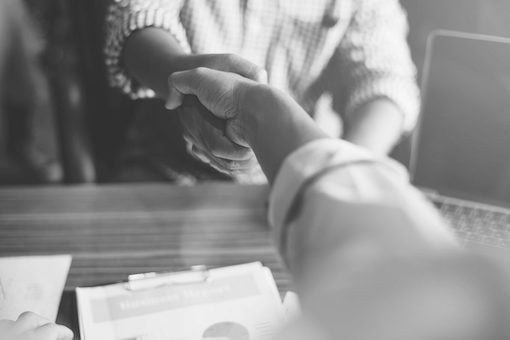 WHAT people SAY ABOUT our  TEAM
John ran a session for the Channel4 Cutting Edge Directors' scheme. It was fascinating, and he used an extraordinarily broad range of cultural references in a brilliantly accessible way. We would jump at the chance of working with him again.
I knew when I saw your slides the night before that we were in for a treat and you didn't disappoint. It was a fascinating insight into the way in which storytelling applies to the business world.
Story lies at the heart of everything we do at the NFTS. John's witty, wide ranging and informative talks, tailored to our students' needs, are unmissable events in our Screen Arts calendar.