Over one thousand creative practitioners all over the world
John Yorke has trained some of the most successful screenwriters working today, including Oscar and BAFTA-winners, with the BBC Writers' Academy and on our online courses.
We're incredibly proud of all the creative professionals who have trained with us and their achievements – from TV drama, comedy, documentary, animation and film production, to game development and business communications.
See some of their great work below.
WORK from JOHN'S STUDENTS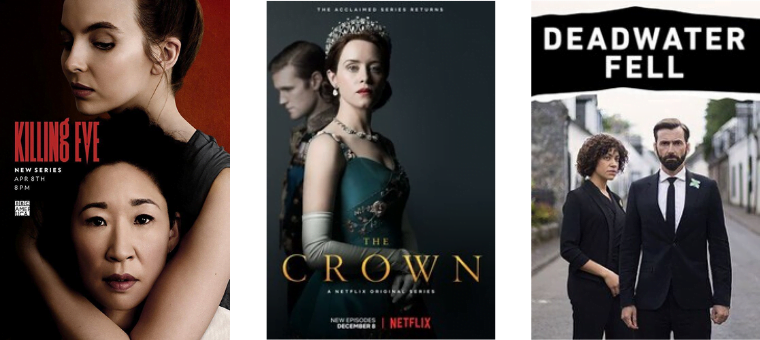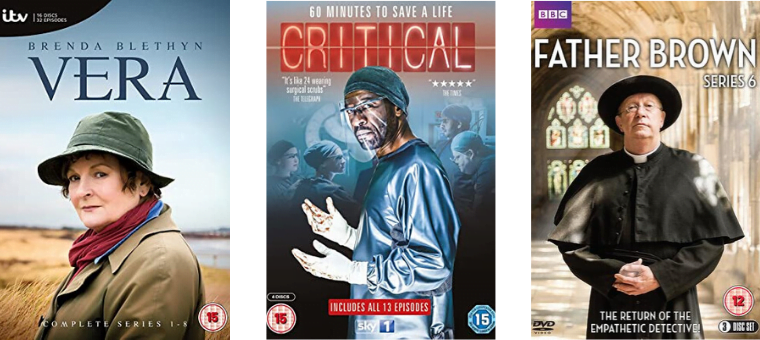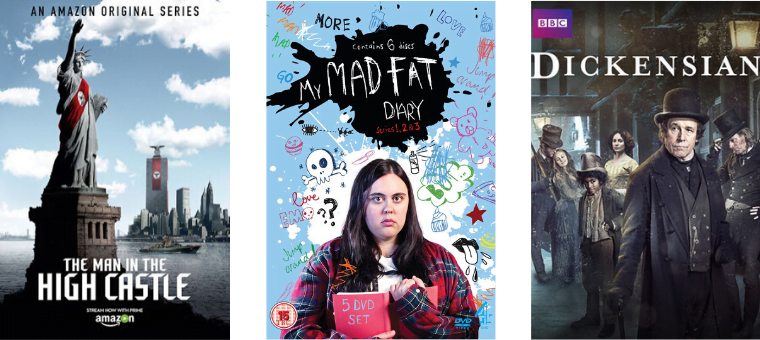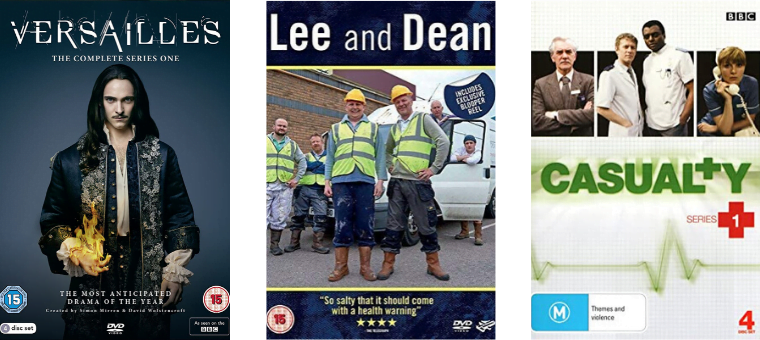 ONE YEAR'S ALUMNI COMMISSIONS
80 hours of British and Irish TV drama written or commissioned
2 Hollywood movies commissioned
1 British movie commissioned
3 original series created
2 Guardian Top 10 Dramas of the Year
9 original script commissions for BBC, ITV, Channel 4
10 members of core writing teams – Casualty, EastEnders
1 writer shortlisted for Red Planet Prize
1 BBC Scotland Writer in Residence
4 BBC Radio dramas commissioned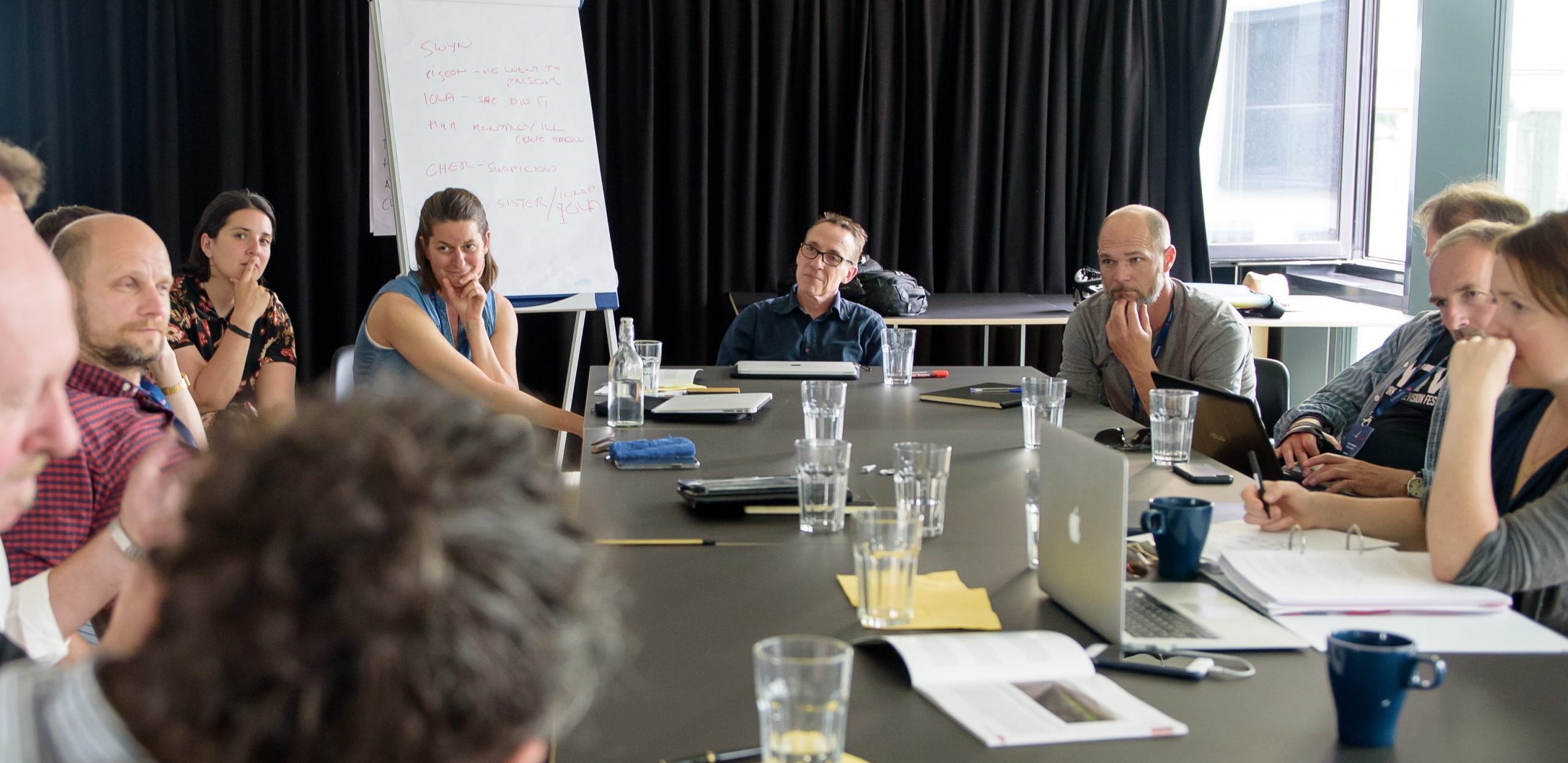 John Yorke workshop at Series Lab in Hamburg, 2019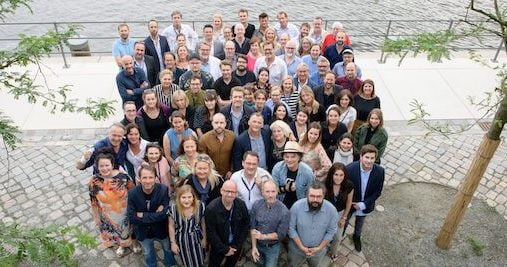 John Yorke's pupils at Series Lab in Hamburg, 2019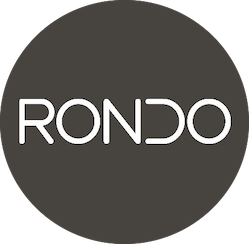 I haven't done much of anything in the way of online training before and I found the experience extremely motivating and refreshing. Amazing insight and clear, solid points to take onboard all the way through. That kind of education is absolutely invaluable.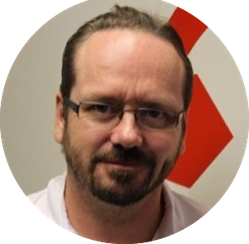 I feel the class has made me a better writer, and it's made me understand game design more fully… Few games can (or should) blindly follow a three-act shape. But understanding form is how artists learn to subvert and surprise. This is the value of the course.
Where Robbie was working as an SEO content writer, 'content' just meant something you shoved in a space when the web designer was done. But then he signed up for our Story for Communications training course. Here's what he learned.
How does John Yorke's advanced screenwriting course transform the way you see story? Jamie Di Spirito, writer and director of award-winning short film Thrive (2019) shares his experiences.
Amy Jarrold made the leap to TV yet felt she lacked a solid understanding of how successful factual stories are crafted. During lockdown she embarked on John Yorke's Story for Documentary and Factual online course. Here, she details her experiences and its lasting impact on her work.
"I've just landed my first paid writing gig, scripting stories based on people's real-life experiences for the BBC. It wouldn't have happened without John's generous time and support."
"I have already started applying what I have learned on the course. In particular, when we have a potential new business client and have to pull together a proposal. Identifying what they need, what they specifically want and what the forces of antagonism are has been really useful."
"If you can, sign up to do one of John's courses. It takes things up to a whole new level. You mix with other talented writers, learn from the best and are pushed well past your comfort zone so you discover how to go from good to great. It's not easy but nothing worth doing ever is."