Articles
More on Business & Communications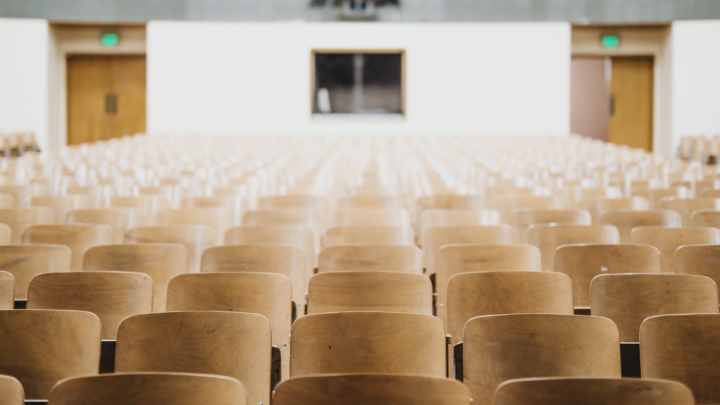 Robbie Handy reflects on our Story for Communications training and how it helped him see 'pretty patterns everywhere'.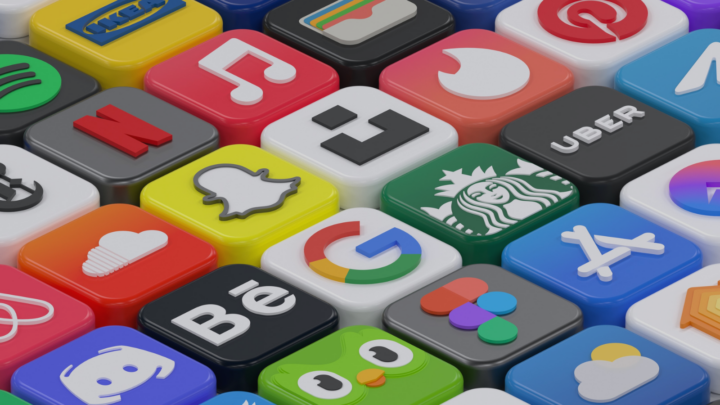 Here's a few simple ways to bring creativity and storytelling into your business pitches to boost impact.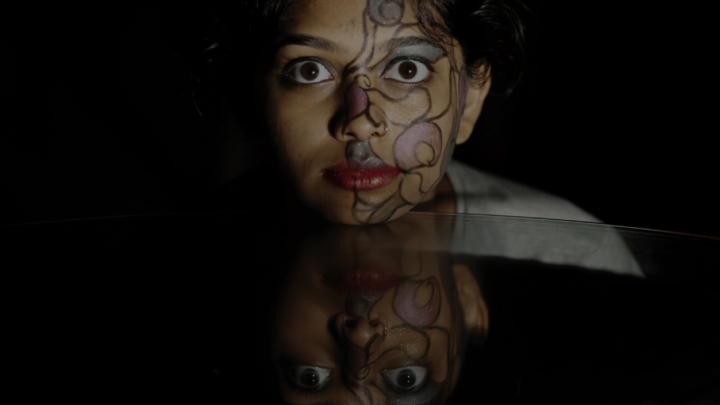 If you find yourself being asked by a producer, commissioner, broadcaster or financier to deliver a super slick pitch deck, don't panic.