Angel Station is John Yorke's media production company and corporate arm.
As Managing Director of Angel Station, John works as a drama producer, consultant and lecturer on all forms of storytelling. He is currently making Red Rock for TV3 and Cover Up for ITV.
To contact John about Angel Station, please email: john@angelstation.co.uk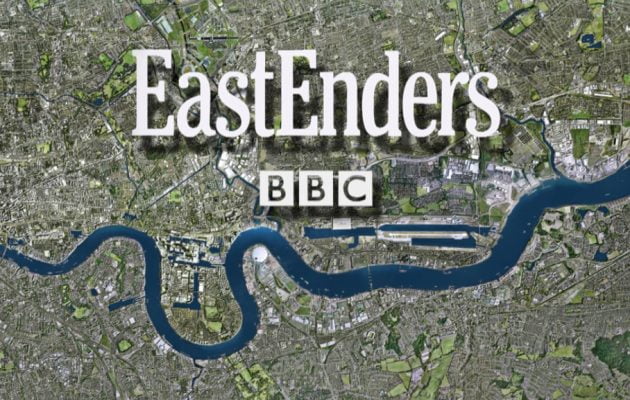 Red Rock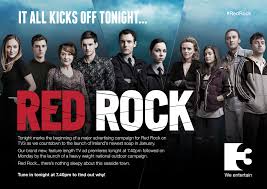 Red Rock was the first new Irish soap opera for 20 years which launched on TV3 in January 2015 to critical acclaim. It is a co-production between Angel Station and Element Pictures. The series was sold to Amazon Prime, after being broadcast daily on BBC Daytime from 2016.
Red Rock was the big winner at the Irish Film and Television Academy awards 2015. It won Best Director (soap/comedy), Best Soap and Continuing Drama and The People's Choice TV Show of the Year.
Reviews of Red Rock
Irish Times: "Red Rock is fast-paced and looks great, with top-notch acting from a huge cast, Everyone seems to be sleeping, fighting or working with each other, or in some cases all three, as it should be in soapland. There's melodrama with the two warring families, balanced by a comic thread. Red Rock is very good; let's hope it catches on."
January, 2015
Sunday Times: "With its love triangles and hate spirals, tangled webs and twisted mindsets, Red Rock has the geometry of a classic soap.There is a much to like about Red Rock. These episodes were well-written and pacily directed. The tricky chores of plot-exposition and character-introduction were handled with dexterity and wit."
January, 2015
Daily Mail: "A thumping good plot."
July, 2016
EastEnders
John is currently working as temporary Executive Consultant on the BBC's flagship soap opera EastEnders. He was drafted in to revive the soap after years of tumbling ratings and criticism of dull storylines, and will remained part-time in the role until February 2019.
Digital Spy: How EastEnders got its mojo back