We're really nice people to work with
We work with an exceptional group of screenwriters and script editors, film and documentary makers, business storytellers and video games developers to deliver challenging online courses for serious practitioners looking to develop their craft.
We are keen to work with more diverse voices and talent, and to meet new tutors and moderators – experts in their field, committed to nurturing fresh voices within a social constructivist learning model.
If you fit the bill and would like to join the world's first 100% online screenwriting school, designed by story experts to teach story structure, send your CV to susannah@johnyorkestory.com. We'll be in touch to set up a chat.
Professional Development Training in Narrative
Discover what we offer, including bespoke online training and one-to-one mentoring.
Tutors are at the heart of each course, guiding the group, feeding back on developing ideas and keeping everyone up to date with how things work in the real world.
ABOUT THE ROLE
The role involves:
Being the face of the course
Feeding back on work in detailed written reports or podcasts
Responding to student questions about the industry
Hosting live chats
Encouraging peer feedback
Mentoring one-to-one via Skype or Zoom (certain courses)
Building a warm, supportive and generous community of learners
EXPERIENCE REQUIRED
You will be:
Working in the industry
Experienced in teaching HE/adult ed (online teaching desirable but not essential – we'll train you in our online classroom)
Confident with tech
Great at communicating – especially online
Comfortable with people from a range of backgrounds from around the world
Keen to work with beginners as well as those with more developed skills
Savvy about the business, with a good network
PERSONALITY
You should be:
Patient
Empathetic
Supportive and approachable
Dedicated
Highly organised and self-reliant
Resourceful
Problem-solving
Firm
Easy to work with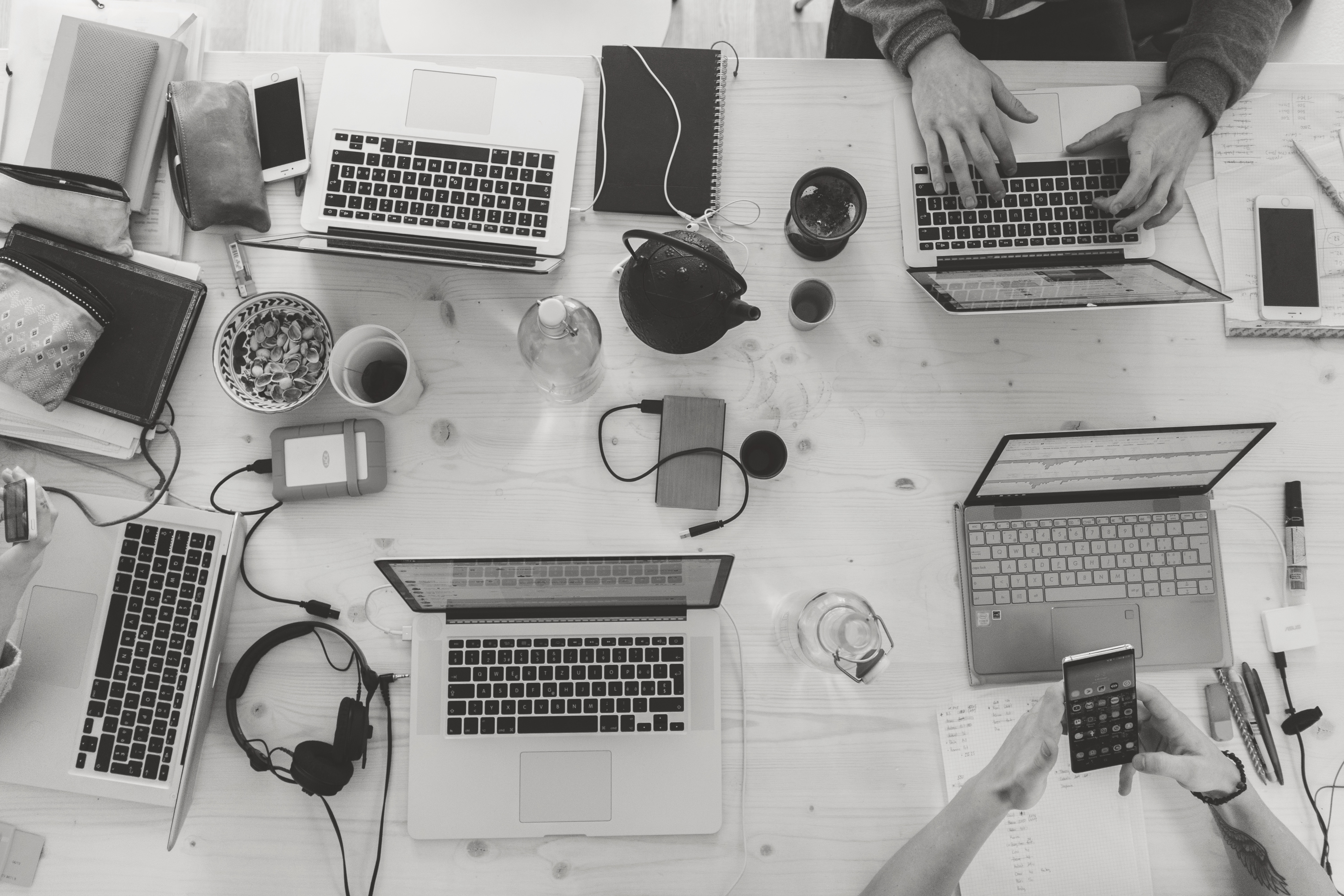 Our moderators are the first point of contact for everyone who studies with us. They manage the day-to-day running of the courses and ensure everything runs smoothly.
ABOUT THE ROLE
The role involves:
Helping participants navigate the online classroom and learning materials
Answering learners' queries, including about dates and tasks
Firefighting tech problems
Reassuring students who are new to sharing work and peer feedback
Hosting online Q&A sessions with tutors and guests
Supporting course tutors
Helping to build a supportive and safe online community
Organising tutor evaluations and feedback
We usually need our moderators to be able to commit 2–3 hours per week for the duration of a course (spread throughout the week rather than in one block).
EXPERIENCE REQUIRED
You will be:
A good administrator
Highly organised
Excellent at managing people
A brilliant communicator
Highly IT literate
All over the detail
Experienced in TEFL or teaching (an advantage)
Interested in writing, if not already writing yourself
Able to work as part of a team online
Comfortable working with people from many backgrounds and learning styles
Interested in group dynamics
Able to respond and act on things quickly
Willing to work evenings and weekends, as required
PERSONALITY
You should be:
People-focused
Autonomous and able to use your own initiative
Approachable
Empathetic, caring and nurturing
Love drama and storytelling
Enthusiastic about developing new talent
Flexible
Intuitive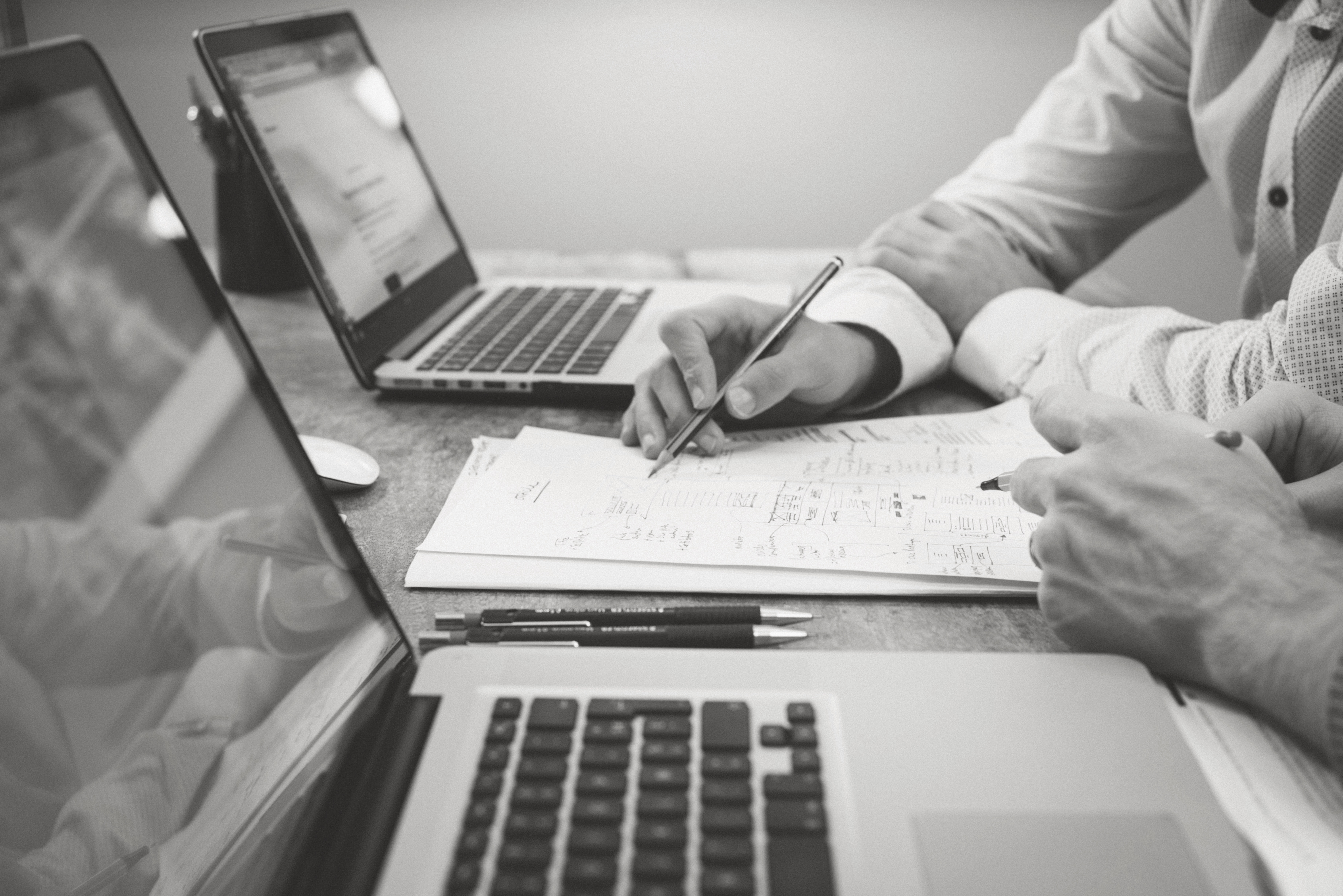 WHAT people SAY about our  COURSES
The course has been truly transformative to the way I frame and structure my stories, and I have been really touched by the genuinely supportive and encouraging atmosphere on the forums from fellow learners and tutors.
At first I was reluctant to join as I knew I was going to be busy at work and I wanted more classroom interaction. But, actually this is better as I really do have to interact with students and tutors but at a time that suits me. 
It's so valuable to get the tutor feedback notes after each final exercise in the session and be reassured that we are all on the right track – it's great to see how everyone is getting so much from the course!