We're very proud of our students and their achievements – in TV and film drama, documentary, script editing and business communications.
Our practical courses, supported by Screenskills are taught by industry experts with a great track record in supporting people looking for professional development and a step up the career ladder. Packed with live examples, the sessions help you take apart stories to find out how they work, master the key elements all successful stories need, and fix broken narratives. 
You'll emerge from our courses equipped to put story principles into action in your discipline or area of business, and with a network of fellow story creatives you trust to give notes on your work.
Student review, Michael
If you want to become better at being a writer, let alone have a career as one, there's one book that you need to read: John Yorke's Into The Woods. It's full of the secrets of what makes great stories work. Read it and you'll never look at a film or TV show or novel the same way again. Read it and you'll see your writing transform in leaps and bounds.
And, if you can, sign up to do one of John's courses. It takes things up to a whole new level. You mix with other talented writers, learn from the best and are pushed well past your comfort zone so you discover how to go from good to great. It's not easy but nothing worth doing ever is.
I was lucky. I did both. It's changed the way I write and tell stories but, more than that, it's also changed my life.
WORK by JOHN'S FORMER STUDENTS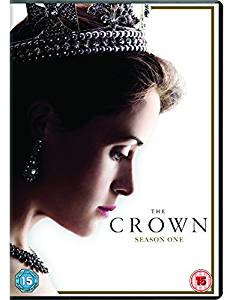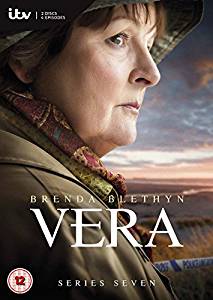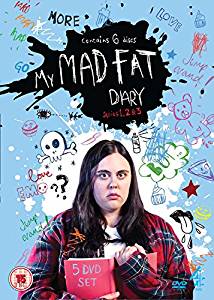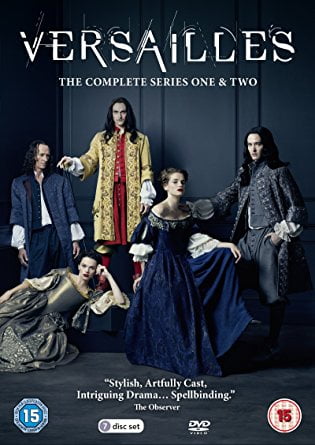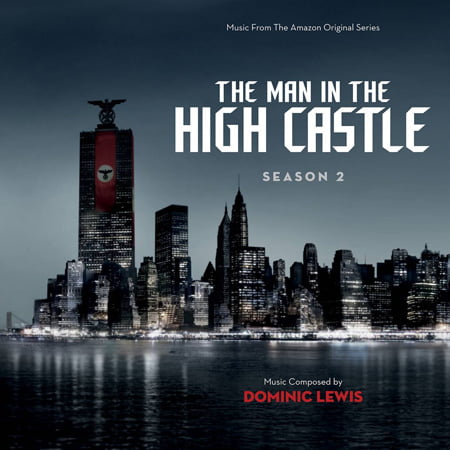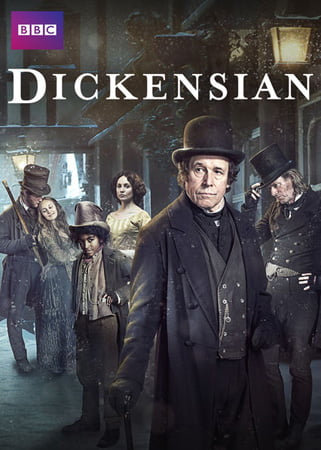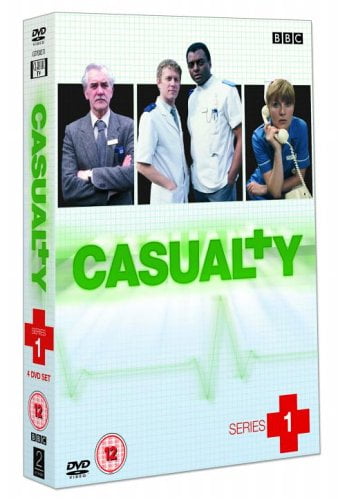 Jon
'I've just landed my first paid writing gig, scripting stories based on people's real-life experiences for the BBC. It wouldn't have happened without John and David's generous time and support.'
Mark
'This course has been an education in story structure, and in hindsight, I honestly don't know how I got by without this knowledge. As an aspiring screenwriter, it means a massive amount to receive this level of insightful written feedback on my story idea from people of such experience. Plus, being outside the 'industry' so to speak, it's hugely exciting!'
Zoey
'I have already started applying what I have learned on the course. In particular, when we have a potential new business client and have to pull together a proposal. Identifying what they need, what they specifically want and what the forces of antagonism are has been really useful.'
Cathy
'One ad we looked at was really dreadful. I thought that at the beginning of the course when we first watched it, but couldn't really say why. Now I realise why, having been given the checklist. This will change the way I create ads.'
A couple of years after taking the course and I find myself working on EastEnders – the same show John bases much of the course around, the same show that John made his name on. I find myself remembering every day that 'story is god.
Thomas Hescott
1 YEAR'S ALUMNI COMMISSIONS
80 hours of British and Irish TV drama written or commissioned
2 Hollywood movies commissioned
1 British movie commissioned
3 Original series created and commissioned
3 Original series recommissioned
2 Guardian/Observer Top 10 Dramas of 2014
5 Original script commissions for BBC  
2 Original script commissions for ITV 
2 Original script commissions for C4/E4
10 members of core writing teams – Casualty, EastEnders, Holby, Coronation Street
1 writer shortlisted for the Red Planet Prize
1 BBC Scotland writer in residence
3 BBC Radio 4 dramas commissioned or made
1 BBC Radio 3 drama commissioned or made
1 Royal Court main house show