RECENT AWARDS

Wolf Hall Golden Globe 2016 (Exec Producer) 2 BAFTAs

Eastenders 2019 (Story consultant) BAFTA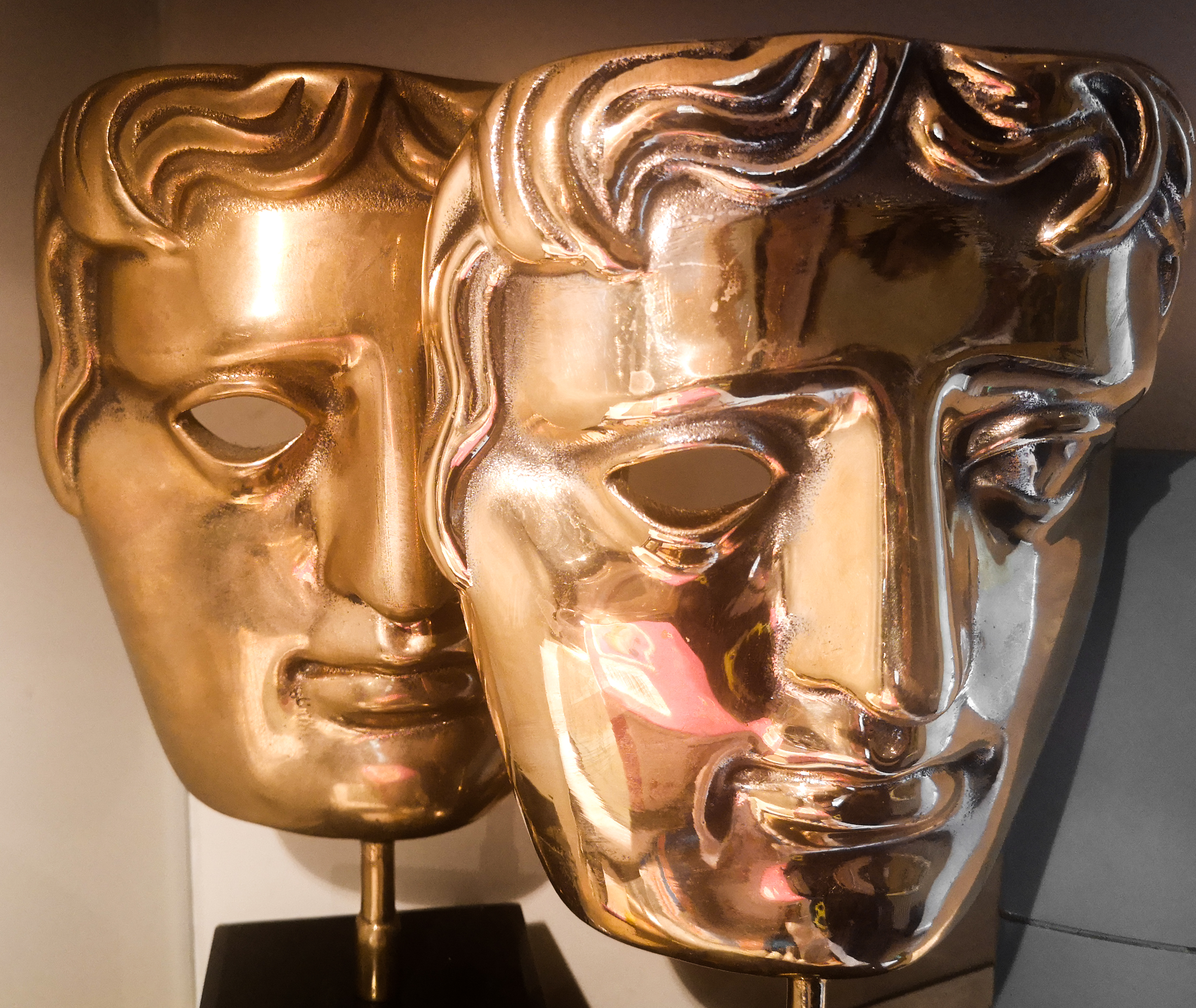 John Yorke is the UK's foremost expert on story structure. His long and distinguished career in TV drama has given him the tools to identify the underlying shape common to all successful narratives, and his bestselling book Into The Woods explains why stories are key to all successful communication, from ads to political speeches.
As former Head of Channel Four Drama, Controller of BBC Drama Production and MD of Company Pictures, John shaped stories that attracted some of the biggest audiences for drama in UK TV history. He has overseen some of the UK's most enduring and popular shows, from Shameless and Life On Mars to EastEnders and Holby City, alongside award-winners like Bodies and the internationally acclaimed and Golden Globe-winning Wolf Hall. In 2018 he returned to the BBC as Story Consultant for its flagship soap EastEnders, winning a BAFTA.
John has worked with a vast array of talent, from Paul Greengrass and Paul Abbott to Debbie Horsfield and Jimmy McGovern, making him uniquely placed to analyse and learn from the work of the finest writers in television drama. He distilled this knowledge in Into the Woods, the UK's bestselling book on screenwriting and a text on every university writing course in the UK.
John's approach to understanding and constructing stories is based on the premise that there is a unifying shape to all narrative that comes from within. Where previous teachers of story concentrated on "how" stories work, John looks at "why". Into the Woods argues that when we recognise why story structure is common to all narratives, we become able to tell any story – and communicate any message – more successfully.
John is a keynote speaker at conferences and symposiums around the world including the VAF Story Conference in Brussels, Game Developers Conference in San Francisco, London Screenwriters' Festival, ScreenCraft Writers Summit in Atlanta and the Retoriikan Kesakoulo Summer School in Helsinki. He works as a story consultant for organisations including Ogilvy, The European Speechwriters Network, The Market Research Society and Verizon as well as media organisations such as Freemantle Media and the BBC.
As founder and head of the hugely successful BBC Writers Academy, John has trained some of the most successful and creative screenwriters working today. Alumni of the Writers Academy have created or written for shows including The Man in The High Castle, Killing Eve, Pure, Father Brown, Doctor Who and Grantchester as well as many continuing dramas. 
John's approach to story is the basis for our John Yorke Story courses.
GET IN TOUCH

To book John as a speaker, for a masterclass or to discuss training for yourself or an organisation, contact Christina Bunce: learn@johnyorkestory.com
"There's a reason all stories are the same shape – that structure is an intrinsic expression of the human mind and is the product of physics and chemistry and biology.

Our courses are designed to help you recognise and understand that structure and its essential elements –

and apply them to your work."
In this BBC Radio 3 Arts and Ideas podcast, John Yorke takes part in a panel discussion exploring the new rules of fiction and storytelling in today's shifting multimedia world.
In this podcast, John Yorke talks to Park Howell from Business of Story about their shared passion for storytelling, and how it can be applied in the marketing world.