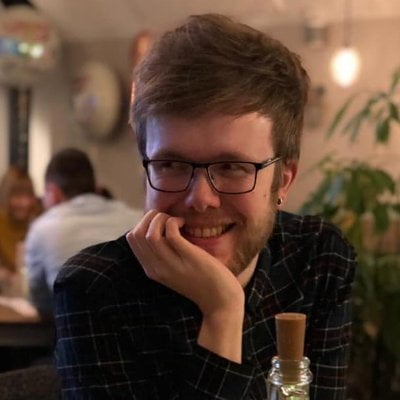 Matthew is a freelance Script Editor, Script Reader, and Writer. He has worked as Script Editor on an unannounced feature film for Mad as Birds Films, and regularly analyses scripts and novels for a number of TV production companies, film finance companies, and screenwriting competitions. He is currently being mentored by Script Editor Callum Dziedzic (SISTER) as part of ScreenSkills' ENGAGE programme that looks to address the lack of disabled people working in the creative industries.
He has an MA in Screenwriting from Liverpool John Moores University, where he was also awarded the Stephen Butchard Prize. In 2020 he placed as a Finalist in the Sir Peter Ustinov Scriptwriting Award with the Emmys, and in 2021 he was Shortlisted for the Channel 4 Writing for Television Awards with New Writing North. He has also taught screenwriting masterclasses for the BFI Academy, and created and taught his own introduction to screenwriting course for adult learners at West Lancashire College.
It can be tempting to set yourself a high daily writing target of maybe 5 to 10 pages, or more, but sometimes this can put unnecessary pressure on yourself and take the joy out of writing. Instead aim for something less overwhelming, e.g. 2 pages per day, which is more achievable and offers you leeway to work around other responsibilities. If you write just 2 pages a day you could have yourself the first draft of a one-hour TV pilot in just a month!