Why do all stories function in a similar way?
Into the Woods is considered the leading UK text on narrative structure. It's required reading on all university writing degrees and is the UK's bestselling book on screenwriting.
John argues that all stories share the same blueprint – because they reflect the way in which the human brain makes sense of the world. Storytelling is hardwired into human perception. We cannot not tell stories, and we can all do it innately.
In Into the Woods, John analyses how and most innovatively why this blueprint works, based on his decades of experience not only studying and teaching five-act story structure, but making film and TV drama watched by millions of people around the globe. Read the full preface.
Our online training courses are based on this outline and help creative professionals put the theory into practice.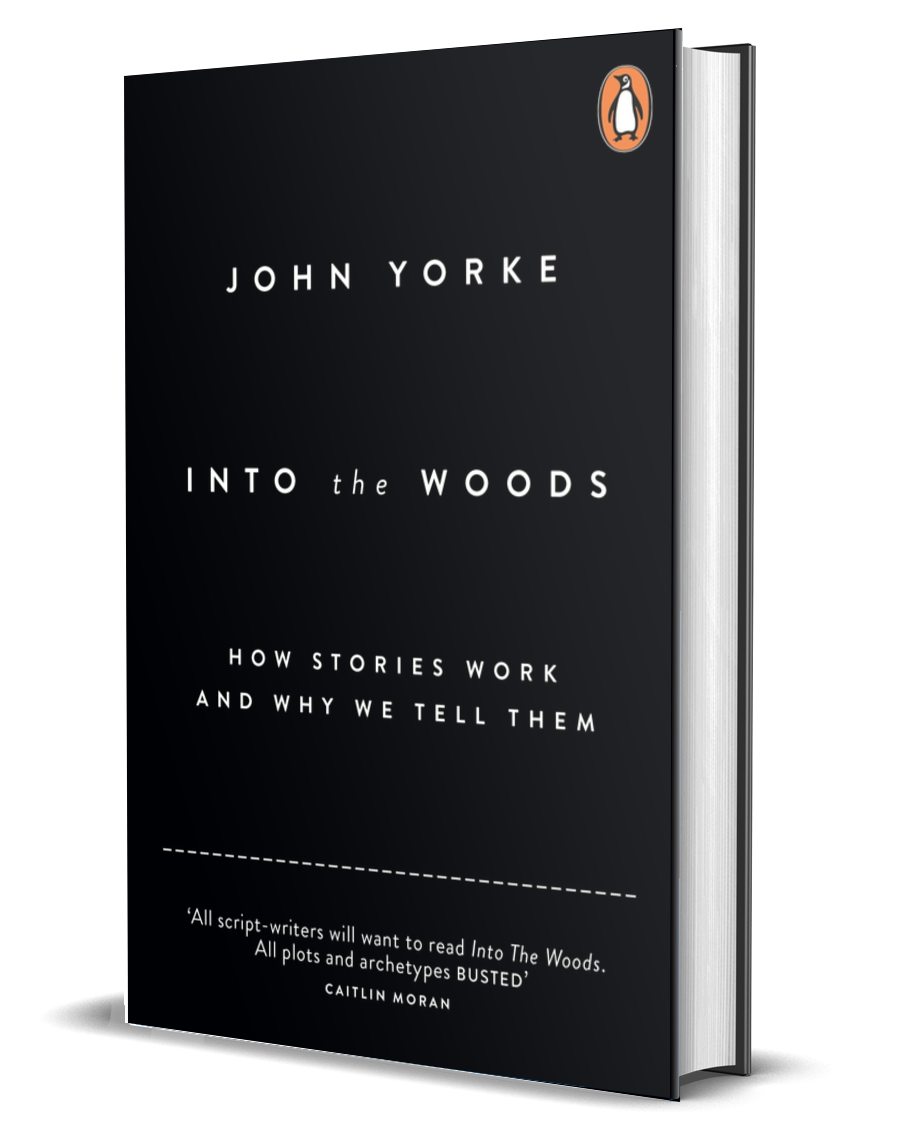 Into the Woods
What People Say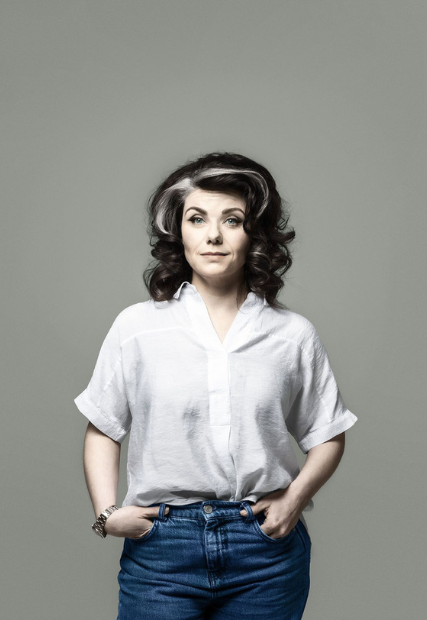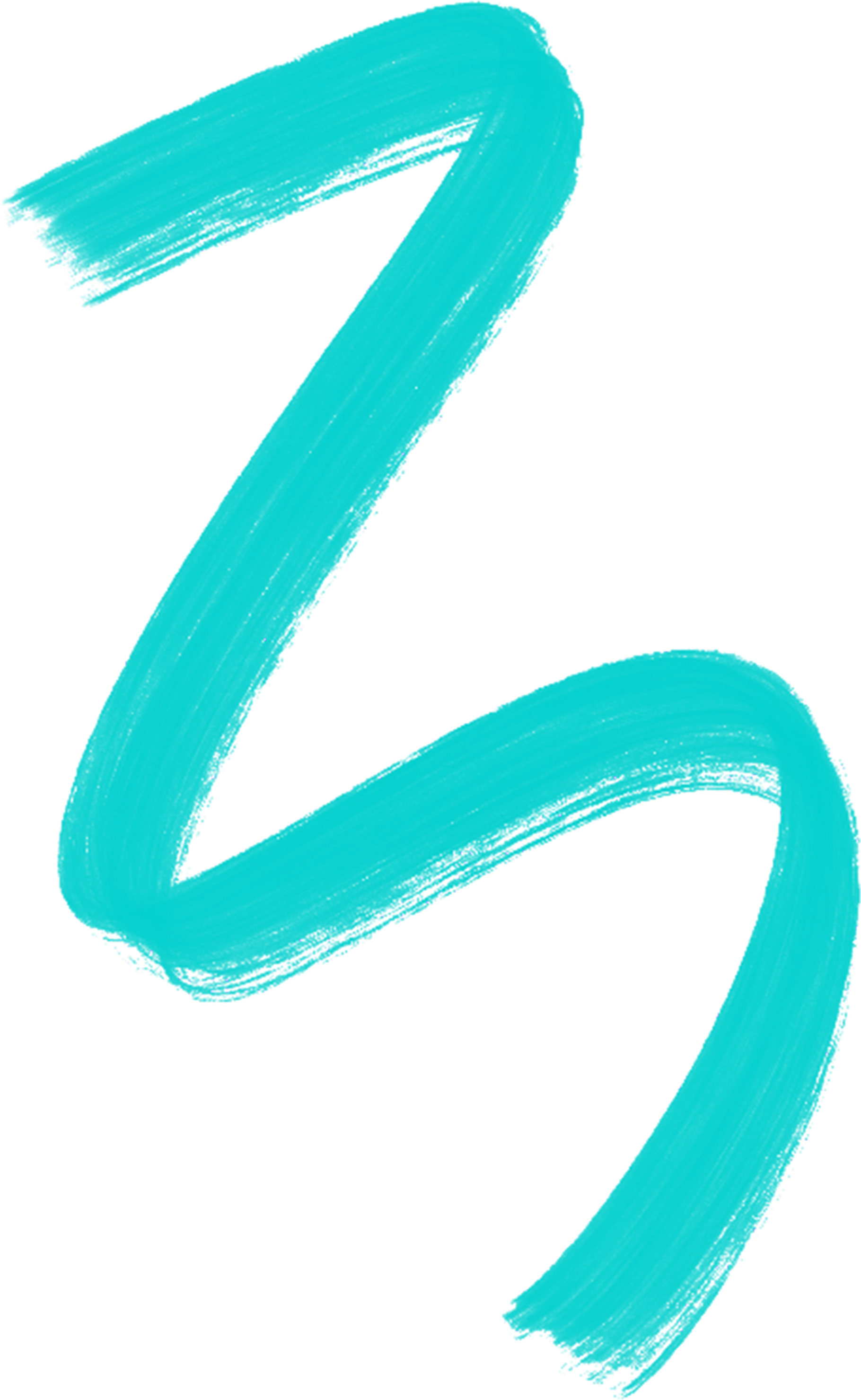 Caitlin Moran
Columnist and bestselling author
All script-writers will want to read Into the Woods. All plots and archetypes BUSTED.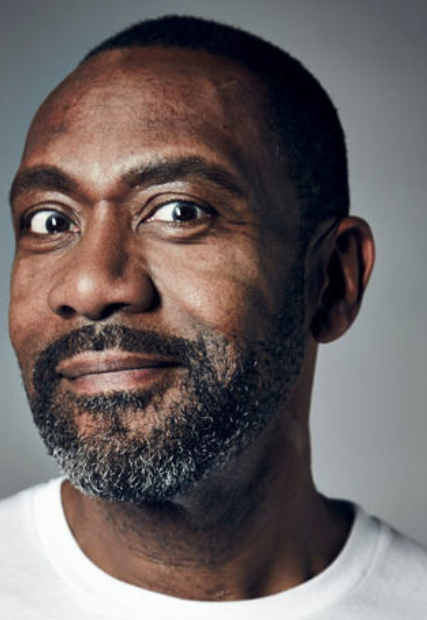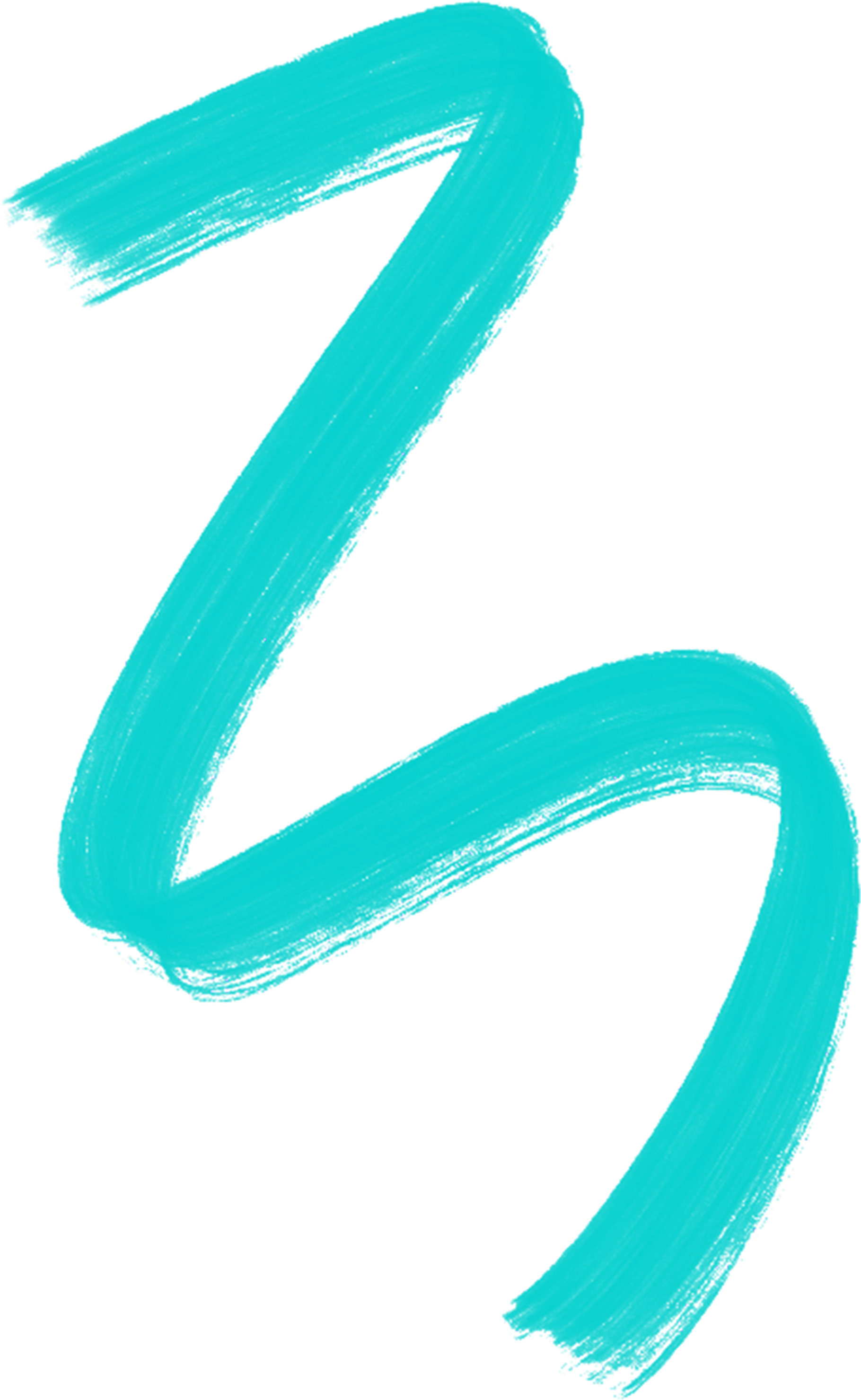 Lenny Henry
Actor, comedian and writer
A mind blower… an incredibly dense but very readable tome about the art of storytelling. Really worth a read.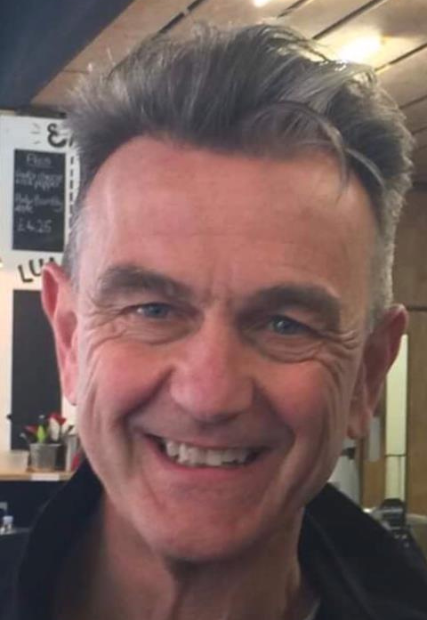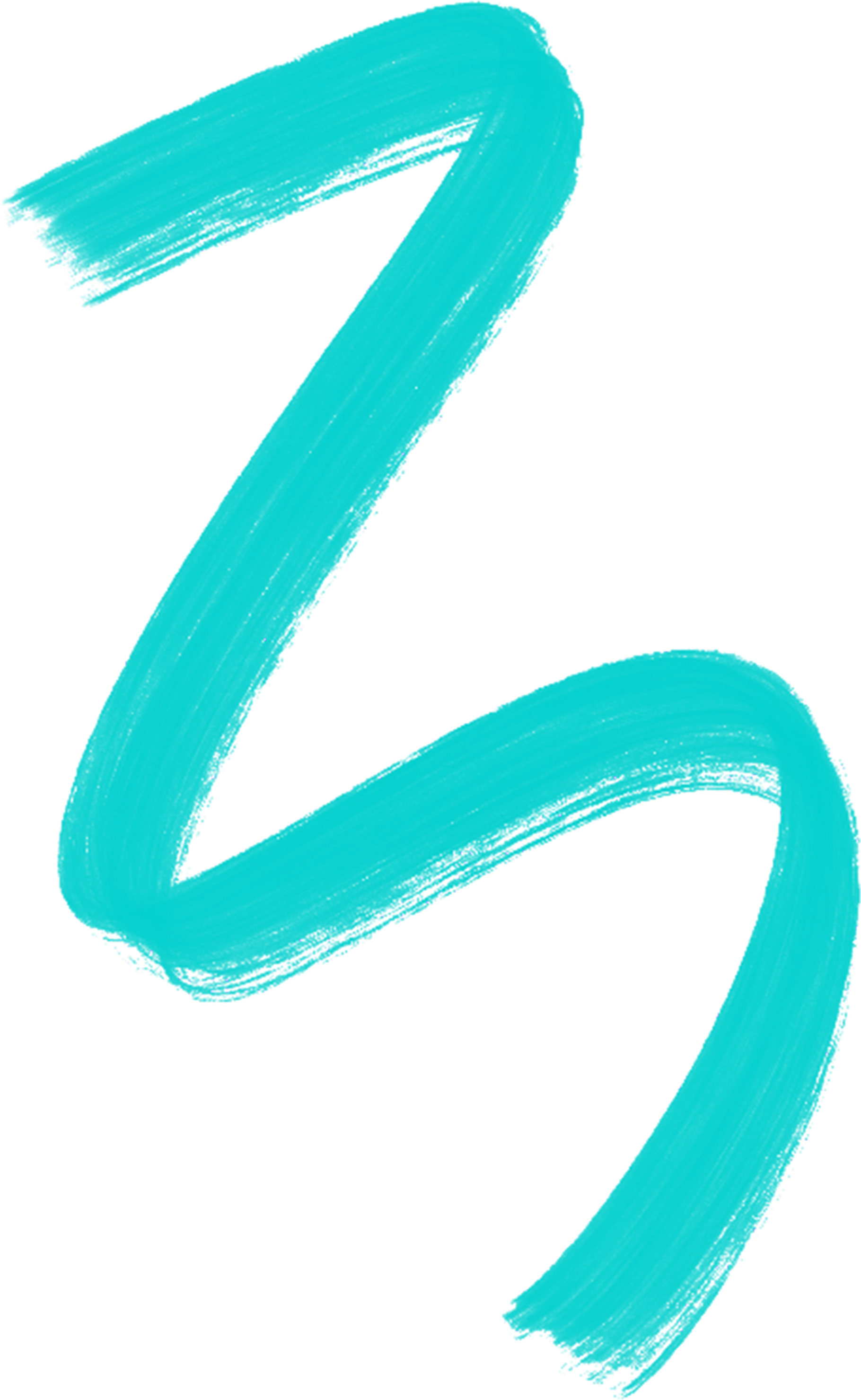 Peter Bowker
writer, Blackpool, Occupation
The most important book about scriptwriting since William Goldman's Adventures in the Screen Trade.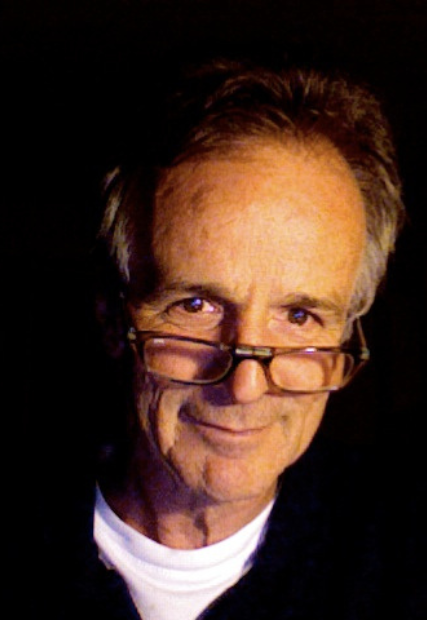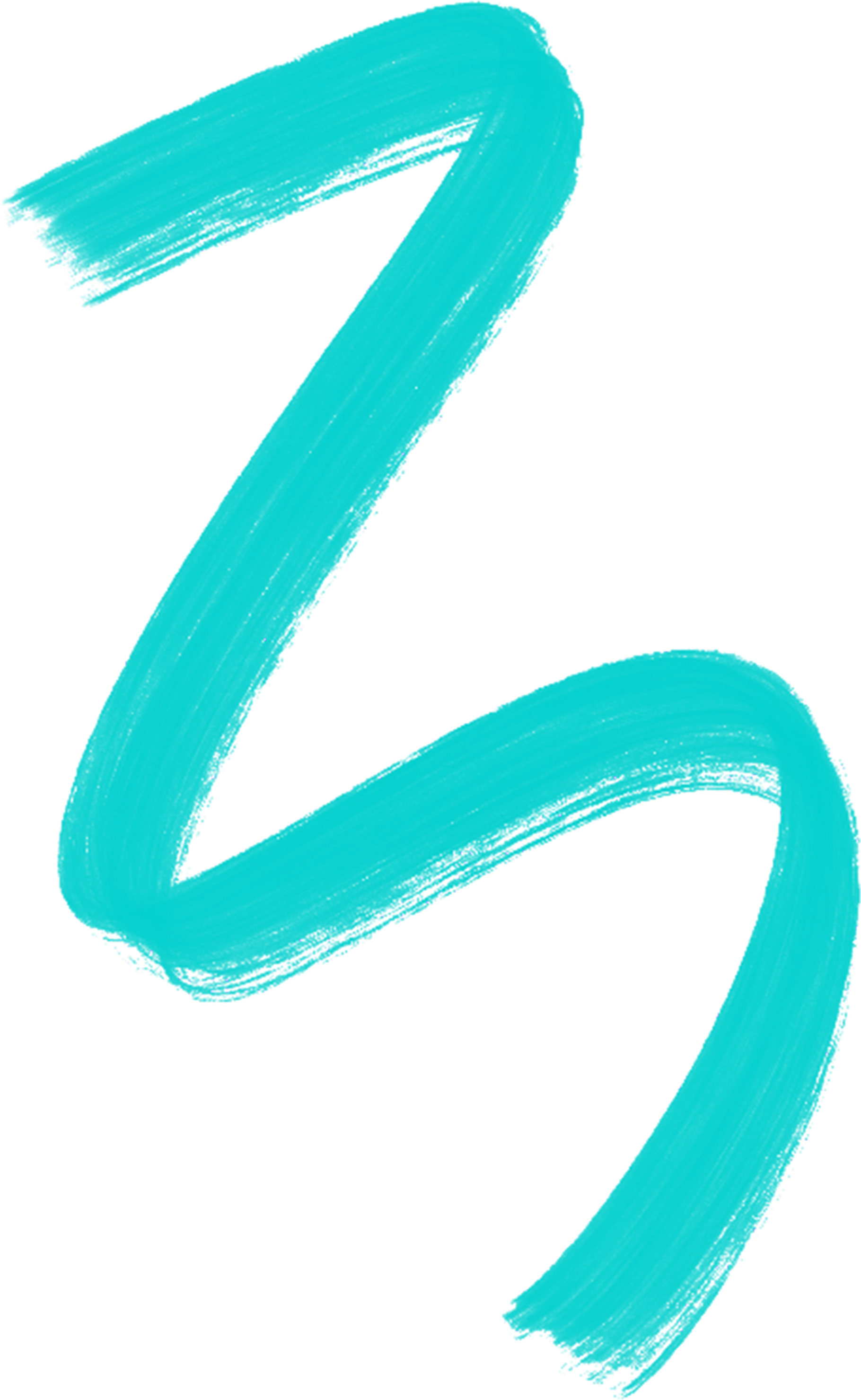 John Collee
Screenwriter, Master & Commander
Of all the books I've read about story construction and the art of fiction, this one is the most comprehensive and concise.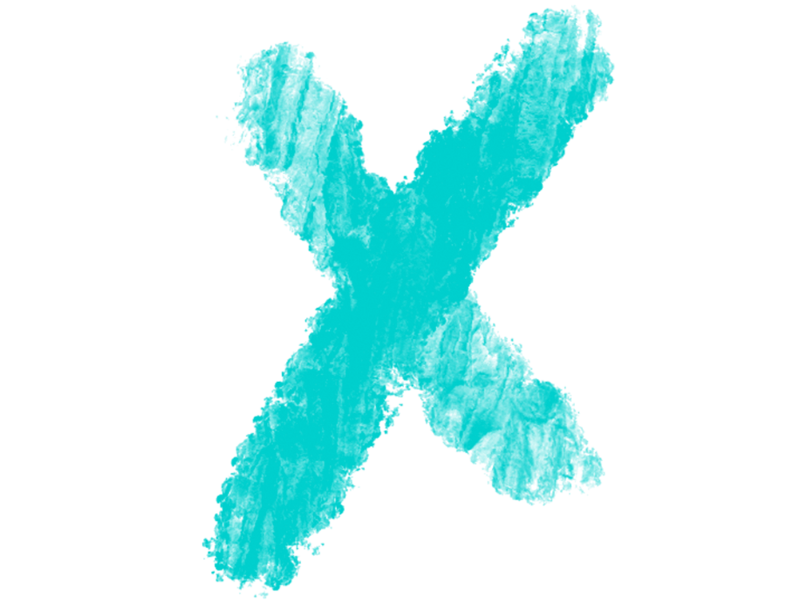 Subscribe to our monthly newsletter for exclusive opportunities and bursaries, industry news and events, and updates from John and team.
Subscribe