Looking to train up your team? You can block-book one of our existing CPD courses (with a custom branded online classroom), or alternatively, book an entirely bespoke learning experience.
Tailored to your organisation's learning objectives, our bespoke training focuses not just on the building blocks every successful story needs, but why this relates to your sector and your goals.
Your team will put their learning into practice with real-world projects specified by you, whether you're a media company looking to move into podcasts, a production company working on a new idea, or a start-up looking to build brand trust.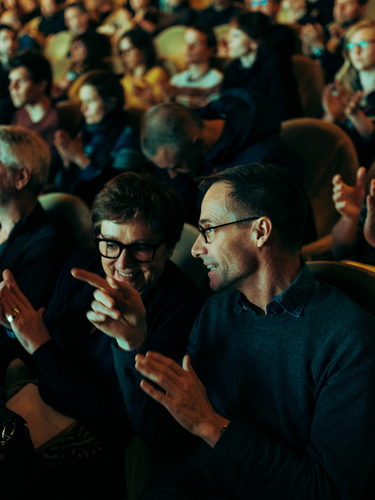 What we offer
Premium online learning – as experienced educators we can help you devise a training programme for your team using our content, your content or a combination, branded according to your needs.
Online courses – learn about story structure step-by-step at any time of day wherever you are in the world
Blended learning – consolidate learning from a conference or awayday with online follow-up and feedback
Live webinars – join a single or multi-day masterclass
In-person events – John and team are experienced keynote speakers and run engaging face-to-face workshops and awaydays.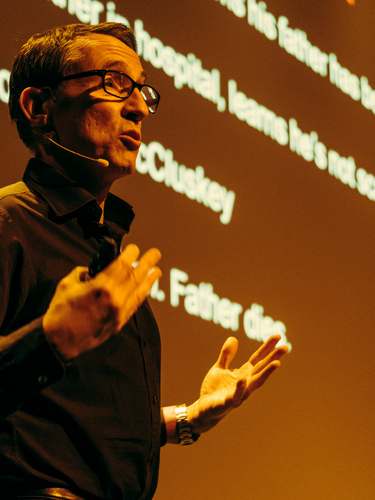 Who we work with
We've delivered our story training – which reaches globally-recognised CPD standards for quality – to some well-known organisations across the film & TV, games and business industries.
If you're looking to develop talent and create a unified approach to story, we can deliver the training you need, from informal learning for beginners to masters-level study for skilled practitioners. Come chat to us to get started.
Tell us about your needs
Bespoke training
What people say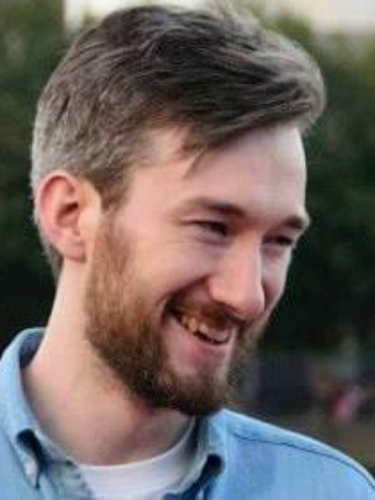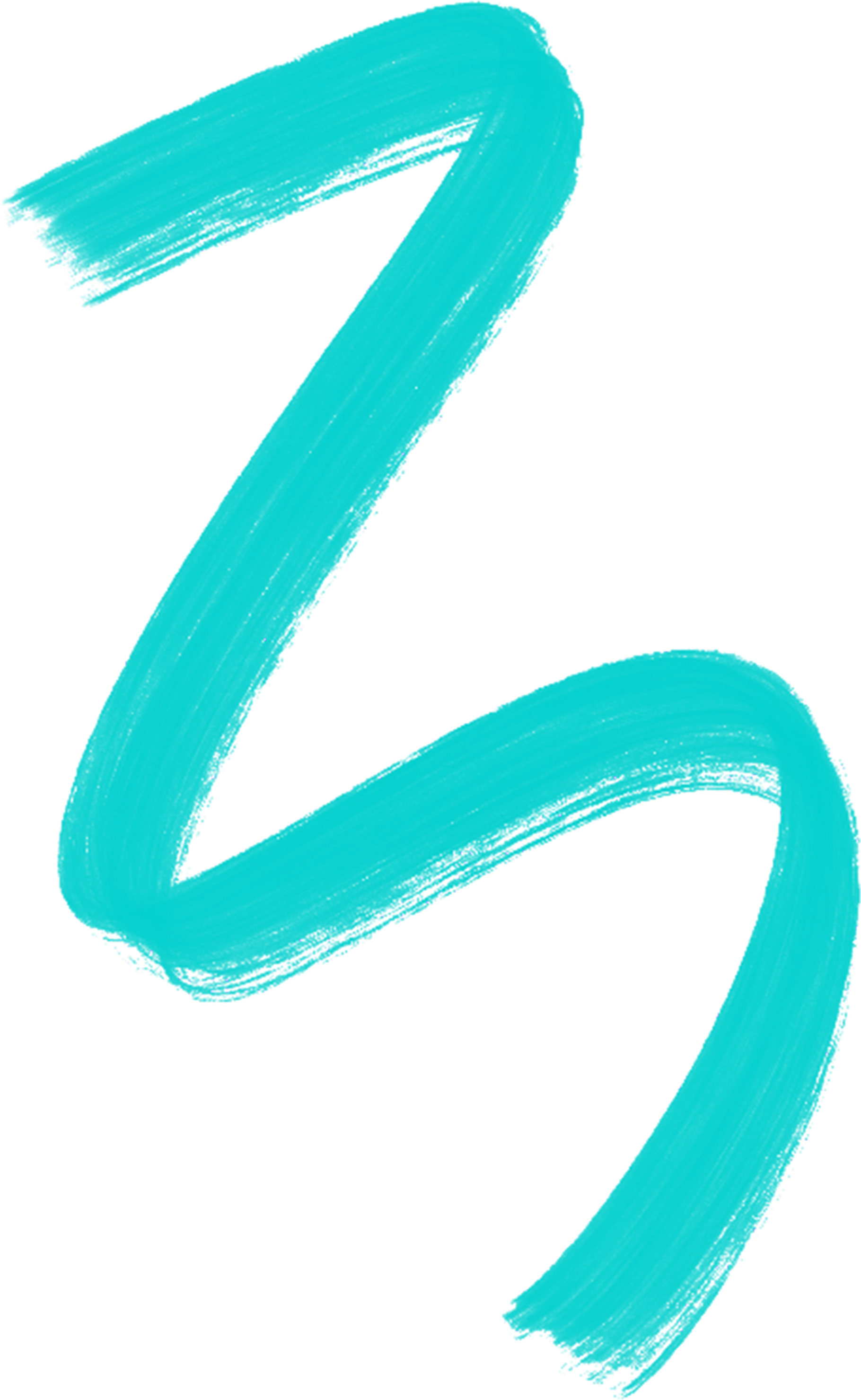 Russell Finch
Former Managing Partner, Somethin' Else
"I wanted to say how brilliant the course was. It really transformed the way we discuss ideas. For my team it was a real step change, giving them a shared vocabulary and improving everyone's ability to feedback on each other's work in a positive collaborative way."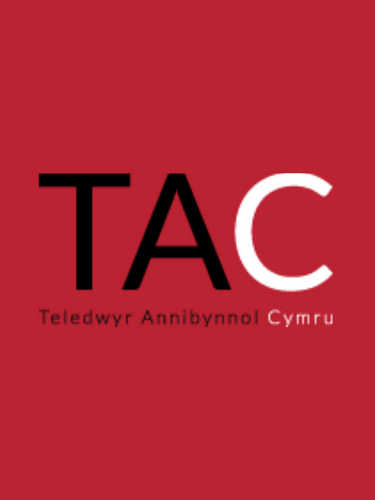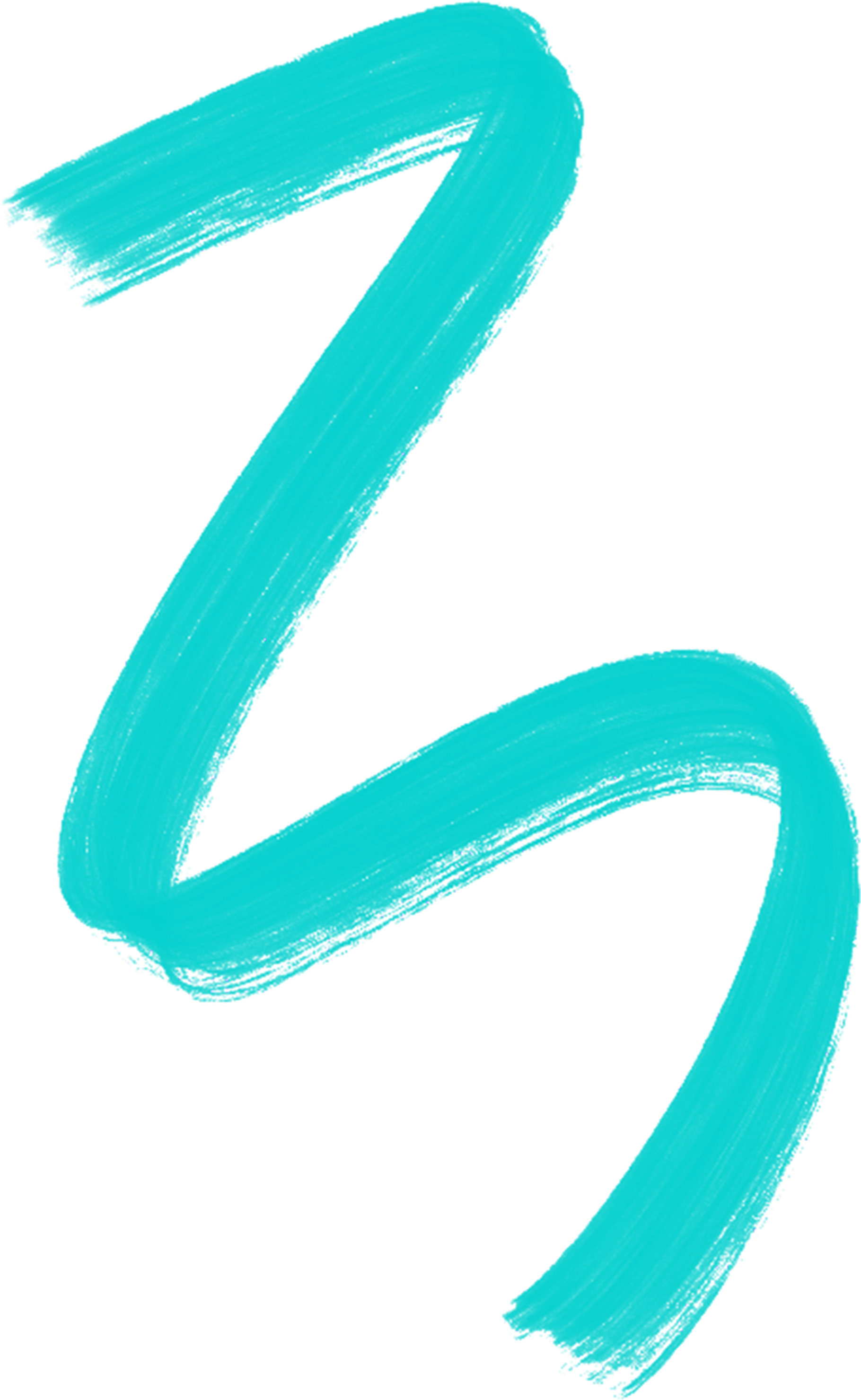 Luned Whelan
Executive Manager, TAC TV
"The fact that the JYS team wanted to find out more about our requirements in order to ensure that we received the most appropriate [professional training] was greatly appreciated. It was great to get options on the practical task…and it was a perfect fit."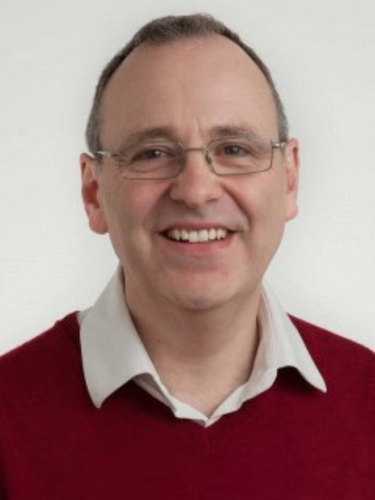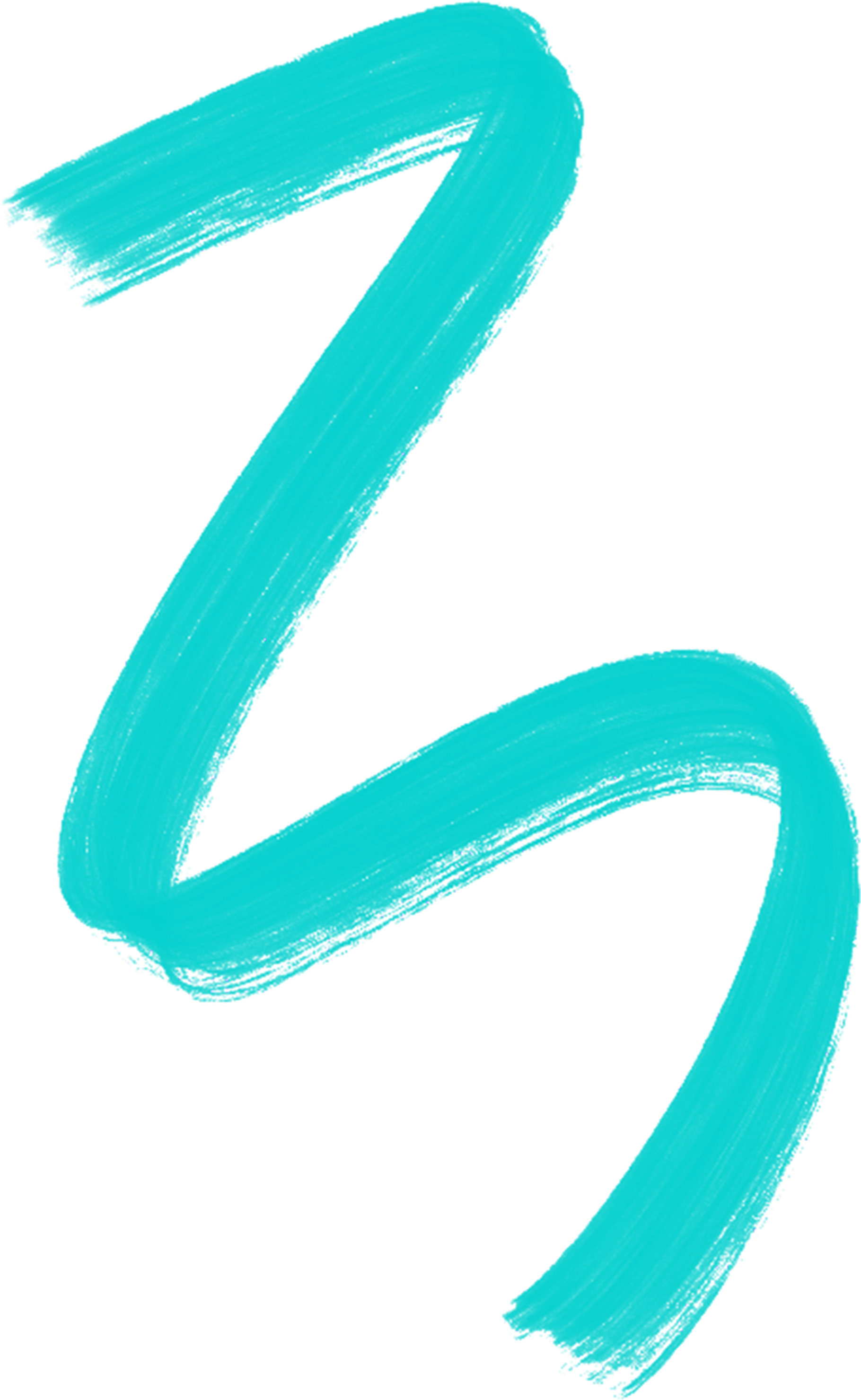 "John is one of those rare speakers who has deep expertise but wears it lightly. He held our audience spellbound with great insight and superb examples, delivered with a mixture of intelligence and humour that was exactly what our event needed."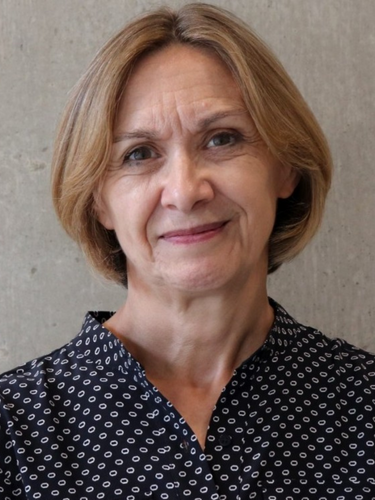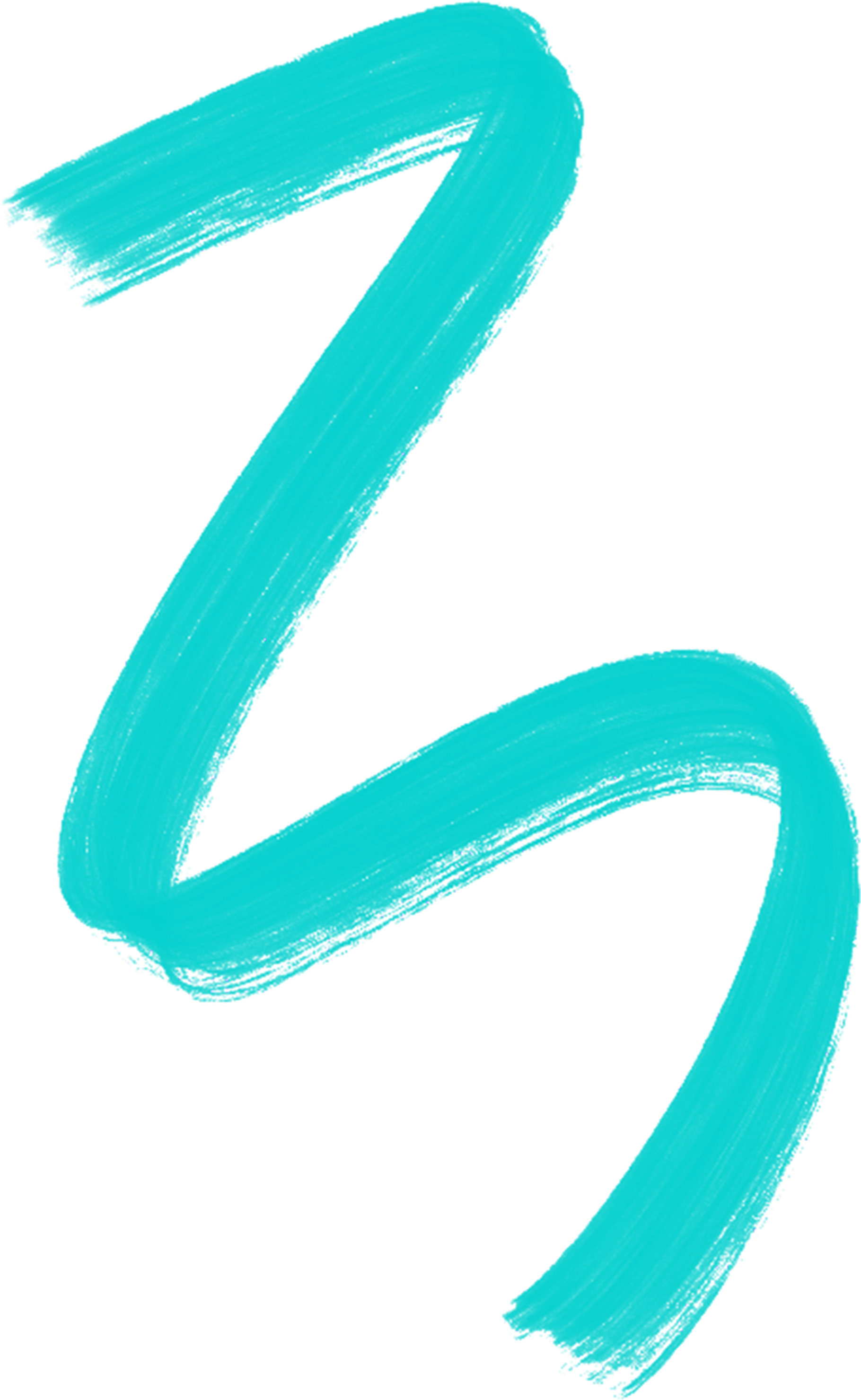 Sandra Hebron
Head of Screen Arts, National Film & Television School
"Story lies at the heart of everything we do at the NFTS. John's witty, wide ranging and informative talks, tailored to our students' needs, are unmissable events in our Screen Arts calendar."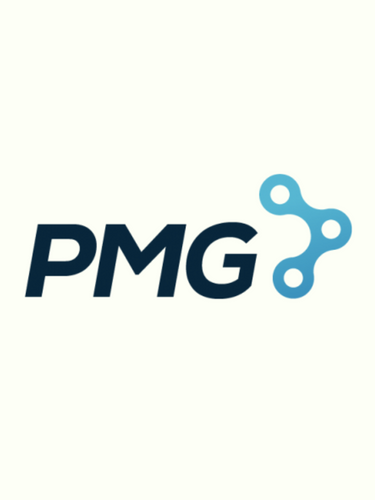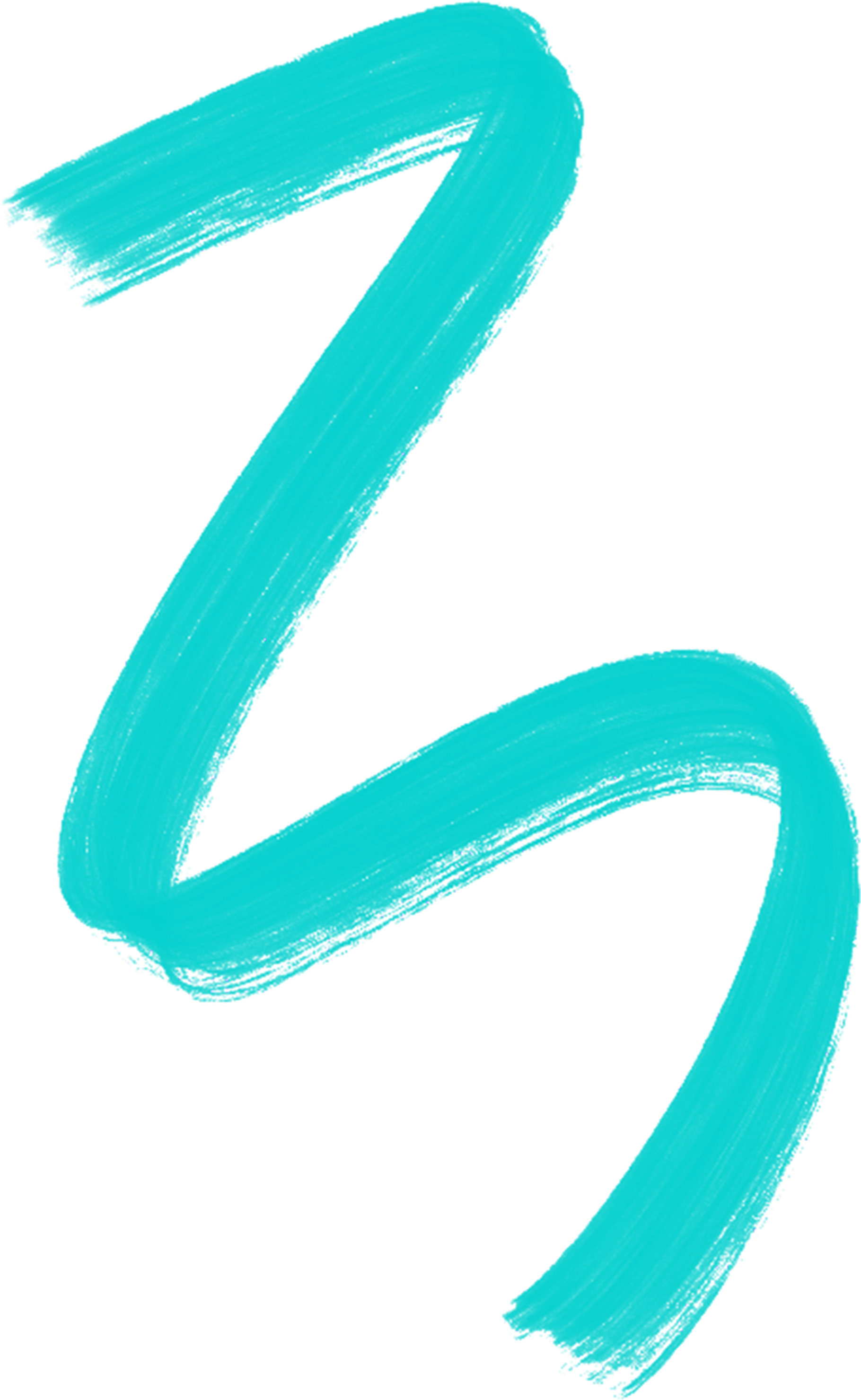 Steve Gerry
Secretary, Plymouth Manufacturers' Group
"I knew when I saw John's slides the night before that we were in for a treat and he didn't disappoint. It was a fascinating insight into the way in which storytelling applies to the business world."