John's approach to story
As outlined in Into the Woods, John's premise is that a universal structure underpins all successful stories, whatever their genre, format or content. Once we recognise why all narratives share a common act structure, we become able to tell any story – and communicate any message – more successfully.
Into the Woods appears on the reading list of every university writing course in the UK and is a highly regarded read among TV, film, radio and podcast, video games, publishing and advertising professionals.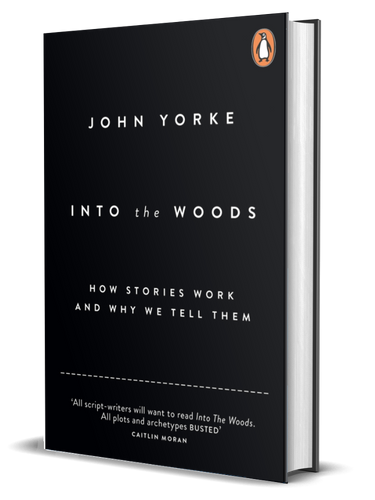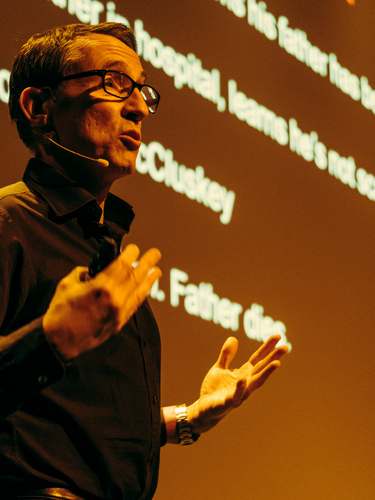 Angel Station
As Managing Director of Angel Station, John works as a drama producer, consultant and lecturer on all forms of storytelling.
Award-winning Irish soap opera Red Rock, co-produced by Angel Station and Element Pictures, launched on TV3 in January 2015 to critical acclaim. The series was sold to Amazon Prime, after being broadcast daily on BBC Daytime from 2016.
To contact John about Angel Station, please email: [email protected].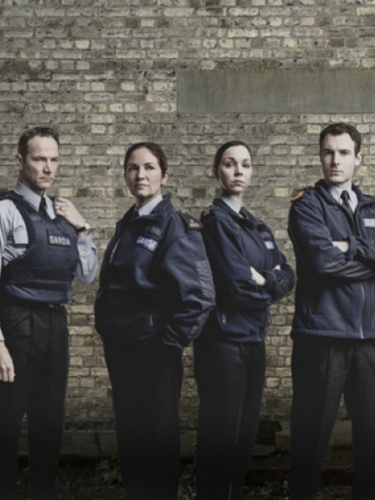 Working with John
What people say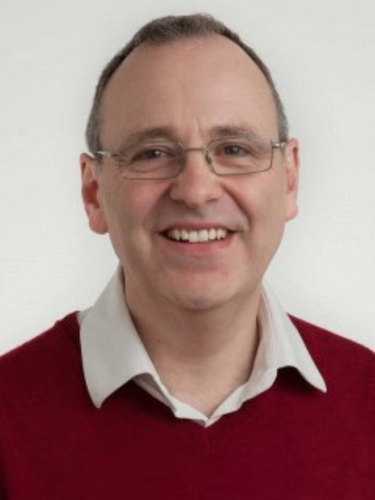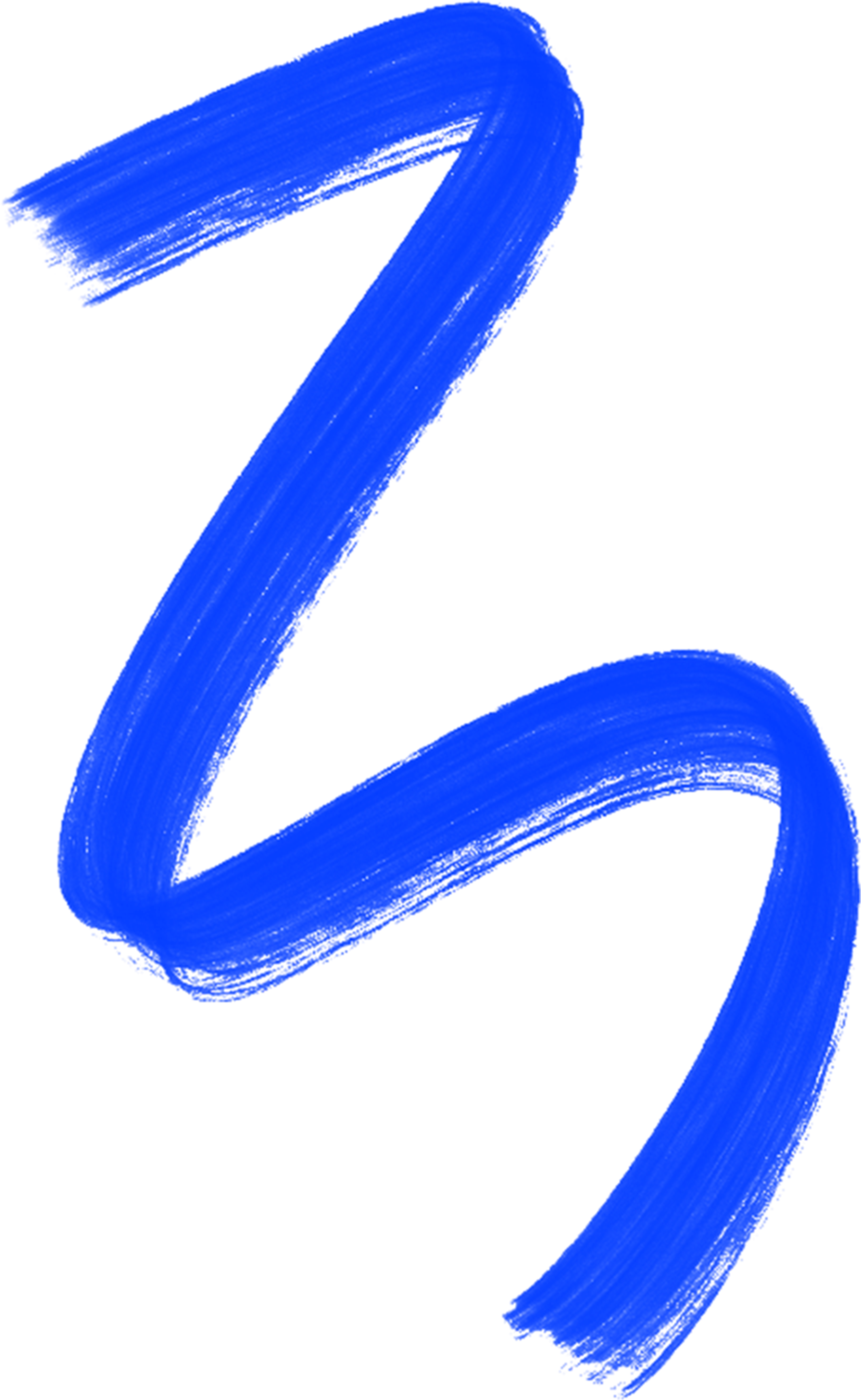 "John is one of those rare speakers who has deep expertise but wears it lightly. He held our audience spellbound with great insight and superb examples, delivered with a mixture of intelligence and humour that was exactly what our event needed."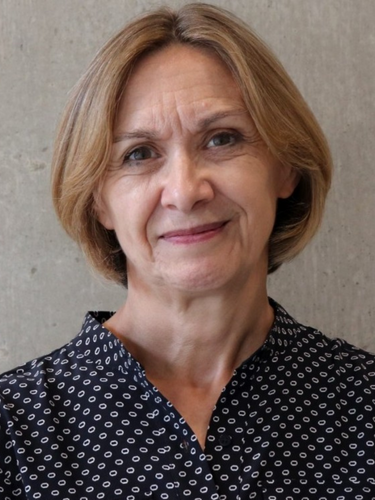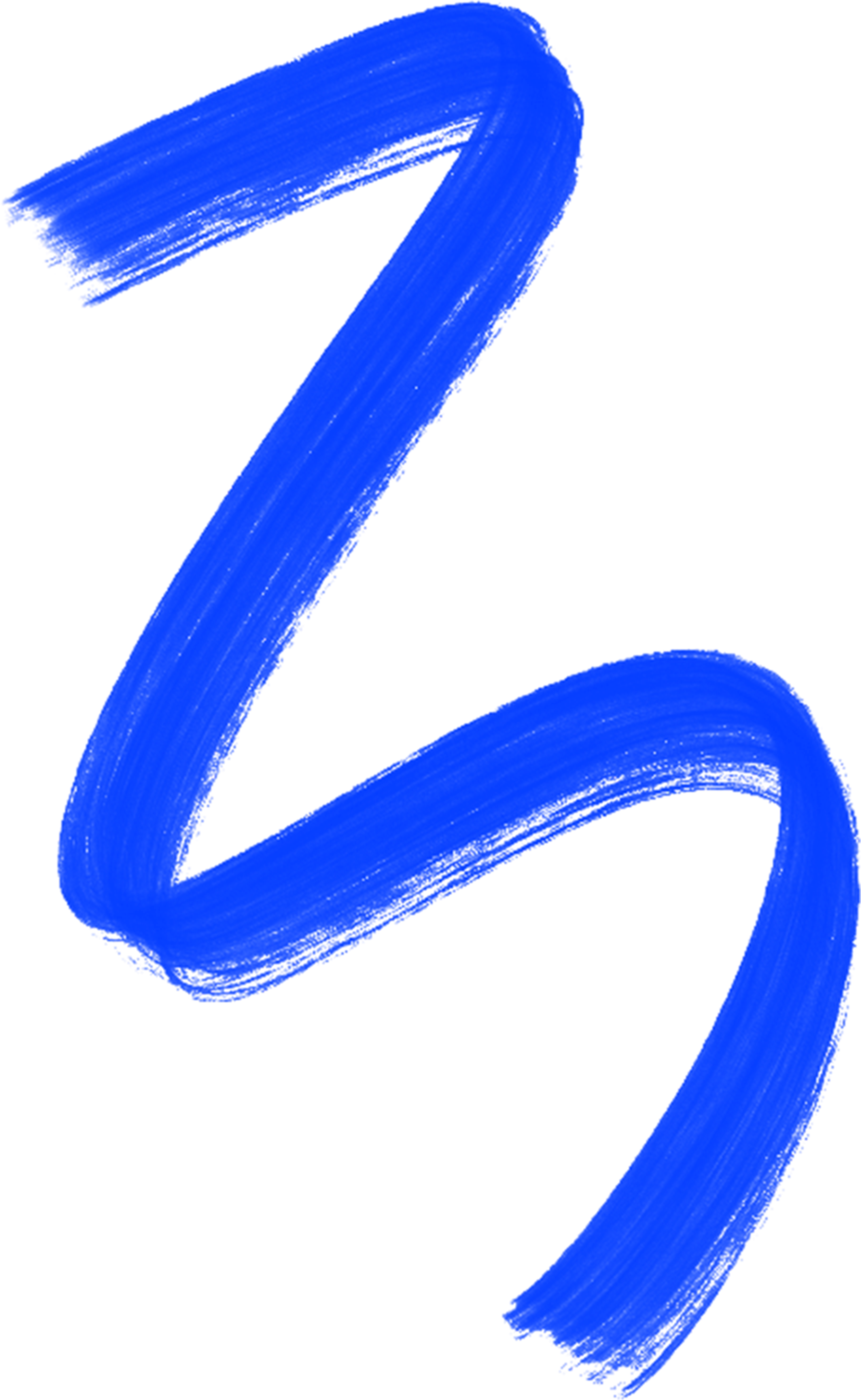 Sandra Hebron
Head of Screen Arts, National Film & Television School
"Story lies at the heart of everything we do at the NFTS. John's witty, wide ranging and informative talks, tailored to our students' needs, are unmissable events in our Screen Arts calendar."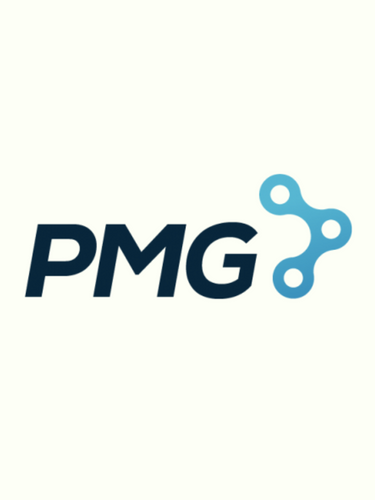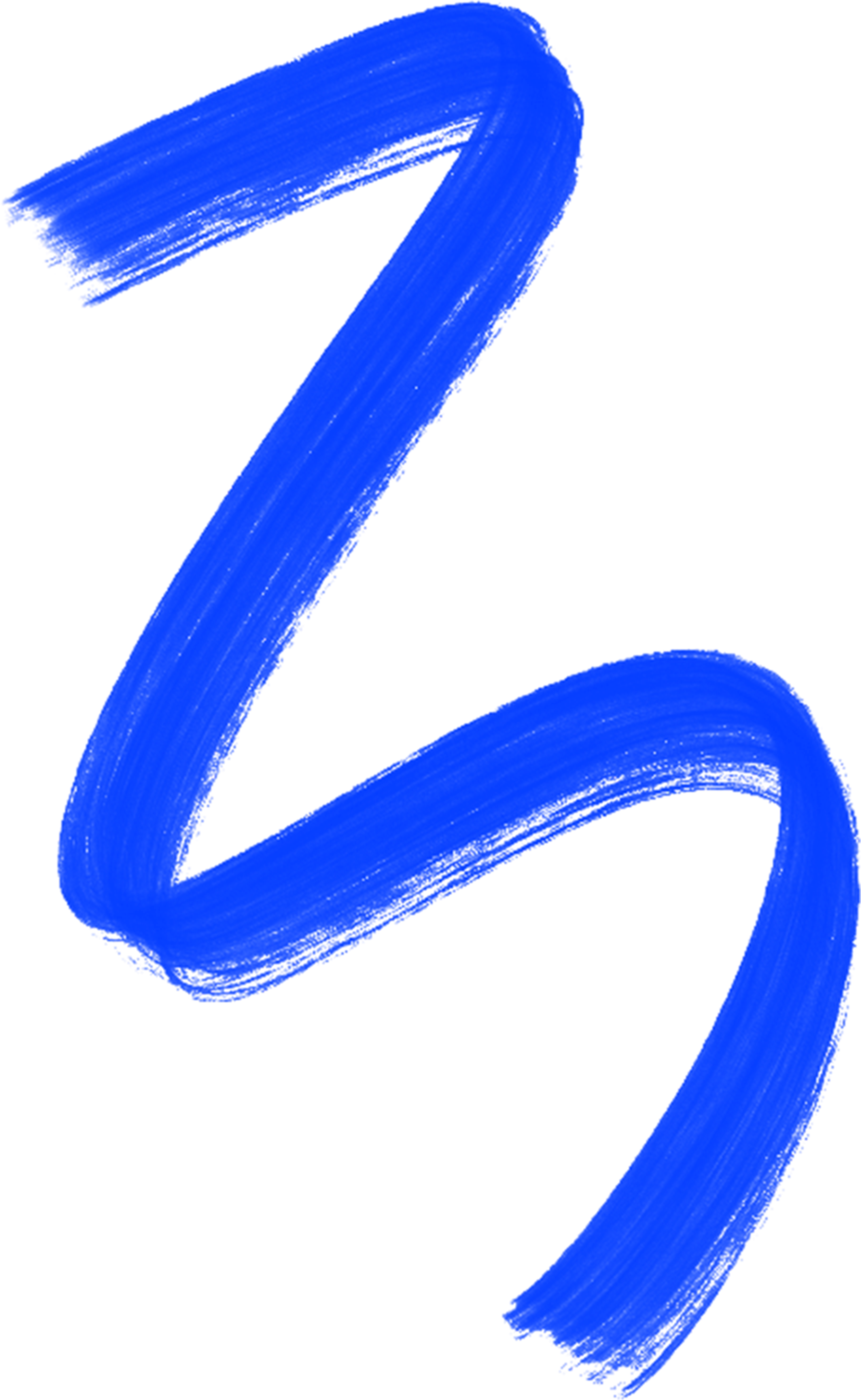 Steve Gerry
Secretary, Plymouth Manufacturers' Group
"I knew when I saw John's slides the night before that we were in for a treat and he didn't disappoint. It was a fascinating insight into the way in which storytelling applies to the business world."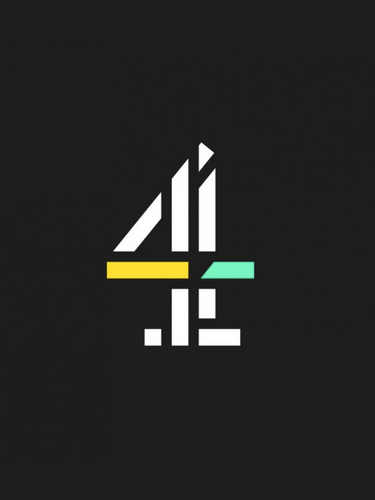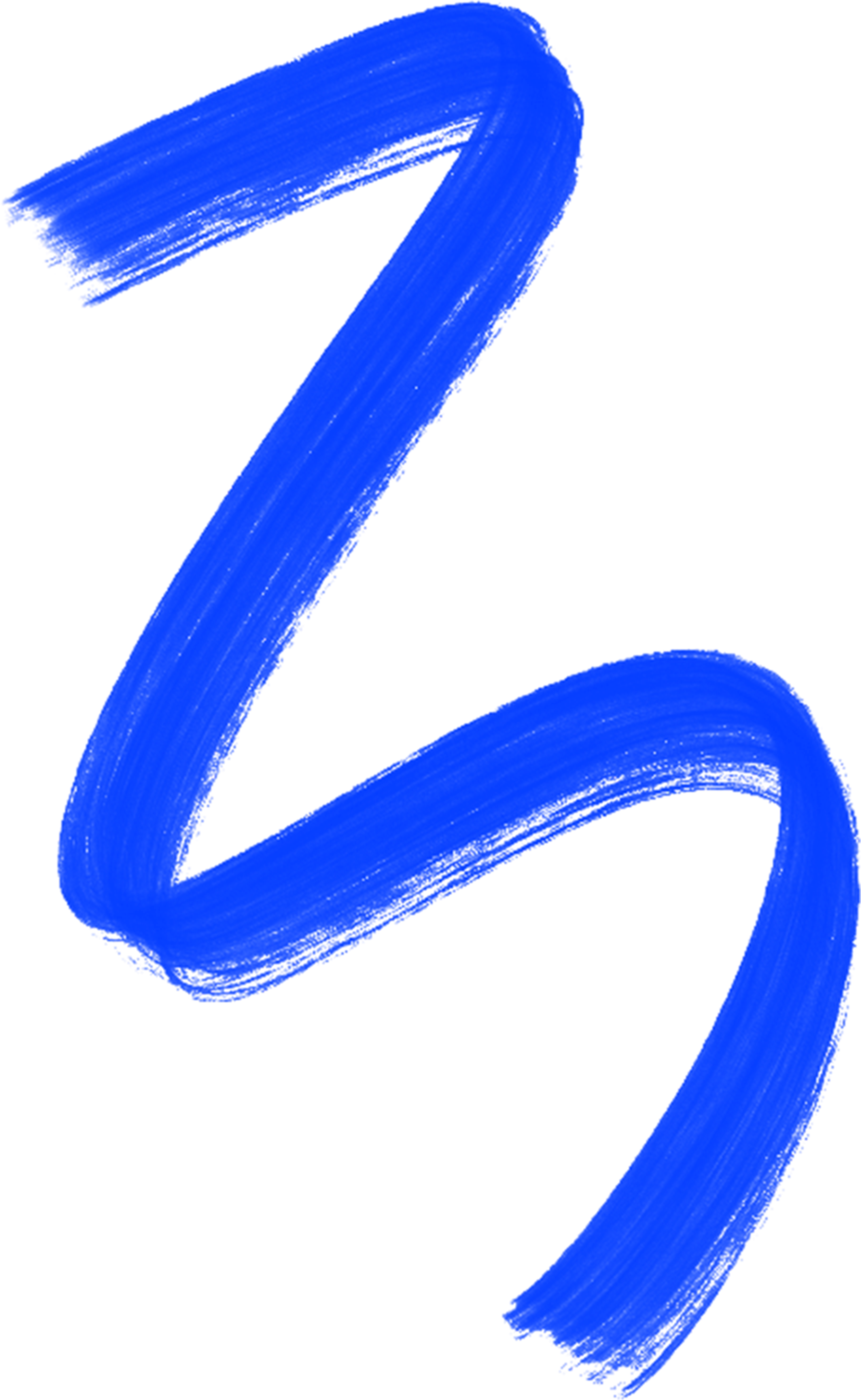 Amy Flanagan
Deputy Head of Documentaries, Channel 4
"John ran a session for the Channel4 Cutting Edge Directors' scheme. It was fascinating, and he used an extraordinarily broad range of cultural references in a brilliantly accessible way. We would jump at the chance of working with him again."
Courses
Learning with John