GET YOUR TEAM SPEAKING THE SAME LANGUAGE
Our training reaches globally-recognised CPD standards for quality and we've worked with some well-known faces from the world of film & TV, games and business. Train up your team by block-booking one of our story training courses and we can brand our online classroom to your organisation.
GO BESPOKE
If you're looking for something even more bespoke, we can develop a learning experience that's entirely tailored to your organisation's learning objectives or based around a working project. Online or in-person. Single or multi-day. Our content or yours. We're flexible.
Book bespoke story training
About John Yorke
John is the UK's leading expert on narrative and has spent years analysing how stories work and why they resonate with audiences worldwide.
His extensive production career has seen him work on some of the world's most lucrative, viewed and critically acclaimed TV drama.
Our training is based on the story principles outlined in John's bestselling book on structure, Into the Woods.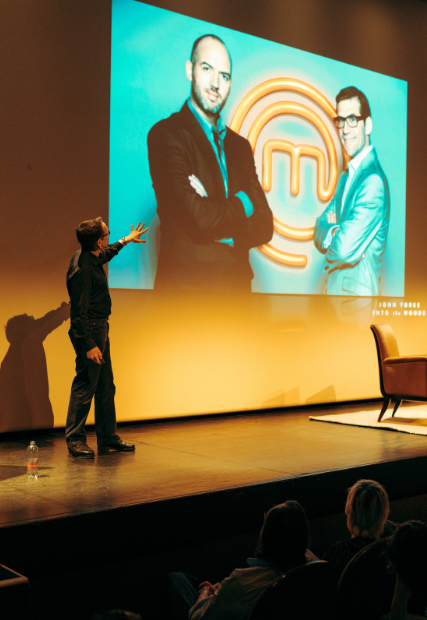 How it works
Enjoy premium online training that is flexible yet holds you accountable, social yet challenging and transformative.
All courses are taught in our online classroom by active industry experts with a track record in developing talent.
The best way to learn is through doing – and that's what we offer. You'll work as part of a small group, learning from rigorous exercises and peer interaction, feedback and refinement.
Outside of the training, keep on track with regular writers' rooms, share and find job opportunities, and collaborate on projects on our online alumni platform.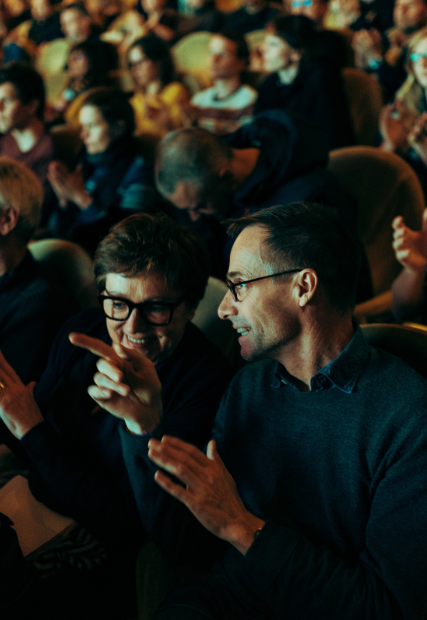 training with jys
what people say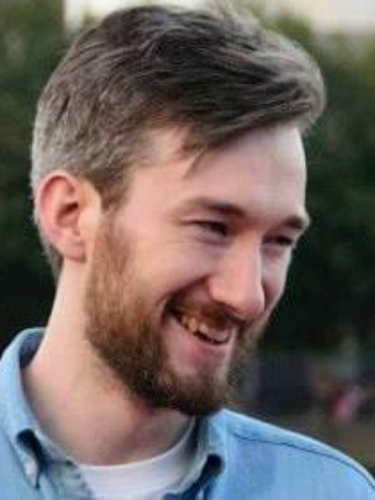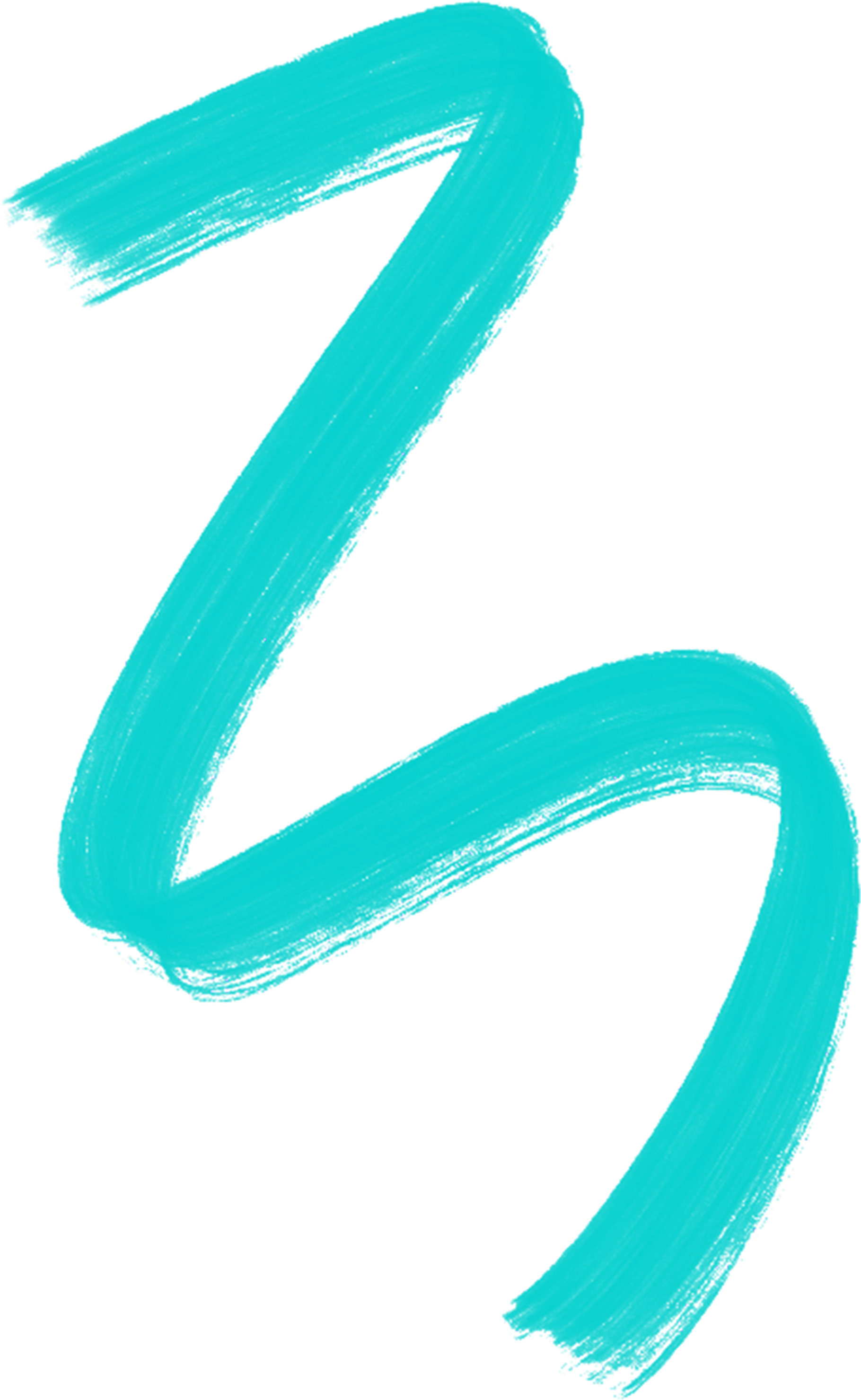 Russell Finch
Former Managing Partner, Somethin' Else
"I wanted to say how brilliant the course was. It really transformed the way we discuss ideas. For my team it was a real step change, giving them a shared vocabulary and improving everyone's ability to feedback on each other's work in a positive collaborative way."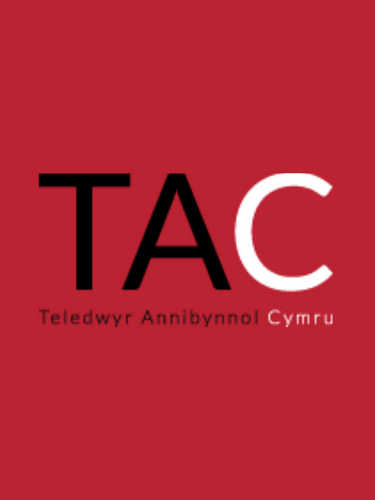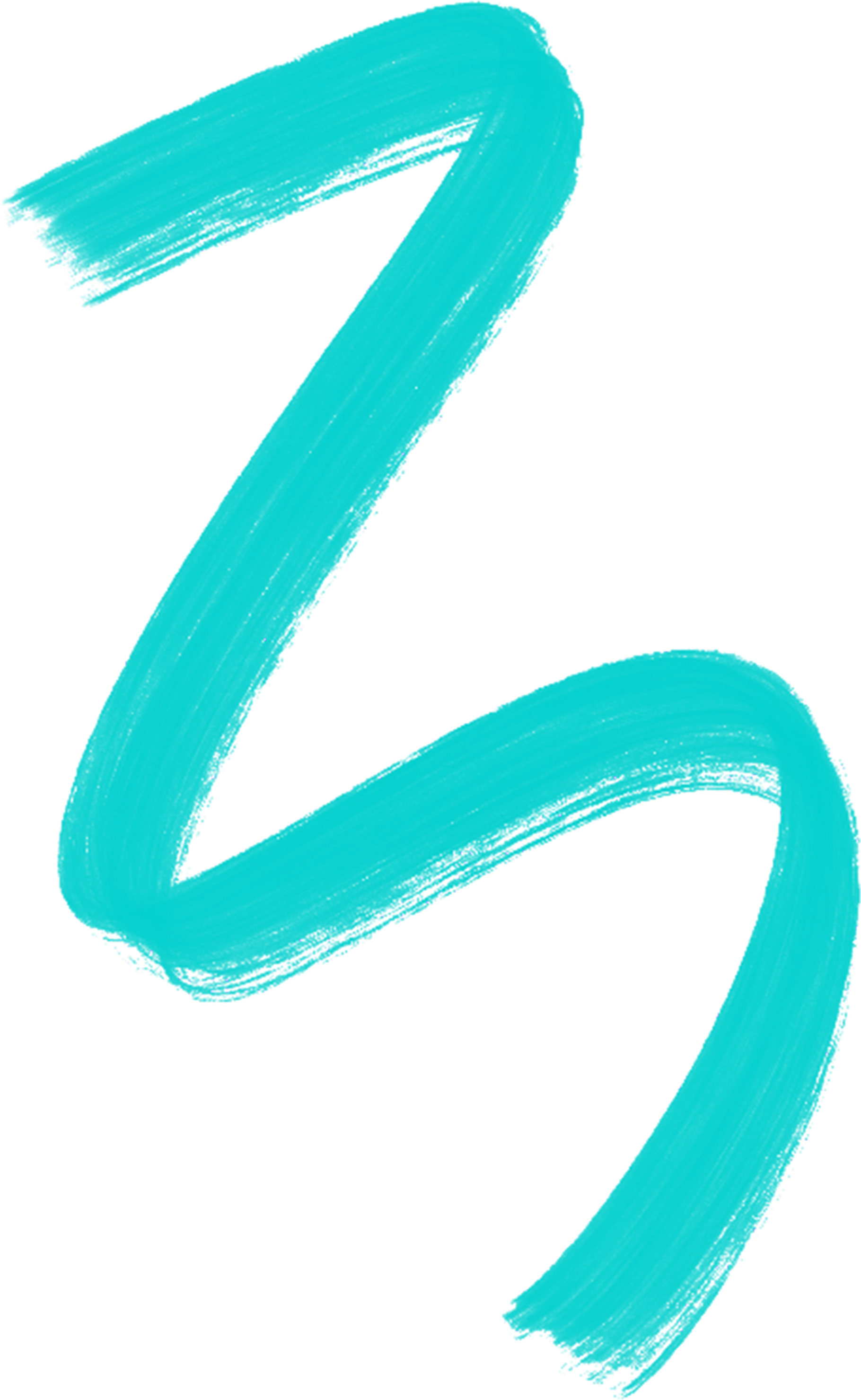 Luned Whelan
Executive Manager, TAC TV
"The fact that the JYS team wanted to find out more about our requirements in order to ensure that we received the most appropriate [professional training] was greatly appreciated. It was great to get options on the practical task…and it was a perfect fit."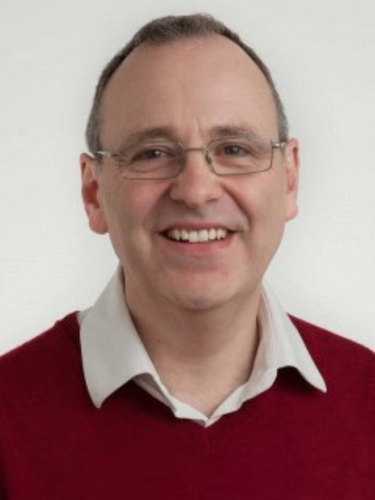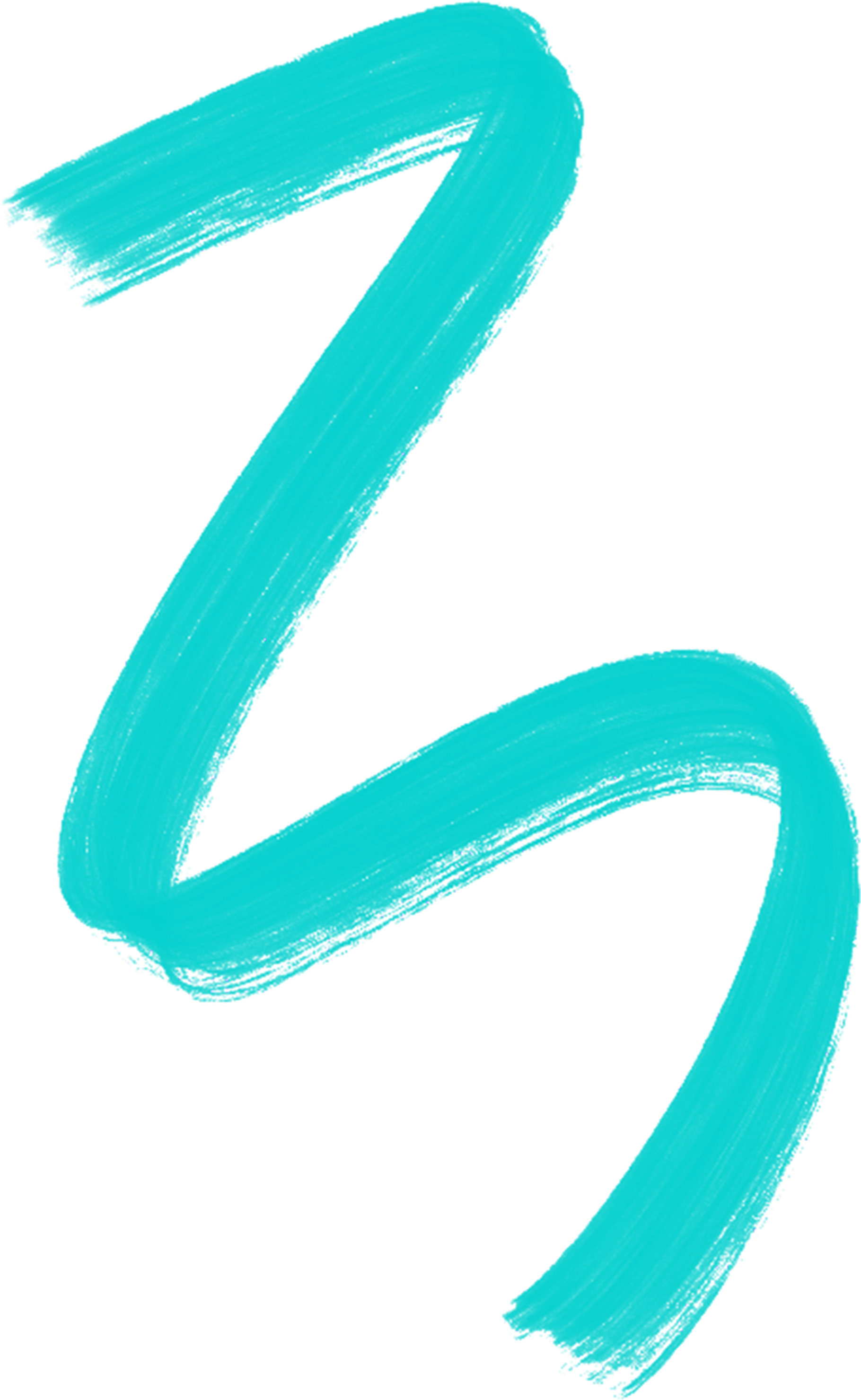 "John is one of those rare speakers who has deep expertise but wears it lightly. He held our audience spellbound with great insight and superb examples, delivered with a mixture of intelligence and humour that was exactly what our event needed."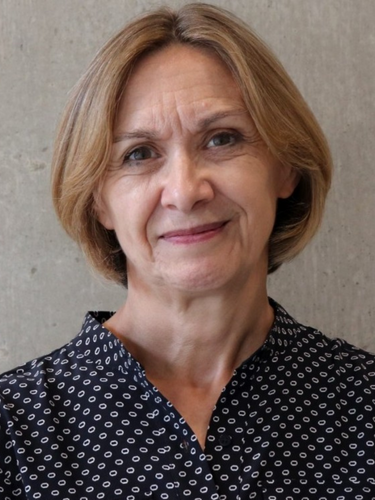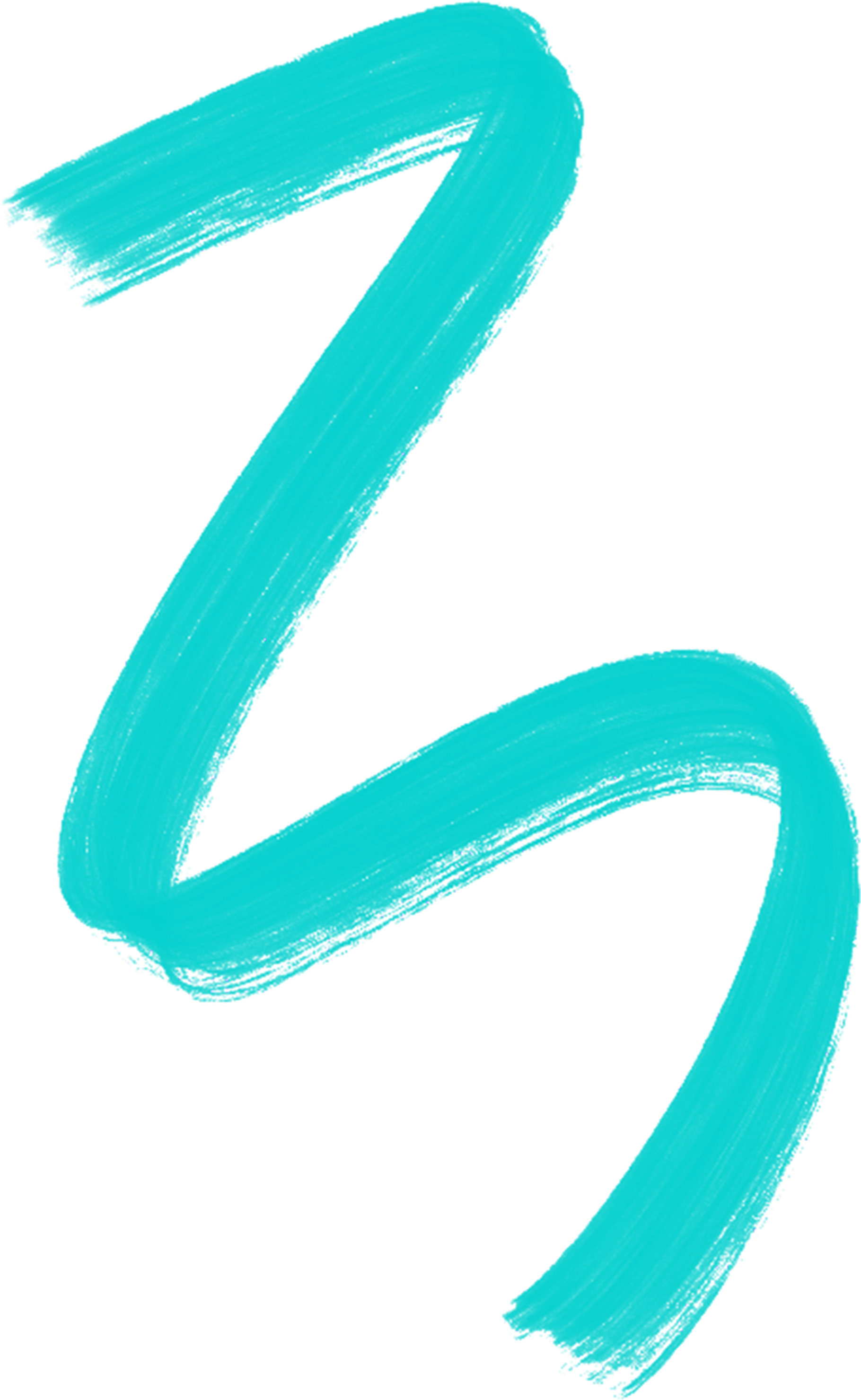 Sandra Hebron
Head of Screen Arts, National Film & Television School
"Story lies at the heart of everything we do at the NFTS. John's witty, wide ranging and informative talks, tailored to our students' needs, are unmissable events in our Screen Arts calendar."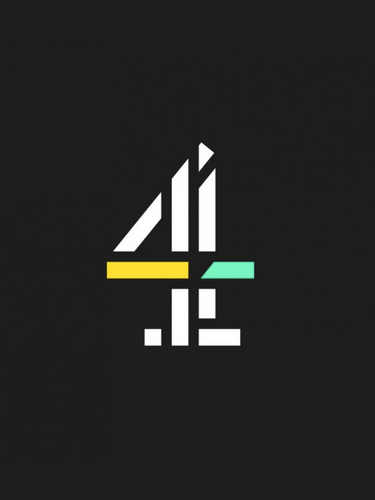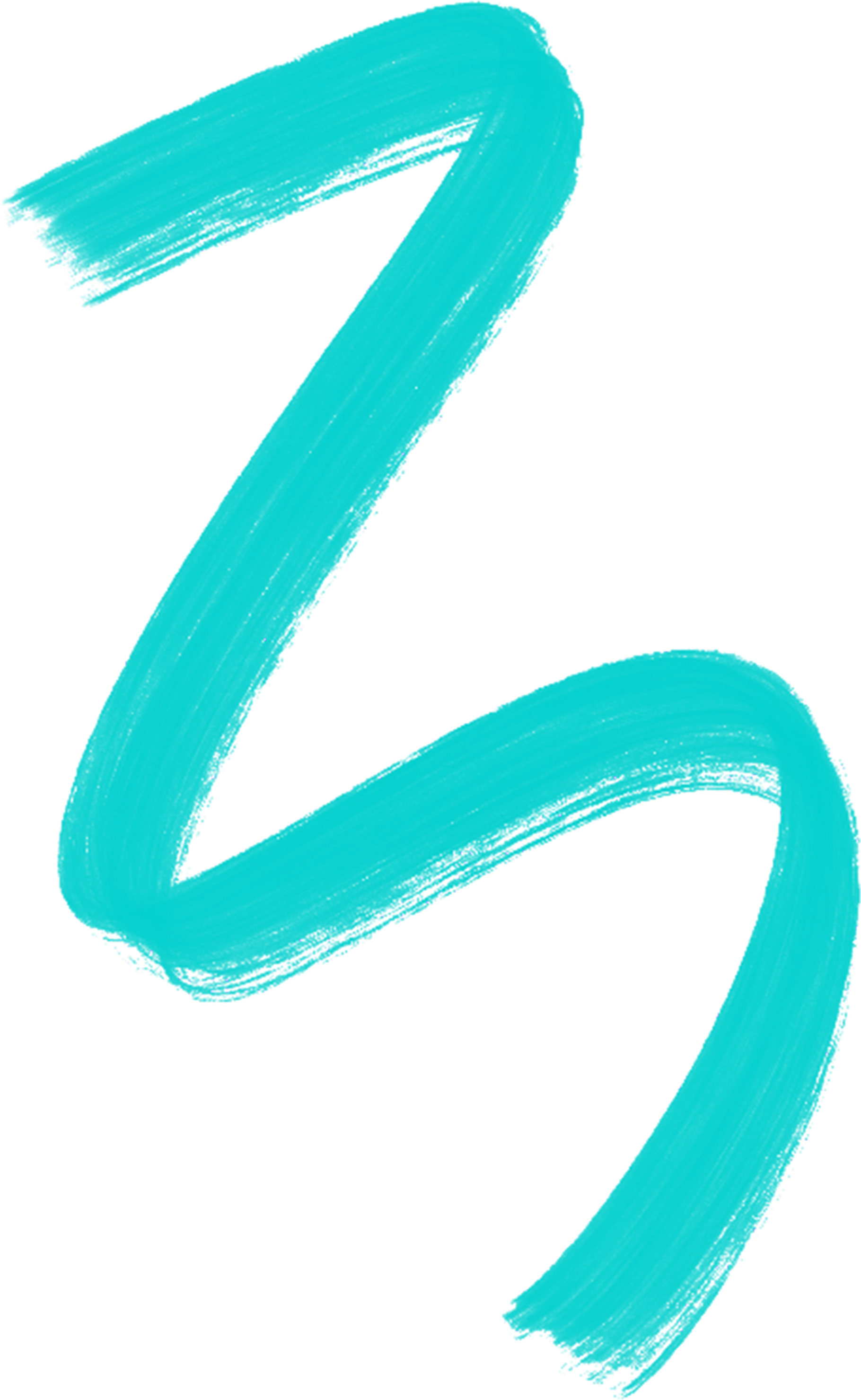 Amy Flanagan
Deputy Head of Documentaries, Channel 4
"John ran a session for the Channel4 Cutting Edge Directors' scheme. It was fascinating, and he used an extraordinarily broad range of cultural references in a brilliantly accessible way. We would jump at the chance of working with him again."
Articles
Keep up with the community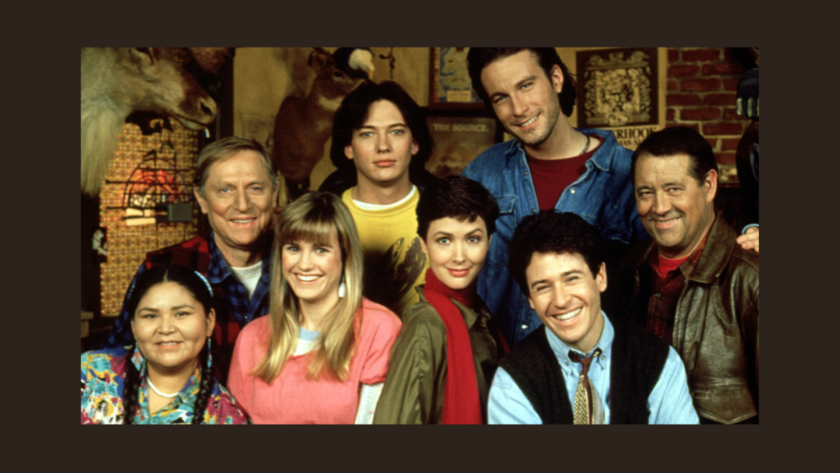 TV showrunner Jeff Melvoin reflects on his two best industry teachers and what they taught him about running a successful show.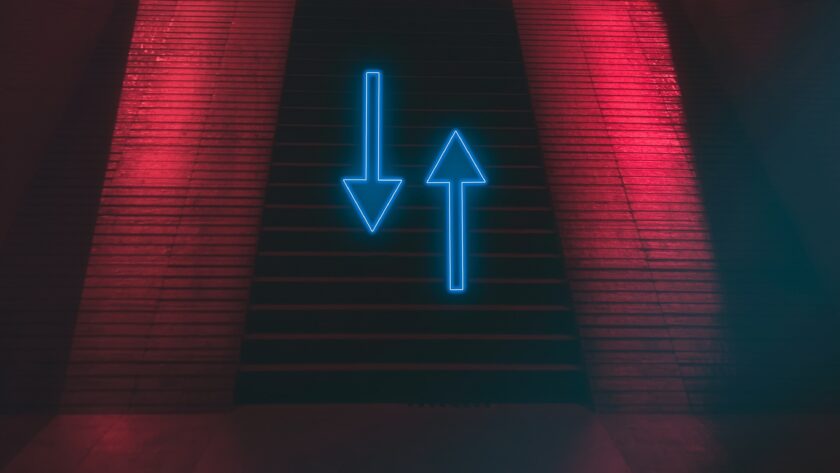 Looking for a freelance writing gig in games? Stuart Maine explains what writing for games entails and how to approach the industry as a freelancer.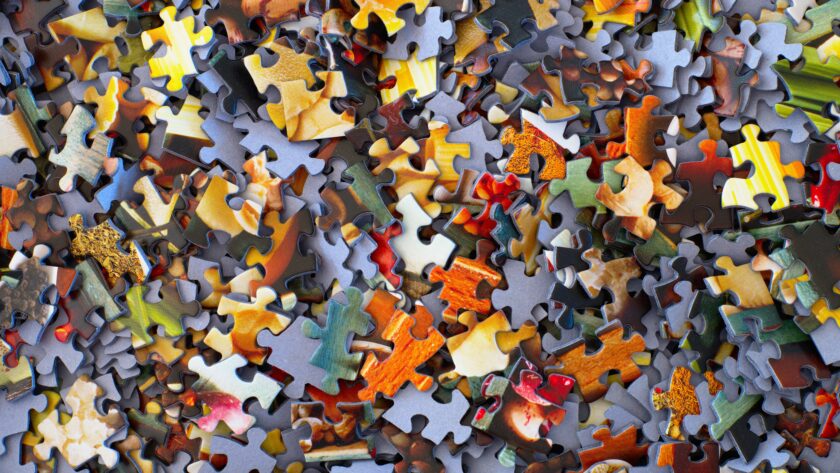 Most of our premium story training courses are certified as 'CPD'. But what does this really mean for our trainees and their learning experience?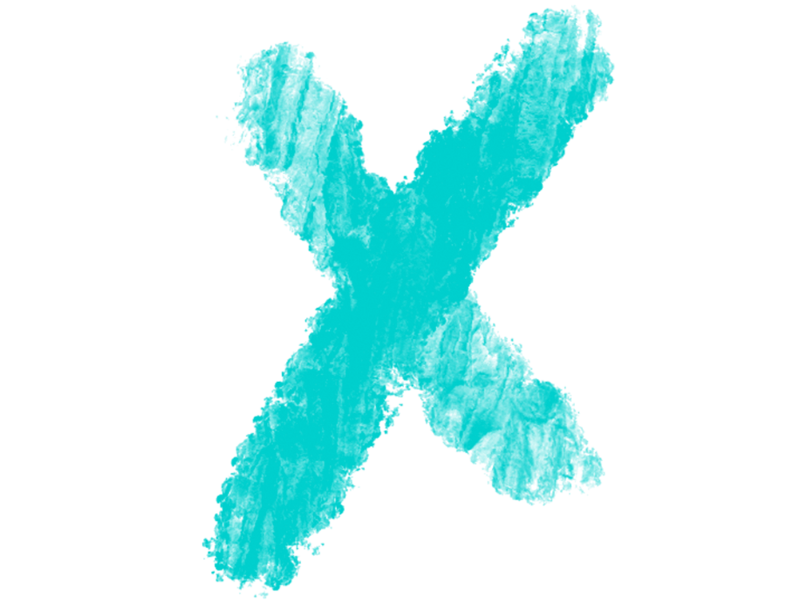 Subscribe to our monthly newsletter for exclusive opportunities and bursaries, industry news and events, and updates from John and team.
Subscribe