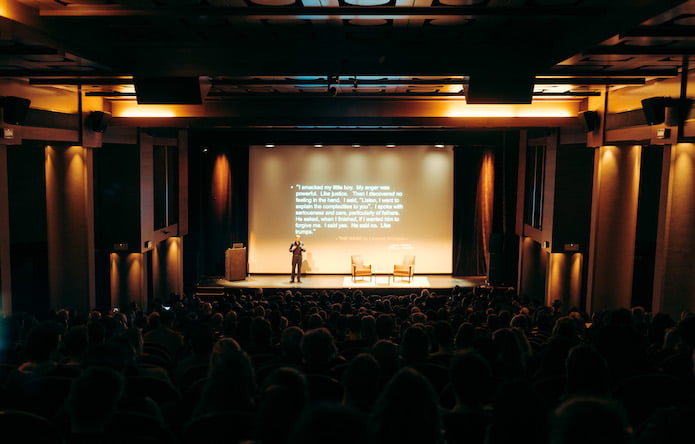 STORY for DOCUMENTARY and FACTUAL CONTENT
Whether you're working on a documentary, format show or corporate video, all factual stories share an underlying structure. This course teaches the secrets of that structure and how to apply it.
Whether you're working on a documentary, format show, or corporate video, all factual stories share an underlying structure. This CPD course teaches the secrets of that structure – and how to apply it.
Discover why some factual stories resonate with audiences worldwide – and how to fix those that don't – on this online professional development course from BAFTA-winning storyteller John Yorke.
You'll explore the essential elements every factual story needs and uncover the structural blueprint underlying all successful stories, whether you're working in unscripted TV, on podcasts, documentaries or factual content for business. There's a balance of theory – the five-act structure ideas set out in John Yorke's acclaimed book, Into The Woods – with highly practical exercises based on everything from popular series like Grand Designs to Oscar-winning documentaries. You'll also come away with the skills for pitching original ideas.
Week by week there is an experienced and supportive tutor on hand to answer your questions and feedback on your assignments. All participants who successfully complete the course will receive a certificate of completion evidencing their learning and study hours.
NEXT COURSE
| | |
| --- | --- |
| Start date: | 13 February 2023 |
| Duration: | 7 weeks |
| Skill level: | Intermediate |
| Held: | Weekly |
| Sessions: | 6 |
| Price: | £900 (inc. VAT where applicable) |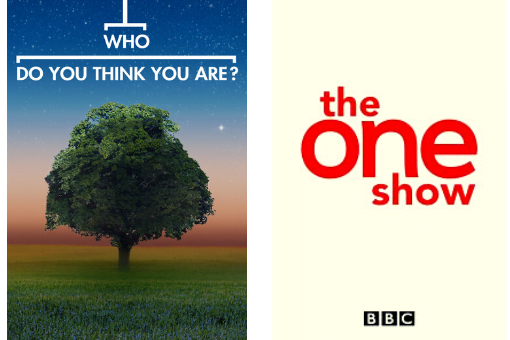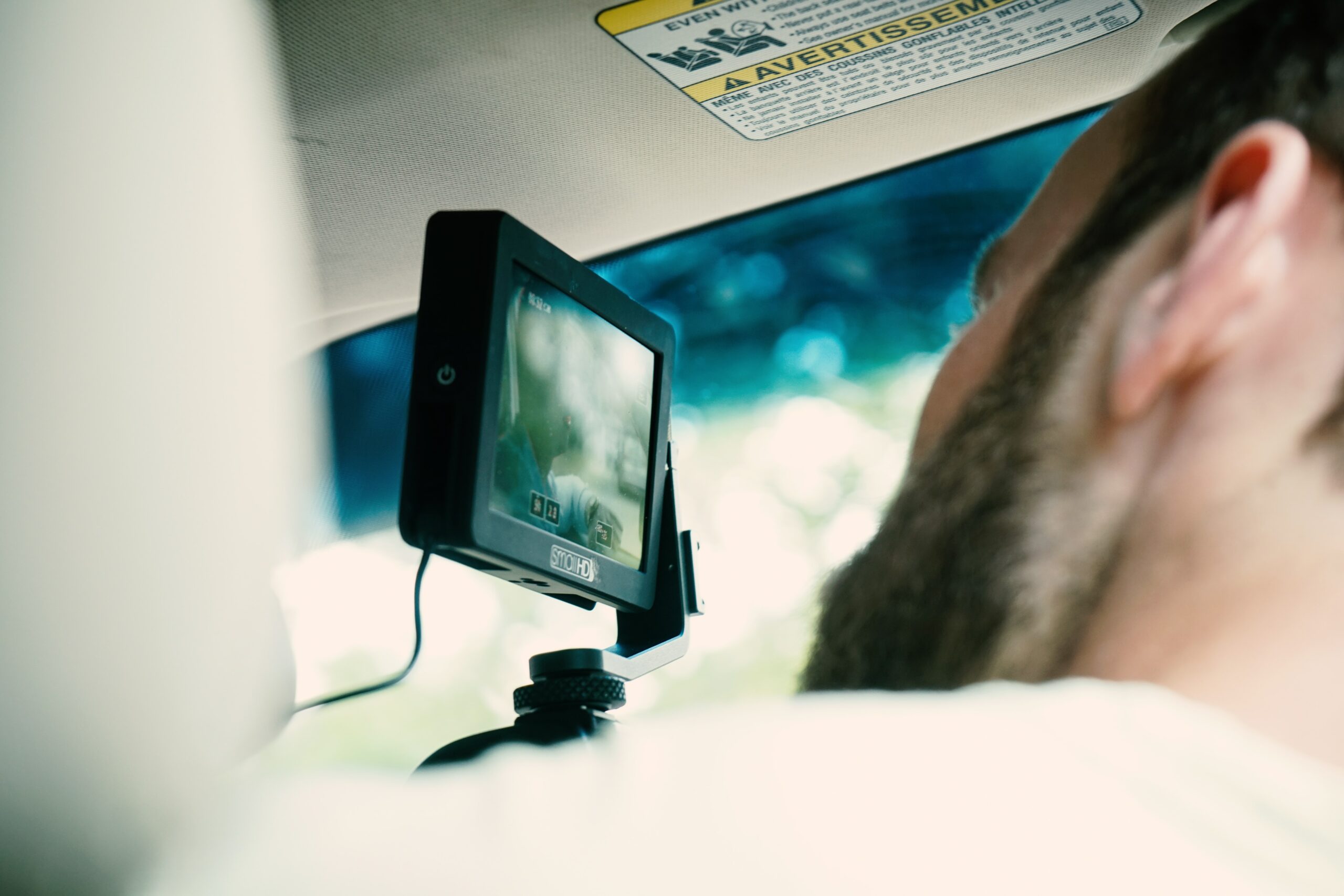 This six-session independent learning online course developed with John Yorke and Peter Dale is for individuals and organisations looking to develop a practical understanding of the mechanics of good storytelling and apply it to factual, entertainment TV, series and documentaries. It's also suitable for those making corporate videos and video marketing content.
We teach this course in groups of up to 15 people. You can book as an individual or you can block-book a dedicated class exclusively for your team.
The course is suitable if you:
Are involved in producing factual content, including as a producer, director, AP, researcher, editor – and even executive producer
Develop online factual content for businesses, charities and other organisations
Are new to factual TV and want to learn how to plan and structure programmes
Would like to master five-act story structure and learn to see the framework underlying all successful stories
Need to discover why your factual stories aren't working — and how to fix them
Would like to upskill your pitching
Want to join a friendly and supportive group of learners
Can dedicate at least two hours per week for the duration of the course
Over seven weeks your tutor will guide you as you develop a range of creative, practical and critical skills essential to creating successful factual stories. At the end of the course you'll receive detailed written feedback on your pitches to evaluate your idea and handling of story techniques, plus advice on where to take your ideas next.
The online classroom closes at the end of Session 6, but you will have the option to continue working with your peers in a specially created course alumni area online. This includes an archive of your course materials, forums to continue posting work for review, and a network of alums who have completed our courses.
We teach this course in our online classroom, which is open 24/7 so you can fit learning around your work, family and friends. You'll work in a small group of learners so you can discuss ideas, ask questions and share your writing as you progress through the weekly sessions.
Read more on how we teach. 
See a full list of the materials and programmes you'll need to complete this course.
You'll learn from:
Short podcasts and videos from John Yorke and/or other industry experts
Practical exercises and prompts to help you practise your skills as you work toward developing your own pitches
Carefully selected reading and viewing lists from John Yorke and Peter Dale
Live Q&A chatroom sessions with your group and tutor
The opportunity to share your work and give and receive feedback from fellow writers
Weekly tutor feedback and a detailed report on your pitches at the end of the course
Join our alumni
After your course, you can join our online alumni community where you'll meet our growing network of past students. You'll be able to.
Rejoin your classmates in a private forum
Continue to access an archived version of your course materials
Meet alumni from other courses and share work for feedback
Join discussions about screenwriting, script editing and the industry
Attend live chats with guest writers and industry folk
Mentoring and one-to-one feedback
The John Yorke Story tutor team offer mentoring, script reads and reports. We are happy to quote by job or script, or to arrange a longer mentoring scheme as you work on a specific story idea. We'll create a package to suit you, so for more information please email learn@johnyorkestory.com
Taking things further
If you'd like to take another John Yorke Story course, we'll give you a discount. Please get in touch for more details.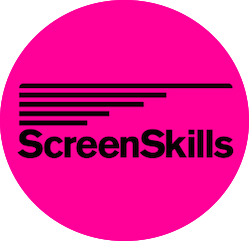 This course has been made possible by the support of ScreenSkills, and has been approved as part of an informal or formal continuing professional development (CPD) programme.
You may be eligible for a training bursary for this course. Apply direct to ScreenSkills here, at least FOUR WEEKS before the course start date.
As this counts as CPD training, you may also be able to get funding from your employer to do it. See here for all our latest bursary and funding opportunities. 
Price: £900 (inc. VAT where applicable)
Price: £50
(Non-refundable)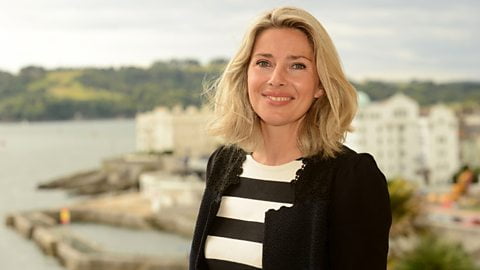 I really enjoyed my time in the [John Yorke Story] classroom, they have completely cracked how to make online learning a full rounded experience and the way they go about it means you're always in a bustling class with a lot of peer and tutor interaction.
As someone new to the industry and this way of thinking about stories, I have found the course transformative. I watch TV in a completely new way now, and look at stories in a new light. I'll miss the weekly tasks.
The course has such a wealth of useful, practical examples to help bring the theory to life. It is hard to pin down one greatest learning from all this; perhaps it is that all great stories are about fighting something – injustice, character flaws, baddies – and that it is also really important to make people care.
The course was great, it definitely helped me land my dream job!
Our ARTICLES on DOCUMENTARY 
We hear about and see a lot of pitching tools for drama. Glossy pitch decks. Loglines. Comparable titles. Shiny, sexy mood boards and artwork. But what do you need for a great factual pitch? Story for Pitch Decks course director Emma Millions explains.
Many writers are intimidated by the prospect of pitching. As if writing scripts isn't hard enough, it feels like we now need to be graphic designers, pro-editors and public speakers to get our story in front of the right people. But we should remember that we are creative people, says Story for Pitch Decks course director Emma Millions.
Amy Jarrold made the leap to TV yet felt she lacked a solid understanding of how successful factual stories are crafted. During lockdown she embarked on John Yorke's Story for Documentary and Factual online course. Here, she details her experiences and its lasting impact on her work.