Transform your team's approach to story 
From brands to pitches, annual reports to reception desks, people are constantly telling stories – yet few know why and how.
What is clear is that stories are a determinate of success for any organisation. The best sales teams are good storytellers, the best strategies follow a narrative, and the most loyal customers are emotionally engaged.
We are specialists in online story training and consultancy and can make it easy for you to train up your teams in story with practical, sector-specific learning experiences. Read on or get in touch for a free consultation.
Our guide to professional development training
Discover what we offer, including bespoke online training and one-to-one mentoring.
WE CAN HELP ANYONE TELL the BEST STORIES
Tailored to your own learning objectives, our bespoke training focuses not just on the building blocks every successful story needs, but why this relates to your specific sector/area of your organisation.
Teams put their learning into practice with real-world projects specified by you, whether you're a media company looking to move into podcasts, a medical team applying for grants, an IT company undergoing a restructure, or a start-up looking to build brand trust through communications.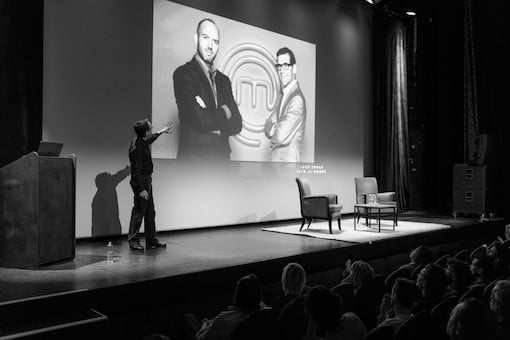 [The course] really transformed the way we discuss ideas. For my team it was a real step change, giving them a shared vocabulary and improving everyone's ability to feedback on each other's work in a positive collaborative way. 
– Russell Finch – Managing Partner Somethin' Else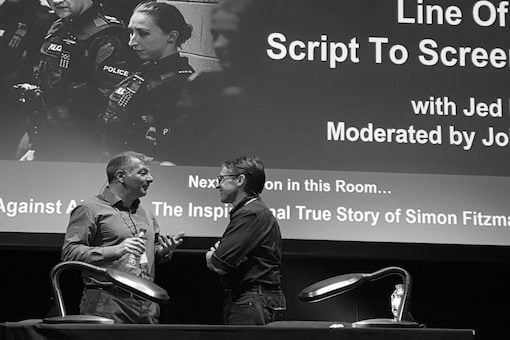 COST EFFECTIVE TRAINING for ALL YOUR STORYTELLERS
As well as bespoke, we have a portfolio of established CPD online courses which can be delivered branded for your organisation (group discounts available).
A great option if you're:
An HR or L&D director looking for in-house training resources
A training manager looking to bring graduate trainees up to speed
Wanting to increase the success of your funding bids and pitches
Part of an international workforce that need a consistent approach to story
DEVELOPED by STORY EXPERTS and EDUCATION SPECIALISTS
We are story specialists and experts in our professional field – and have won awards for it
John Yorke's tried and tested approach has produced some of the greatest stories of our age – Wolf Hall, Shameless, and Life on Mars
We have taught thousands of satisfied learners who work in all corners of the creative industries – view our alumni successes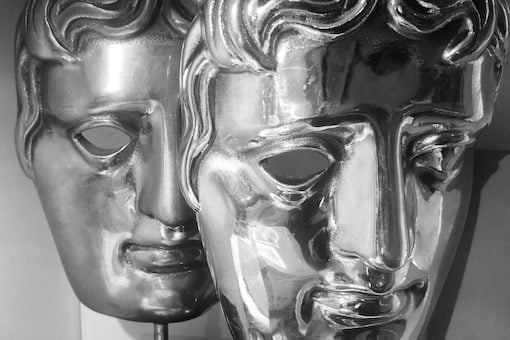 The fact that the team wanted to find out more about our requirements in order to ensure that we received the most appropriate [professional training] was greatly appreciated. It was great to get options on the practical task…and it was a perfect fit.
– Luned Whelan – Executive Manager TAC TV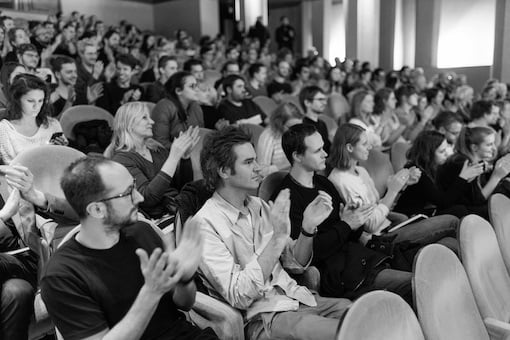 PRACTICAL TEACHING METHODS for LEARNING that STICKS
Face-to-face, online or blended learning
Practical, small group study online
Apply the knowledge as you learn
Training packages and tutors tailored to your requirements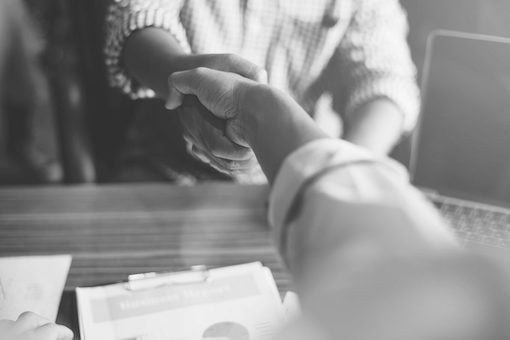 John is one of those rare speakers who has deep expertise but wears it lightly. He held our audience spellbound with great insight and superb examples, delivered with a mixture of intelligence and humour that was exactly what our event needed. 
WHAT people SAY ABOUT our  TEAM
John ran a session for the Channel4 Cutting Edge Directors' scheme…It was fascinating, and he used an extraordinarily broad range of cultural references in a brilliantly accessible way. We would jump at the chance of working with him again.
I knew when I saw your slides the night before that we were in for a treat and you didn't disappoint. It was a fascinating insight into the way in which storytelling applies to the business world.
Story lies at the heart of everything we do at the NFTS. John's witty, wide ranging and informative talks, tailored to our students' needs, are unmissable events in our Screen Arts calendar.