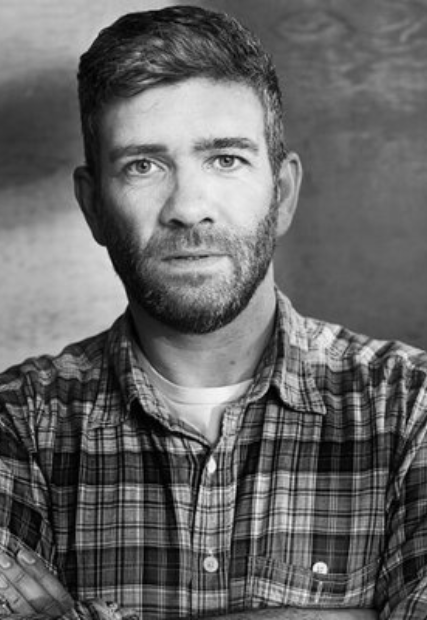 Richard is 'one of Britain's leading cultural commentators' (The Guardian), a prizewinning writer and bestselling author.
He works with businesses from General Motors to Unilever on strategy and creative projects – reports, books, exhibitions – using narrative to bring brand and campaign values to life, and stories to build engagement with people.
As a strategy consultant at the Not Actual Size creative content agency, he has worked with Motorola, Nike, Unilever, Kellogg's and Ray-Ban, helping to develop narratives that use brand equity to engage journalists and consumers. He has also worked with Whitbread, Bacardi and Greene King on brand strategy and new product development, and with O2, Ford and Cereal Partners on communications strategies and creative initiatives.
In the 1990s Richard edited The Face magazine. Since then he has worked for many leading newspapers and magazines, and is currently a contributing editor at Esquire, and a contributor to Wired, The Guardian and the Sunday Times. He frequently writes about new developments in media and branding, and is familiar with print and digital media. Richard's memoir The Farm (2005) was shortlisted for The Guardian's First Book Award, chosen for Channel 4's Richard and Judy's Book Club and BBC Radio 4 Book of the Week, and was a number-one bestseller.
The Valley (2014), described as "a masterpiece of empathetic imagination and narrative" by Lucy Lethbridge in the Financial Times, won the James Tait Black Prize for Biography, the Portico Prize and was shortlisted for the Gordon Burn Prize. It was serialised as a BBC Radio 4 Book of the Week.
Courses
Learning with Richard