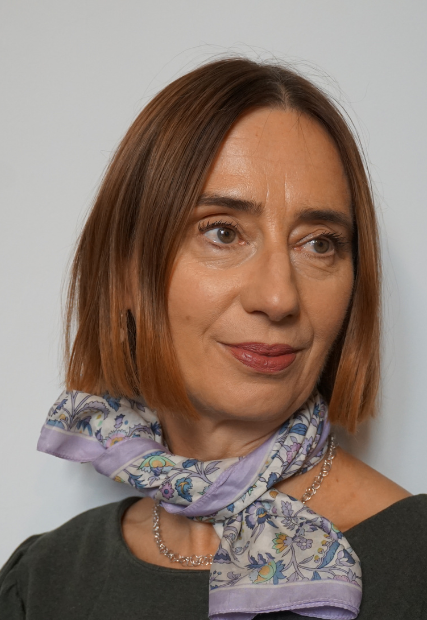 Susannah helped develop the world's first fully online masters degree in writing at Falmouth University.
Prior to that she worked for many years in the publishing industry, developing new ideas and writing talent, and training new editors. It was there she became aware of how unprepared creatives were for the industry.
'In those days, no-one thought writers needed to develop the professional skills that are so vital to build and maintain a career in the industry. I was inspired to move into teaching to help writers and editors develop a wider understanding of what it means to be successful. Fortunately this came at an exciting time, when digital technology allowed us to offer new and exciting ways for writers to learn, engage with each other and develop professional networks.'
Susannah works closely with clients including Granta, New Writing North, universities, broadcasters and a multitude of production companies and business organisations to devise and deliver engaging, practical online courses and live training experiences for learners from all backgrounds and levels of experience from around the world.
Susannah is author of 24 books herself, translated into 17 languages. She has edited more than 60 titles for authors including BKS Iyengar, Mary Quant, Penelope Leach, Elizabeth Luard and Anna Pavord. Her writing has appeared in The Guardian, The Times, The Telegraph, Daily Record and You, she has broadcast on BBC Radio 4 with Mark Tully (Something Understood), and her work has been recommended on BBC Radio 4's Open Book. She is a graduate of UEA.