Articles
More on Video Games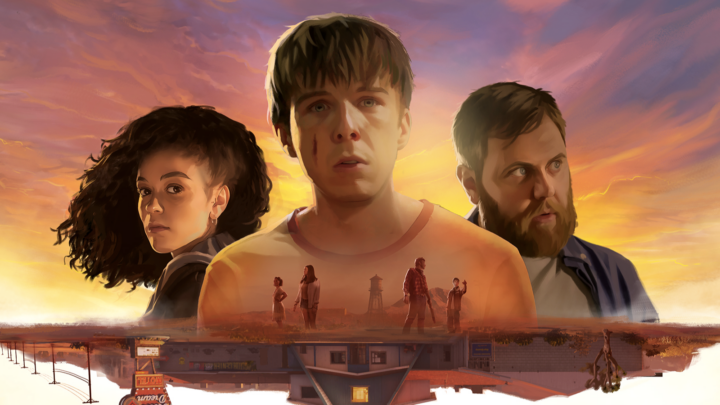 We ask INTERIOR/NIGHT's Caroline Marchal and Brad Kane about the writing process of their multi-protagonist interactive drama.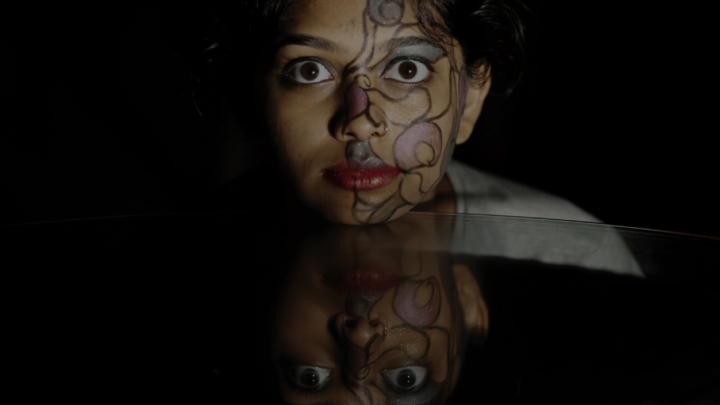 If you find yourself being asked by a producer, commissioner, broadcaster or financier to deliver a super slick pitch deck, don't panic.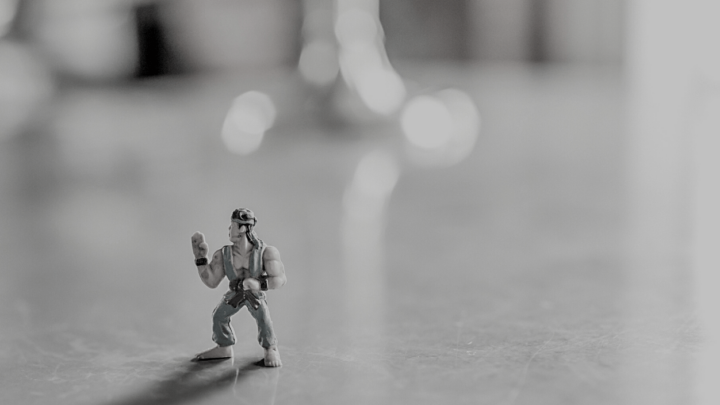 Your character has a 'want', but do they have a 'need'? BAFTA-winning John Yorke explains how you establish a character's internal desire.