Articles
More on Video Games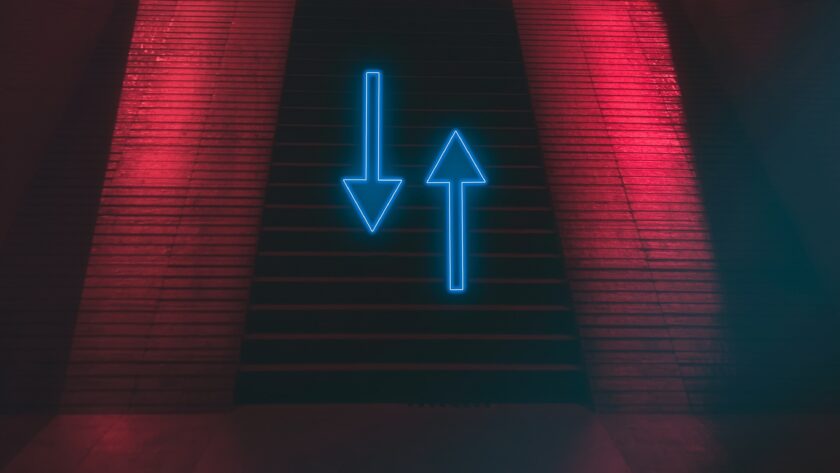 Looking for a freelance writing gig in games? Stuart Maine explains what writing for games entails and how to approach the industry as a freelancer.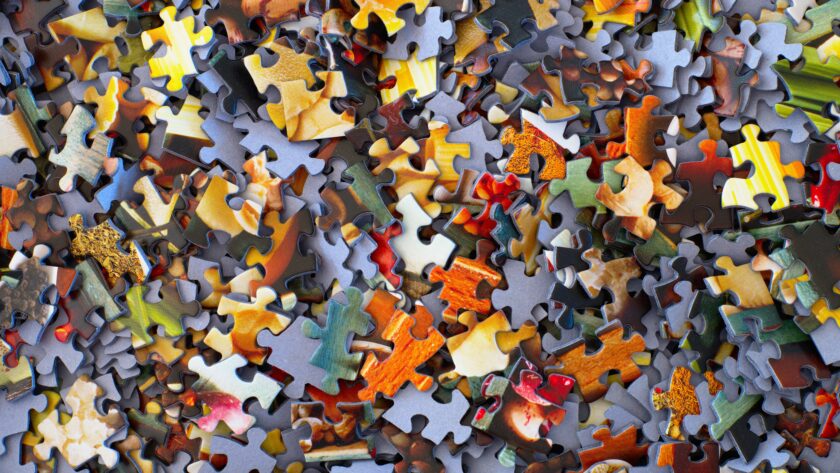 Most of our premium story training courses are certified as 'CPD'. But what does this really mean for our trainees and their learning experience?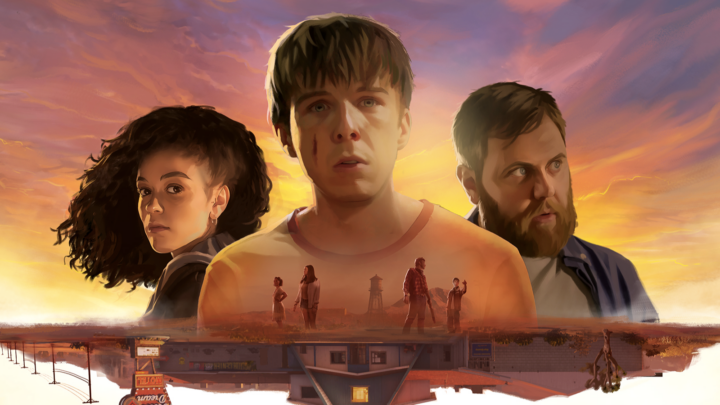 We ask INTERIOR/NIGHT's Caroline Marchal and Brad Kane about the writing process of their multi-protagonist interactive drama.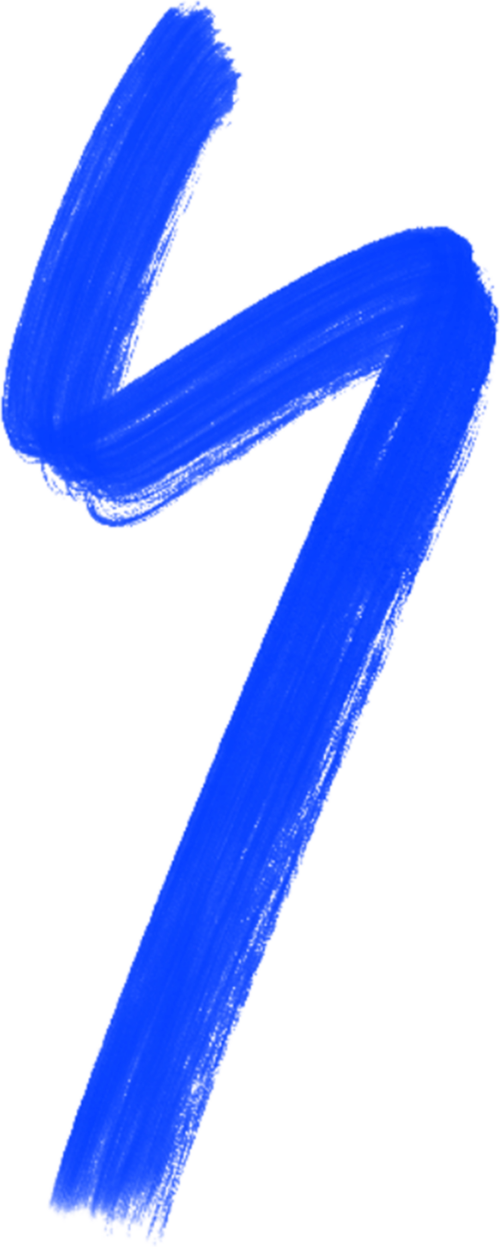 Subscribe to our monthly newsletter for exclusive opportunities and bursaries, industry news and events, and updates from John and team.
Subscribe