For individuals or teams who want to learn how to tell the best stories
We develop and deliver online professional development courses, blended-learning training modules and face-to-face workshops.
All courses taught by industry experts with a track record in developing new talent and helping people up the career ladder. You'll emerge from our training equipped to put story principles into action in your discipline or area of business.
Discover how narrative works in your specialist area
Master the key elements every story needs
Learn from live examples and take apart real-world stories
Understand how to fix broken narratives and create order out of chaos
Learn how to build empathy with your audience and communicate with clarity
Fit training around a busy schedule, with 24/7 access wherever you are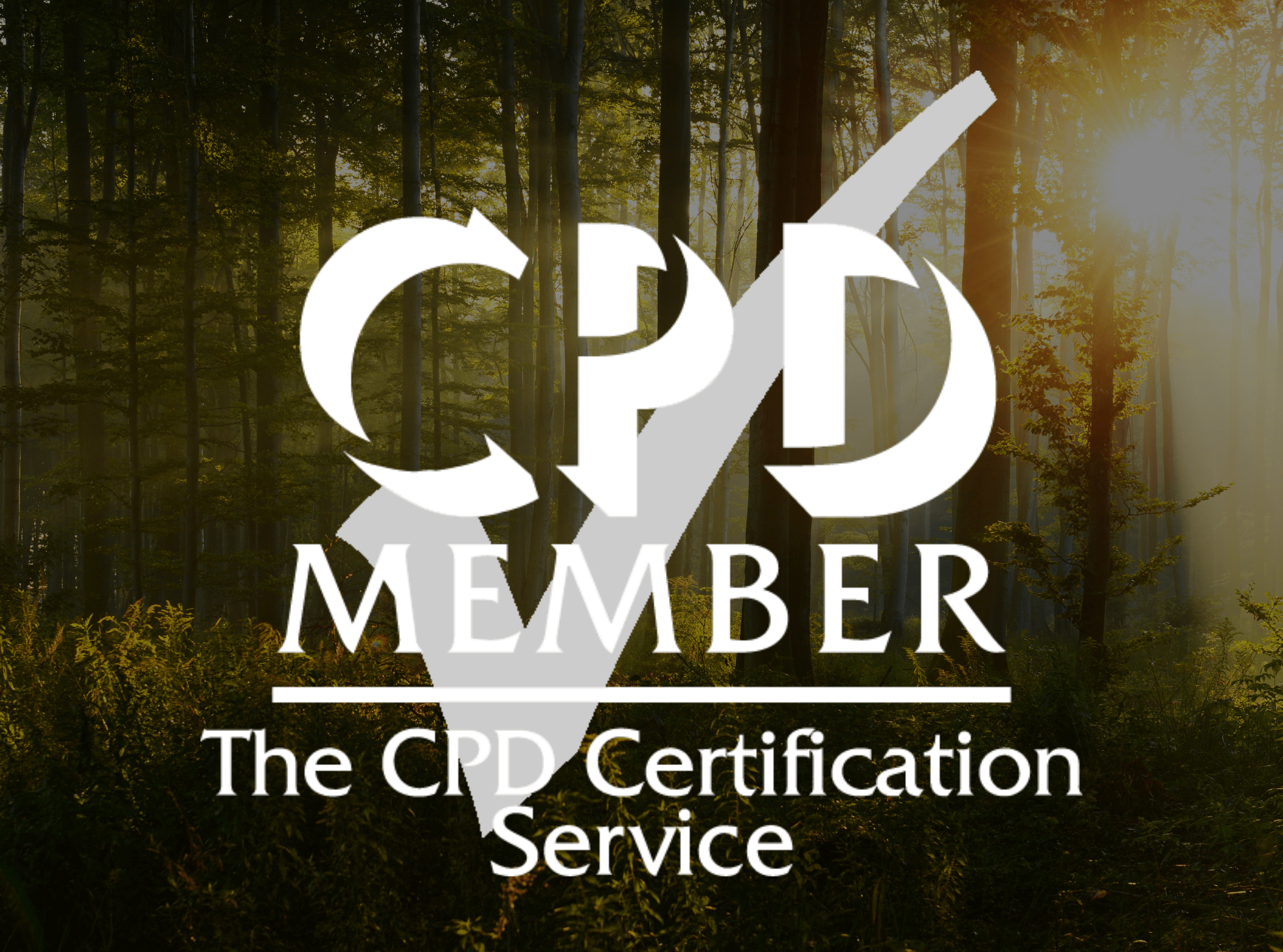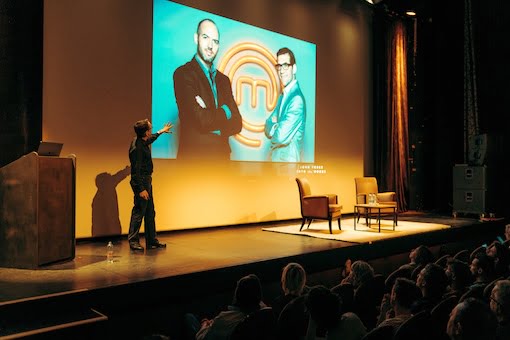 STORY for SCREENWRITING: ADVANCED STRUCTURE
Find out why all successful stories share an underlying structure – and how to apply the principles to your scripts.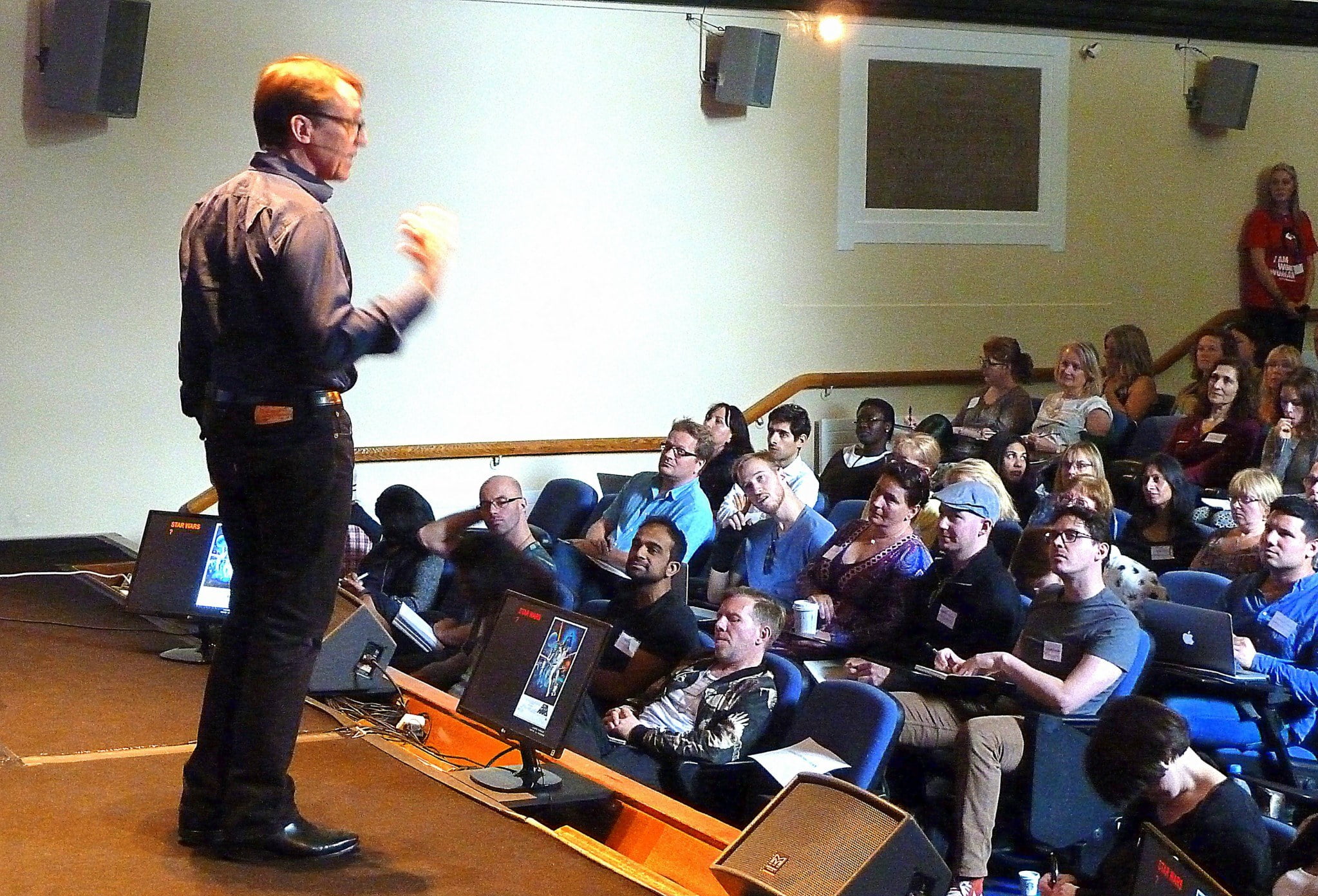 STORY for SCRIPT DEVELOPMENT
Learn the script-development and story-shaping skills you need to thrive in the booming HETV drama arena.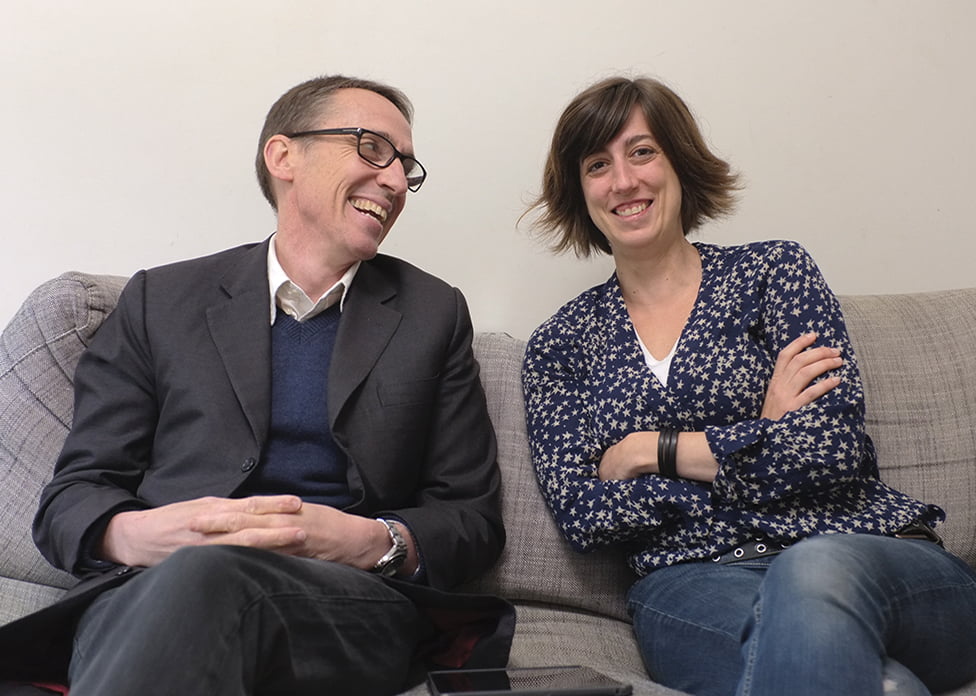 STORY for VIDEO GAMES
Master the story-structure essentials key to retaining players and crafting richer, more compelling games.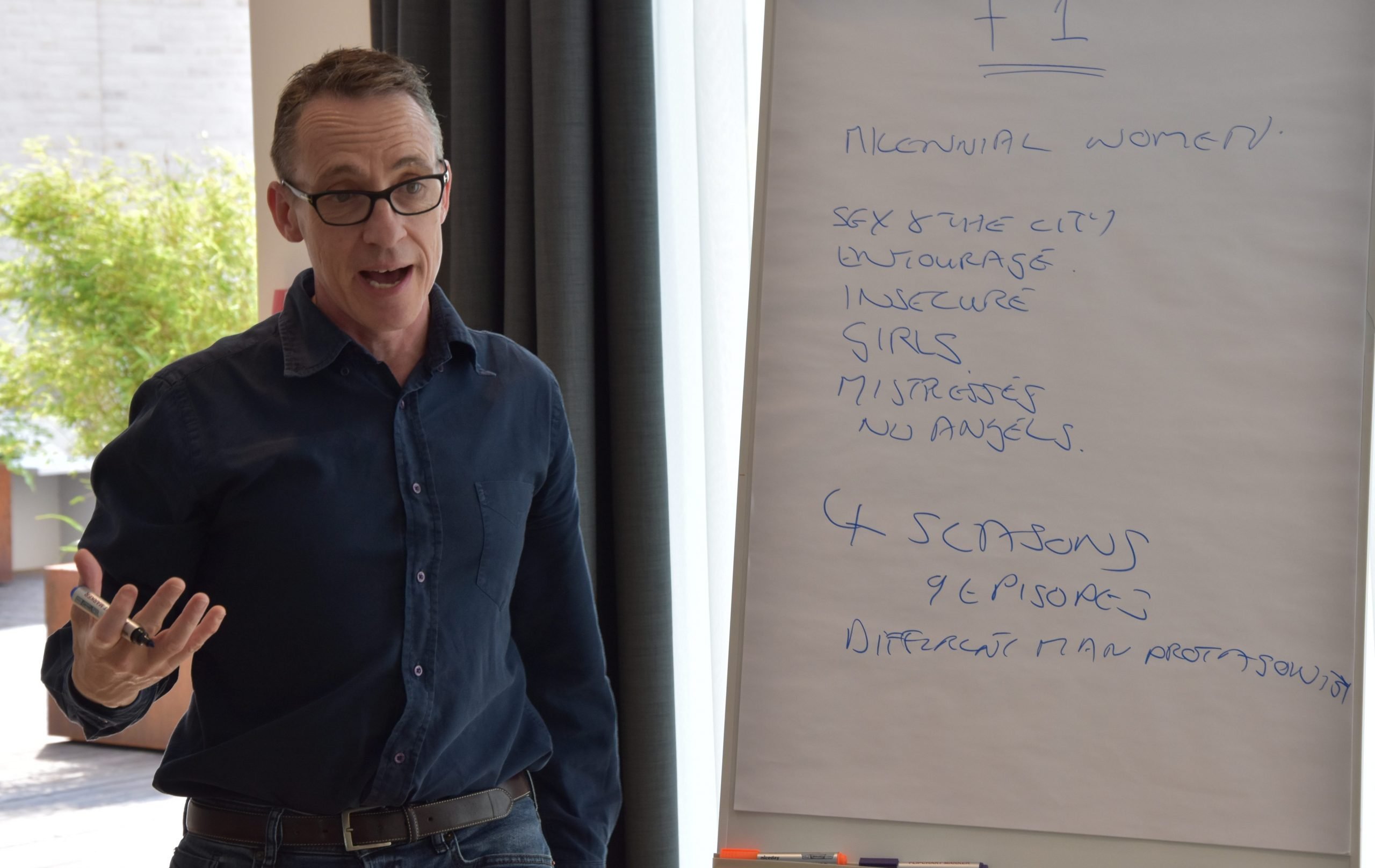 STORY for DOCUMENTARY and FACTUAL CONTENT
Discover ways to shape your material and engage an audience, whether you're working on a documentary, format show, corporate video or web content.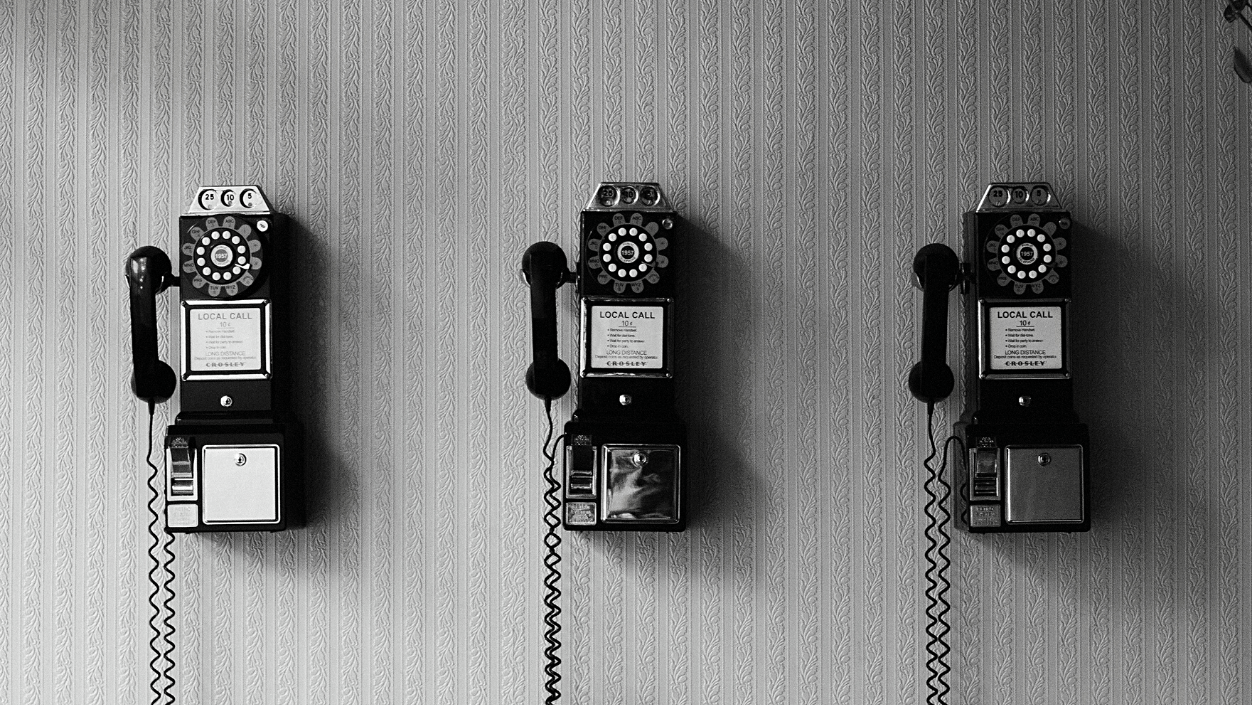 STORY for COMMUNICATIONS
Use the psychology of story to engage your teams and help your leaders lead.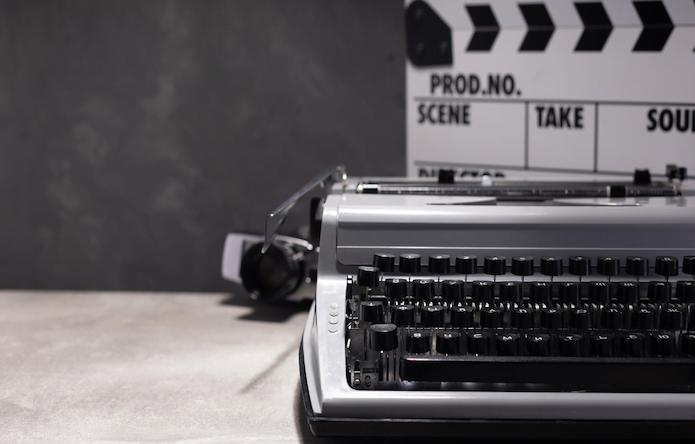 STORY for PITCH DECKS
In this two-session live workshop, create a compelling pitch deck for your story that industry insiders will want to read.  
STORY for PRODUCTION ACCOUNTING: FIRST STEPS
Over four weeks, learn the essential skills to get your first role in this in-demand area of the film & TV industry.
From the gossip we share, to the TV series we binge on, to the political narratives that shape our lives – stories define us. Learn how they work and you transform the way you do everything.

– John Yorke, Into the Woods
We're here to support the talent development of creative professionals – particularly underrepresented voices in the industry – and are always on the lookout for new bursary opportunities for our online/offline training courses and masterclasses.
Be the first to know about upcoming bursary opportunities by subscribing to our newsletter.
For organisations looking to enquire about group booking discounts, please chat to us direct at learn@johnyorkestory.com.
BURSARIES from SCREENSKILLS
Some of these courses have been made possible by the support of ScreenSkills, and have been approved as a continuing professional development (CPD) programme.
You may be eligible for a training bursary for courses with the ScreenSkills logo. Apply direct at least four weeks before the course start date.
WOMEN in GAMES BURSARY
We've written articles on why the games industry needs more women and are committed to helping encourage more female talent on the scene.
So we offer a bursary (which covers 25% of the regular course price) to one female applicant of our Story for Video Games online course. To apply, email us and tell us how you'd benefit.
FUNDING from YOUR EMPLOYER
Our established online courses are certified CPD, so you may be able to get funding from your employer to do it.
All participants who successfully complete our courses receive a certificate of completion evidencing their learning and study hours. Speak to your employer directly to see if funding is available to you.
The course has helped me to understand the structure of how to tell stories – something that will be directly useful with the studios I work with, but I suspect I'll be able to use the lessons here to improve our messaging in marketing campaigns across the board.
As a journalist and documentary-maker I have quite a lot of experience with pitching. However, I had never thought about pitches in terms of story structure – I've always just done them on instinct and judging them on whether they read well. So I'm finding this course hugely illuminating and it's already causing me to think differently about my own work.
I have previously attended script courses and there is no comparison. John Yorke's teaching methods are far more in-depth and vibrant, and the industry guests are full of inspiration, generous with their hot tips and insightful.