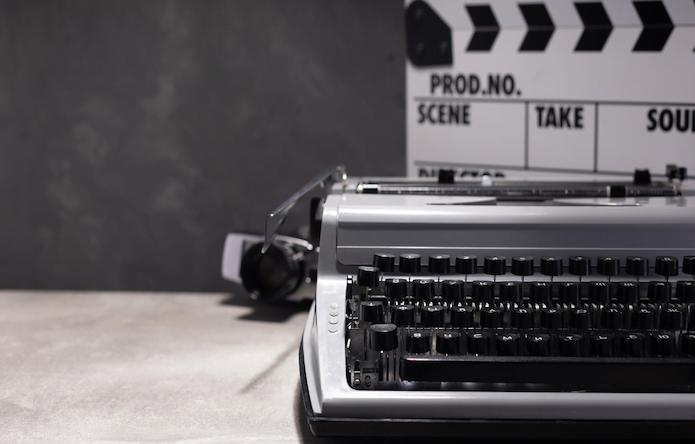 You've got a great idea and a script you think industry producers and execs should read. But how do you convince them?
You've got a great idea and a script you think industry producers and execs should read. But how do you convince them?
Join us for a two-session live online workshop that takes your pitching to the next level – and adds pitch-deck creation to your skillset. By the end of the workshop, you'll understand how to create compelling decks that really sell your story, turning words into visuals that producers and execs won't be able to ignore.
This two-session online course is suitable if you:
Want to make a compelling pitch that prompts industry insiders to ask to read your script.
Have found it tough to get responses from enquiry emails.
Need to ensure producers and commissioners see your vision in the same way you do.
Would like to master the skills to format a visually compelling, easy to read and professional deck that really sells your story.
You'll walk away with a template you can use over and over and tweak to fit all your different ideas, no matter what genre or format.
Led by Emma Millions, a seasoned Writer and Development Producer with experience in creating industry standard pitch decks that have helped multiple clients get commissions and move their projects to the next level.
The workshop is taught online. It runs on UK time, but everything is embedded and archived in an online classroom you can access 24/7 – so you can join us from anywhere in the world.
NEXT COURSE
| | |
| --- | --- |
| Start date: | 6 December 2021 |
| Duration: | 2 days |
| Skill level: | Intermediate |
| Held: | 9AM-4PM on 6 December and  9AM-1PM on 10 January |
| Sessions: | 2 |
| Price: | £160 (inc. VAT where applicable) |
Work from our course team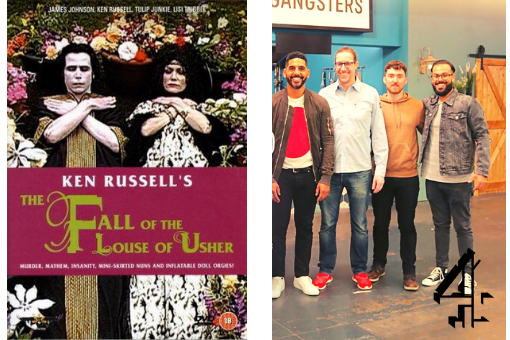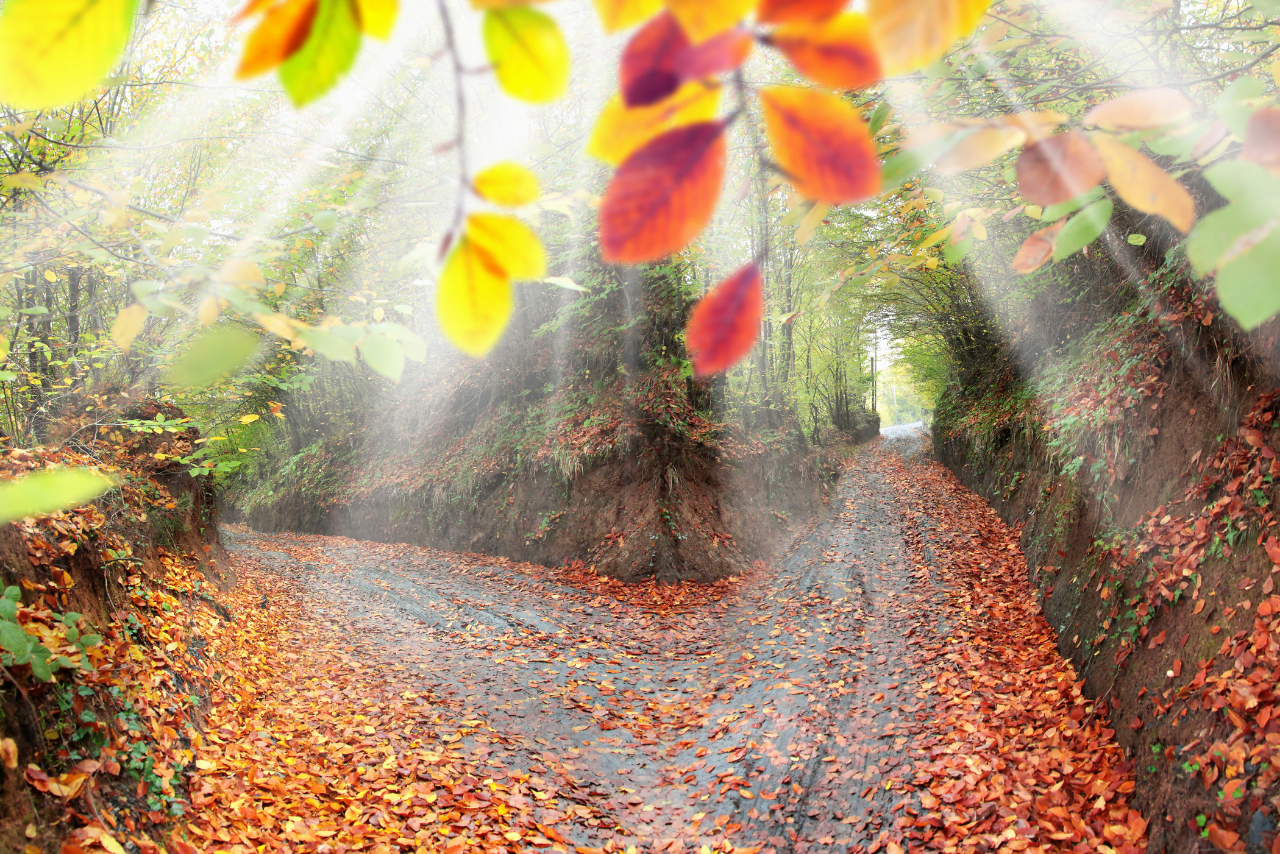 Trust your instincts. Work out what your idea is 'really' about in terms of theme and let that inform all of the choices and forks in the story road you come across as you build your world.

​- Emma Millions, Course Leader
These live online workshops are for anyone who writes scripts and would like to learn how to pitch them more effectively. Whether that's for film or TV, and whether you're new to the craft, a more experienced practitioner looking to upskill, or someone moving into the industry from theatre, games or novel-writing.
We teach this course in groups of up to 20 people. You can book as an individual, or block-book a class for your team.
The course is suitable if you:
Are involved in developing drama as a writer or editor.
Would like to sharpen your skills and master structure for pitching ideas.
Want to learn the underlying framework behind successful pitches, and how to apply it whatever your story genre or format.
Need to discover why your pitches aren't hitting home – and how to fix them.
Would like to find out how to create a professional and engaging pitch deck.
Want to join a friendly and supportive group of learners.
Can dedicate two live days to the learning.
You'll discover how to take your pitching skills to a new level and learn how to look at your story in a whole new way, and move forward with a template that can be applied to all your future ideas.
The workshop replicates a face-to-face experience, running live 9am-4pm (UK time) on Zoom with a group of up to 20 participants joining Emma and a dedicated moderator. You can join and interact with the group from anywhere in the world.
Zoom is embedded in our online classroom, where you can access all the learning materials and interact with your peer-group on forums.
No technical knowledge or special equipment required.
Join our alumni
After your second session ends, you can join our online alumni community where you'll meet our growing network of past students. You'll be able to.
Rejoin your classmates in a private forum
Continue to access an archived version of your course materials
Meet alumni from other courses and share work for feedback
Join discussions about screenwriting, script editing and the industry
Attend live chats with guest writers and industry folk
Mentoring and one-to-one feedback
The John Yorke Story tutor team offer mentoring, script reads and reports. We are happy to quote by job or script, or to arrange a longer mentoring scheme as you work on a specific story idea. We'll create a package to suit you, so for more information please email learn@johnyorkestory.com
Taking things further
If you'd like to take another John Yorke Story course, we'll give you a discount. Please get in touch for more details.
Price: £160 (inc. VAT where applicable)
Price: £50
(Non-refundable)
Our ARTICLES on SCRIPT DEVELOPMENT
Becoming a script editor is many people's first step in their career in TV and film, but how do you actually get your foot in the door? Story for Script Development tutor Matt Telfer explains the best routes into the industry and how to make the most of it in this special long-read article.
Script editors are an integral part of developing a writer's initial idea into a truly compelling TV show or film. In this interview, John Yorke Story's Katherine Press speaks with script editor and development consultant Jessica Jones about ironing out problems with writers, understanding how stories work and what questions you should be asking your script.
We work closely with all our students, and often go through topics in detail to help them better grasp them. In this one-to-one session, the John Yorke Story team work with a screenwriter as she masters some of the core elements of five-act structure: inciting incidents, moments of hope and despair, and the point of no return.