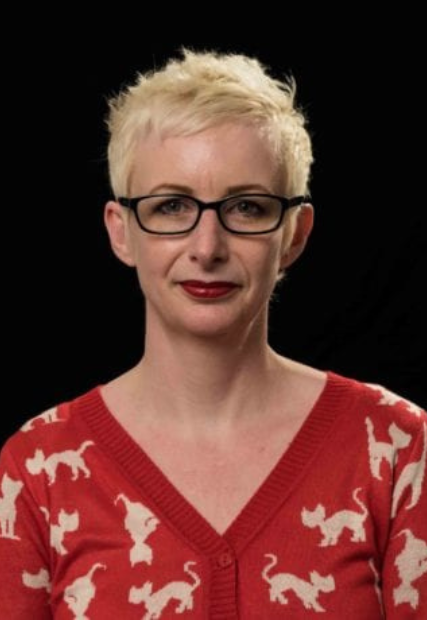 Emma is a writer, script consultant and senior development producer.
Emma has been telling stories for as long as she can remember. She made her first film at 15 – the story of a love affair tragically cut short by a deadly brown Ford Cortina.
Since then, Emma has made films that involve deadly twins, deadly Avon ladies, deadly Cornish witches, deadly remote-controlled gorillas and deadly internet demons (there's a theme emerging!) amongst other, less deadly things.
She knew that storytelling was the only thing she could do for a living and has worked in the industry since the early 90s. She has been a Development Producer for multiple broadcasters and independent production companies alongside writing for the likes of Ant & Dec, The Chuckle Brothers and the director Ken Russell. She has put words in the mouths of Muppets and taught the Channel 4 audience how to make convincing movie vomit.
She teaches screenwriting at several film schools and is extremely passionate about finding the perfect format for every individual story, working to make them the very best version they can be.
In her work as a Development Producer, Emma has created hundreds of pitch decks and watched with interest as the industry becomes more and more deck focussed.
As a Script Consultant and Mentor, she has helped many clients not only improve their stories but also find the best visual way to pitch them to industry. She believes that decks are an extremely powerful and effective way to tell your story and that, as creatives, we should be embracing the form.
Courses
Learning with Emma