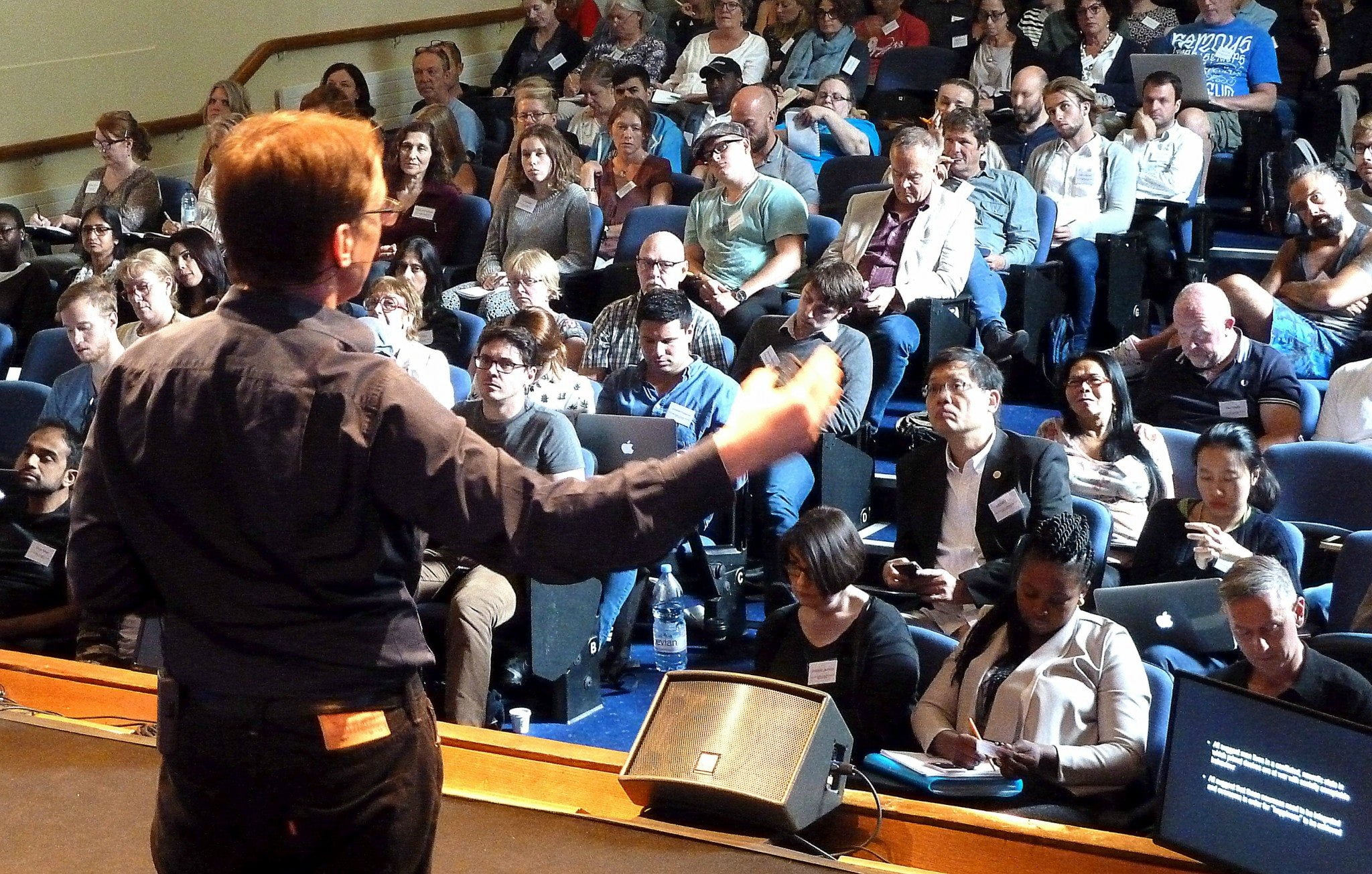 STORY for SCREENWRITING: ADVANCED STRUCTURE
Find out why all successful stories share an underlying structure – and how to apply the principles to your own drama scripts.
Find out why all successful stories share an underlying structure – and how to apply the principles to your own drama scripts.
Discover the essential elements every story needs to transfix an audience on this online professional development course from BAFTA-winning storyteller John Yorke.
Over four months you'll sharpen your screenwriting skills, network with like-minded writers, and develop an industry-standard treatment for your original TV, film or stage drama.
There's a balance of theory – the five-act structure ideas set out in John Yorke's acclaimed book, Into The Woods – with highly practical exercises based on films and TV drama everyone knows, from Jaws and The Godfather through to classic continuing drama like EastEnders.
John and tutors are on-hand throughout to answer your questions, feedback on your assignments, and provide detailed notes on your treatment at the end of the course. All participants who successfully complete the course will receive a certificate of completion evidencing their learning and study hours.
NEXT COURSE
| | |
| --- | --- |
| Start date: | 13 March 2023 |
| Duration: | 16 weeks |
| Skill level: | All |
| Held: | Fortnightly |
| Sessions: | 7 |
| Price: | £900  |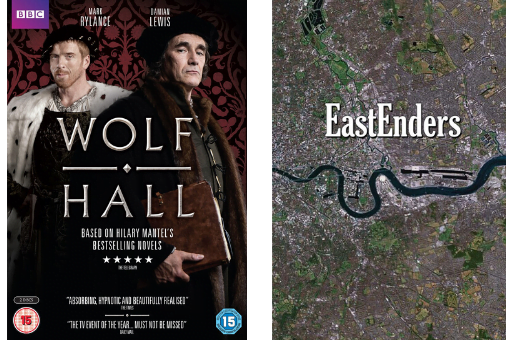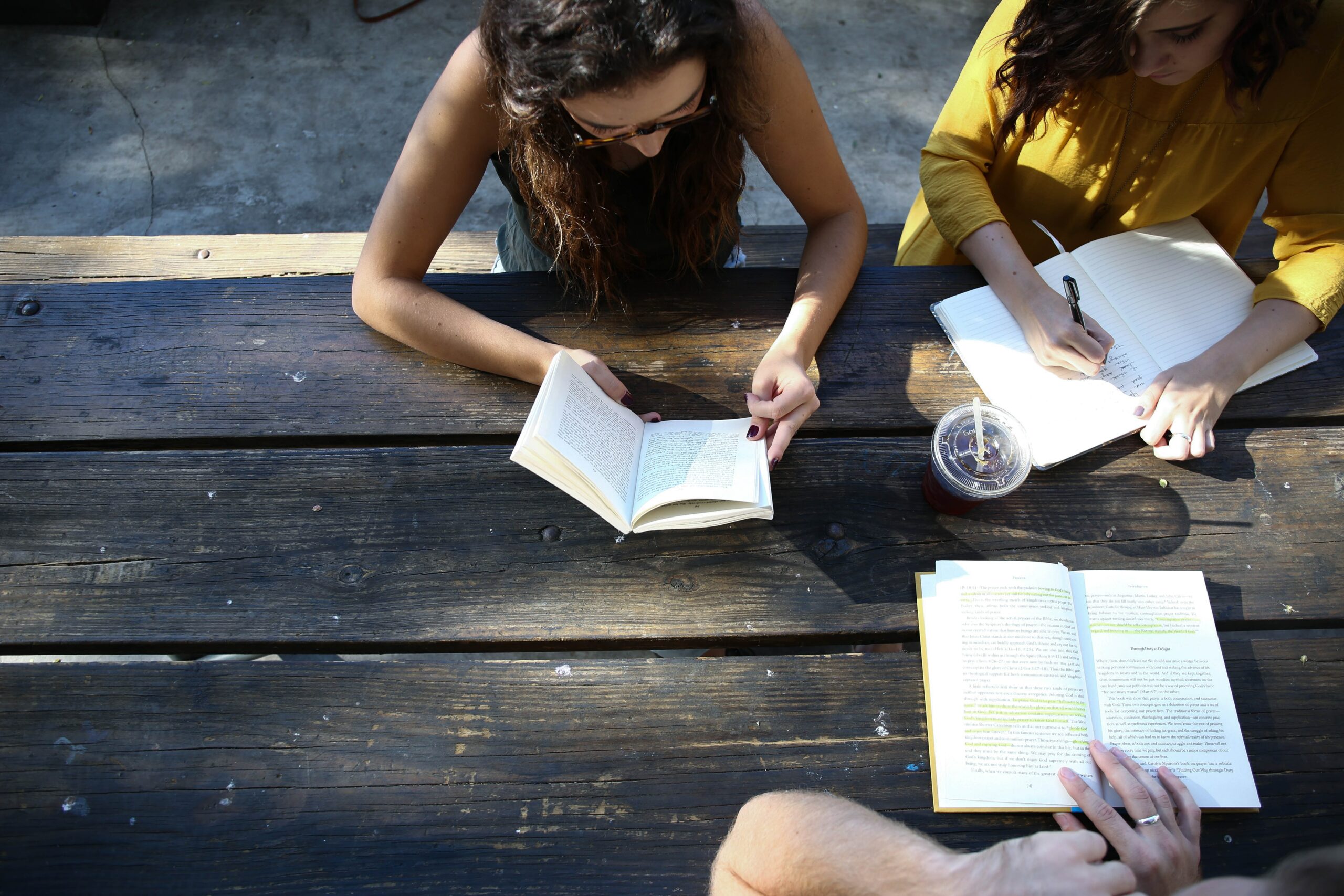 You can't teach writing – you either have the talent to write, or you don't. What you can be taught is a greater knowledge of the tools you need, the theories behind storytelling – and how to apply those theories to help your practice. That's what we do on this course.

​- John Yorke, Course Director
This course is for anyone who writes scripts or develops drama and would like to know more about how and why basic storytelling principles work.
Whether that's for film, TV or stage, and whether you're new to the craft, a more experienced practitioner looking for a refresher, or looking to move into drama from another area of TV or film.
We teach this Master's-level course in groups of up to 15 people. You can book as an individual, or you can block-book a class for your team. Often production companies enrol small teams to unify their approach to telling dramatic stories.
The course is suitable if you:
Are involved in developing drama, including as a writer, producer, director, editor, technician, actor or executive
Would like to sharpen your screenwriting skills and master five-act story structure
Want to learn how to see the underlying framework behind all stories
Need to discover why your stories aren't working – and how to fix them
Would like to find out how to write a professional treatment
Want to join a friendly and supportive group of learners
Can dedicate 5-7 hours per week for the duration of the course
Your tutor will introduce you to how story structure works in every story, teach you the essential building blocks needed to write a compelling narrative and fix broken stories, and guide you as you write a treatment for your own TV or film drama.
You'll be working within a supportive community of fellow writers keen to share their experiences with you.
We teach this course in our online classroom, which is open 24/7 so you can fit learning around your work, family and friends. You'll work in a small group of learners so you can discuss ideas, ask questions and share your writing as you progress through the weekly sessions.
Read more on how we teach. 
See a full list of the materials and programmes you'll need to complete this course.
You'll learn from:
Short podcasts and videos from John Yorke and/or other industry experts
Practical exercises and prompts to help you practise your skills as you work toward developing your own story treatment
Carefully selected reading and viewing lists
Live Q&A chatroom sessions with your group and tutor
The opportunity to share your work and give and receive feedback from fellow writers
Detailed tutor feedback on your treatment at the end of the course
Join our alumni
After your course, you can join our online alumni community where you'll meet our growing network of past students. You'll be able to.
Rejoin your classmates in a private forum
Continue to access an archived version of your course materials
Meet alumni from other courses and share work for feedback
Join discussions about screenwriting, script editing and the industry
Attend live chats with guest writers and industry folk
Mentoring and one-to-one feedback
The John Yorke Story tutor team offer mentoring, script reads and reports. We are happy to quote by job or script, or to arrange a longer mentoring scheme as you work on a specific story idea. We'll create a package to suit you, so for more information please email learn@johnyorkestory.com
Taking things further
If you'd like to take another John Yorke Story course, we'll give you a discount. Please get in touch for more details.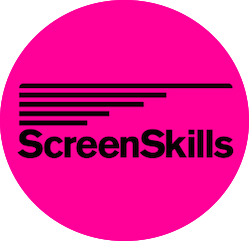 This course has been made possible by the support of ScreenSkills, and has been approved as part of an informal or formal continuing professional development (CPD) programme.
You may be eligible for a training bursary for this course. Apply direct to ScreenSkills here, at least FOUR WEEKS before the course start date.
As this counts as CPD training, you may also be able to get funding from your employer to do it. See here for all our latest bursary and funding opportunities. 
Price: £900 (inc. VAT where applicable)
Price: £50
(Non-refundable)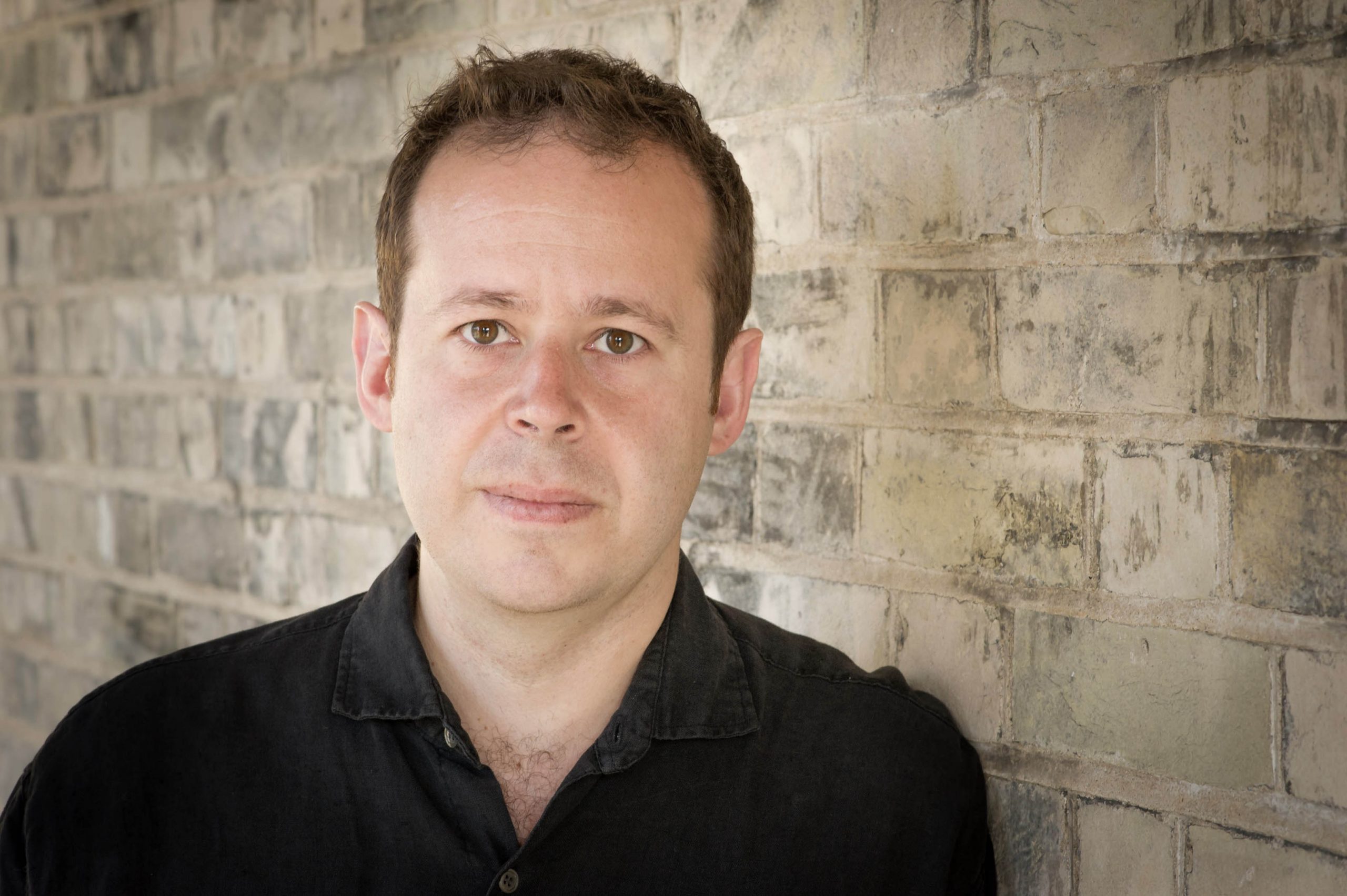 A couple of years after taking the course and I find myself working on EastEnders – the same show John bases much of the course around, the same show that John made his name on. I find myself remembering every day that 'story is god'.
The course has really helped me move strides ahead in my writing. I wasn't completely sure of this until my co-writer stopped me in mid-structural-analysis of an episode of a comedy series and asked me which lesson of the course had made me so good at analysing structure.
This course is kind of like getting under the hood of a car to identify how the engine works. I never imagined story craft could be so involved and rigorous. I have come away from it so much better off than when I started, and the clarity and depth of the notes on my assignments were invaluable.
Answering John's 10 questions made coming up with a story a quantifiable task rather than a kind of alchemy and holding a wet finger up to the wind. I'm not saying I've written a great story, but at least I feel confident that it could work. Brilliant, brilliant lesson.
Our ARTICLES on SCREENWRITING
Celebrated writer and director Prano Bailey-Bond stopped by the JYS classroom to chat about the process of developing CENSOR, her award-winning debut feature film.
Many writers are intimidated by the prospect of pitching. As if writing scripts isn't hard enough, it feels like we now need to be graphic designers, pro-editors and public speakers to get our story in front of the right people. But we should remember that we are creative people, says Story for Pitch Decks course director Emma Millions.
Writers should always define their central character's 'want' and 'need' – but the latter can often be missed. So how do you establish a character's need / internal desire? BAFTA-winning producer John Yorke explains.