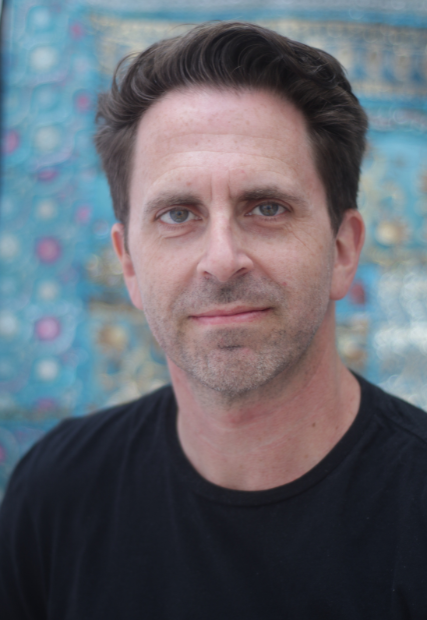 Craig is a writer, producer, director and creative coach based in Australia.
He develops TV and feature work with production companies and creatives in LA, Europe and Australia.
Craig's recent work includes the production draft of Scarygirl, an animated feature based on the creations of designer and graphic novelist Nathan Jurevicius. Scarygirl features Jillian Nguyen, Sam Neill, Tim Minchin and Anna Torv and is due for release in 2023. Craig's other work for animation includes episodes of The New Adventures of Figaro Pho. Figaro Pho was awarded Best Children's Television on three continents: KidScreen New York, The Asian TV Awards and the Australian Academy Awards.
He wrote the feature thriller One Eyed Girl with director and writing partner Nick Remy Matthews. One Eyed Girl won the Austin Film Festival Dark Matters Jury Prize and sold to Netflix in the USA, Europe and Australia. Other work in live action includes the USA/Australian kids' TV show OH YUCK!, where he was the lead Australian writer.
As a creative coach, he helps producers, writers, directors and other creative professionals to bring their work to life with their own voice. His coaching blends creative practice with transpersonal psychology, narrative practice and different forms and methods of coaching and psychology. Craig believes that clients create their most powerful work when they write as experts in their own creative worlds. He also coaches clients from the tech and executive world throughout South East Asia and the USA, guiding conversations about creativity and mental health in the workplace.
Craig trained as an actor and director at Flinders University Drama Centre (Australia), Guildford School of Acting (UK) and iO Chicago. He's the Lecturer: Film Acting at the University of Adelaide and has taught screenwriting and acting for schools including Australia's National Institute of Dramatic Art (NIDA) and Flinders University. He recently completed a MA in Narrative Therapy from the University of Melbourne to go with qualifications in transpersonal coaching and psychotherapy.
Courses
Learning with Craig