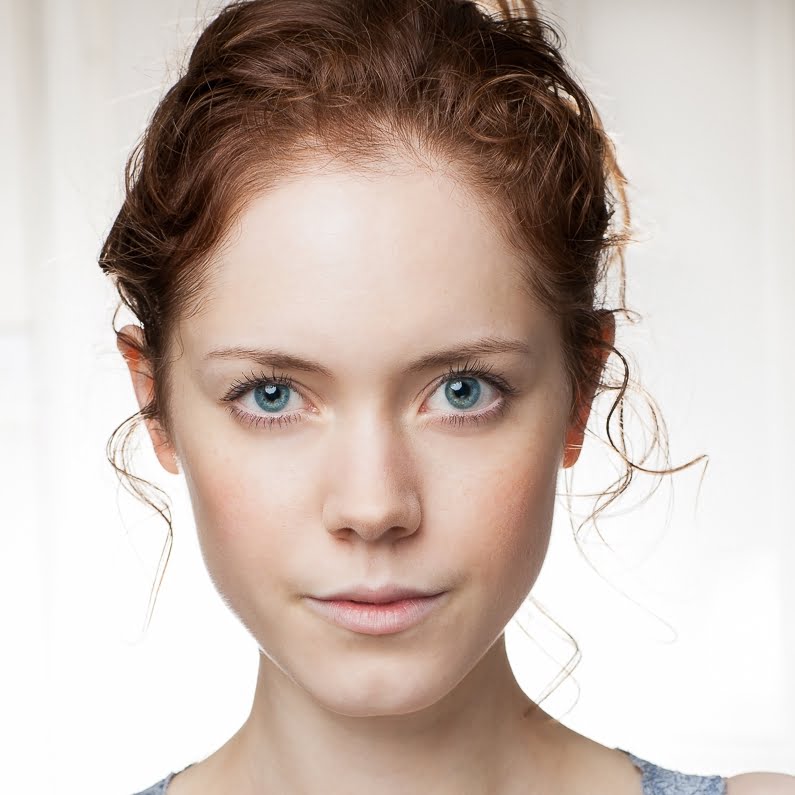 Katherine is an actress and filmmaker. Her acting credits include Captain America (Marvel), Anthony Horowitz's Foyle's War (ITV), Stephen Poliakoff's Dancing on the Edge (BBC/Starz), and Ophelia in Sir Trevor Nunn's Rosencrantz & Guildenstern Are Dead (West End).
She also has a busy voiceover career, and as a member of the BBC Radio Drama Company narrated the unabridged Jane Eyre for BBC Sounds, and Margaret Atwood's Booker Prize-winning sequel to The Handmaid's Tale, The Testaments, for BBC Radio 4.
Katherine's first film as Writer/Director (in addition to Actress/Producer) is Help! I've Stolen Amy Adams' Nose!, starring Michael Maloney. Her second, Reaching Four, stars Pippa Haywood and Ben Lamb, and is supported by OCD UK.
Producing credits include: BFI-funded short A Noble Truth; Grierson Award-shortlisted documentary Babies & Bellyboards, and Milk, drama short supported by The Samaritans. Katherine is a member of BFI Network x BAFTA Crew, and a BAFTA and BFI Film Academy Mentor.
Katherine trained at Central School of Ballet before studying at the University of Cambridge. During her MA in Film & TV at Falmouth University, she was a winner of University Women in the Arts, in conjunction with the Women of the Future Programme, receiving mentoring from leading female figures in the arts world. While at Falmouth, her first feature script was shortlisted for BAFTA Rocliffe, and she was recruited to work for John Yorke Story. Katherine has represented the company at the London Screenwriting Festival, and continues to contribute articles to the website.
KATHERINE'S TOP STORY TIP 
"When you're filming non-sequentially, it's so useful to remember John's 10 tips. They really help actors to key into character motivation and development."