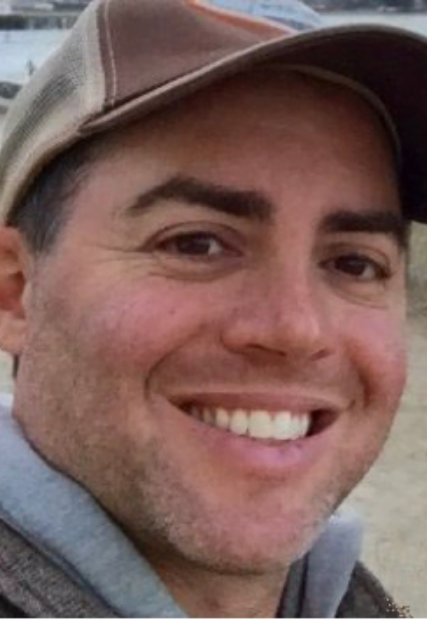 BRAD KANE has spent 18 years as a writer, producer and narrative designer at some of the top studios in the entertainment industry, including Telltale Games, Sony Interactive and Pixar Animation Studios.
His work as a game writer has included franchises such as Game of Thrones, The Walking Dead, the #1 bestselling Minecraft: Story Mode, Ghost of Tsushima, and several unannounced narrative games.
His work has been nominated for numerous awards including IGN's Adventure Game of the Year, the 2016 Game Awards, the Google Play Awards, and the Nickelodeon Kids' Choice Awards.
Brad says that writing games is a challenging process:
"Creating an interactive story can be like solving a logic puzzle, full of choices, consequences, callbacks, and branching paths.  But PLAYING one should be an emotional experience, rooted in character, theme, and meaning.  Game writers accomplish this by using both sides of the brain, the logical and the creative."
As a screenwriter, Brad worked with Universal Pictures on an adaptation of the #1 New York Times bestselling The Wheel of Time saga, and wrote scripts and treatments for Hollywood production companies. Brad also spent many years in the creative trenches at Pixar, learning the high art of collaborative storytelling from some of the best minds in the business on films such as Wall-E, Cars and Toy Story 3.
Ironically, Brad got his start as a games industry journalist, covering the intersection of film and interactivity. At the time, he had no idea it would eventually come full circle, but he likes to pretend he had it all planned from the beginning.