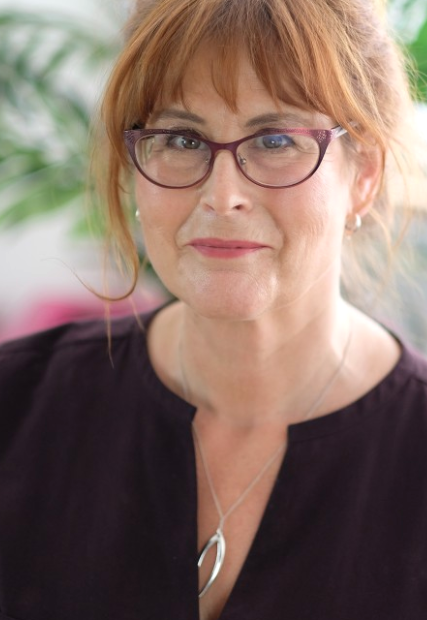 Christina Bunce is a writer, educator and academic.
She has experience of university teaching, online learning and digital content strategy and production.
She has developed stories in many forms: as a journalist, author, magazine editor, digital content producer, online community builder — and nurse.
Inspired by the potential of technology to increase accessibility to learning for people at all levels and from all walks of life, Christina has been developing new ways of teaching writing for 15 years.
Before founding the Professional Writing Academy with Susannah Marriott, Christina devised, produced and managed online and face-to-face university undergraduate and postgraduate courses in writing, as well as apps and ebooks — all the time keeping a close eye on how the industry was changing and building a network of industry-connected advisors and talented tutors.
She's had an eclectic career, but her focus has always been on helping people tap into their inner resources to achieve the best they can — from staying alive to escaping a dull career, to publishing a bestseller.
She considers herself fortunate to work with an amazing group of people, all established writers in their field who share that most elusive of abilities: the skills and desire to nurture talent.