Author of Into the Woods, head of BBC Writers' Academy, TV drama producer
John Yorke is widely acknowledged as the UK's foremost expert on story, and his book Into the Woods is the bestselling book on the subject in the UK.
He has spent years analysing not just how stories work but why they resonate with audiences around the globe.
As former Head of Channel Four Drama, Controller of BBC Drama Production and MD of Company Pictures, John has tested his theories during an extensive production career working on some of the world's most lucrative, widely viewed and critically acclaimed TV drama, from EastEnders to Shameless, Life on Mars and Wolf Hall.
RECENT AWARDS

Golden Globe, 2016 – Wolf Hall (Exec Producer)

2 BAFTAs, 2016 – Wolf Hall (Exec Producer)

BAFTA, 2019 – Eastenders (Story Consultant)
As outlined in Into the Woods, John's premise is that a universal structure underpins all successful stories, whatever their genre, format or content. Once we recognise why all narratives share a common five-act structure, we become able to tell any story – and communicate any message – more successfully.
Into the Woods appears on the reading list of every university writing course in the UK and is a highly regarded read among TV, film, radio and podcast, video games, publishing and advertising professionals.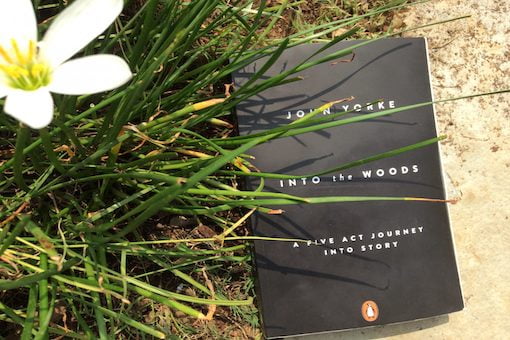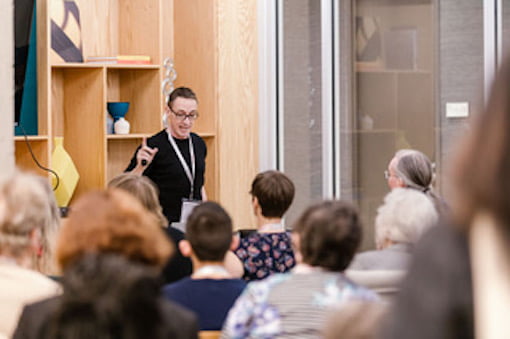 NARRATIVE STRUCTURE TRAINER
As founder and head of the hugely successful BBC Writers Academy, John has trained some of the most successful and creative screenwriters working today. Alumni have created or written for shows including The Crown, Killing Eve, Pure, Father Brown, Doctor Who, Watership Down, and Deadwater Fell. They have nominations and wins for a range of awards, including an Emmy, Oscar, and BAFTA.

John is course director of our CPD training for screenwriters, script editors, business writers, documentary makers and video games creatives. Find out what John's alumni are doing on our Successes page. 
SPEAKER and STORY CONSULTANT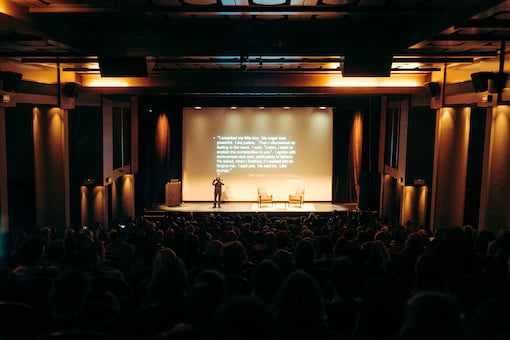 There's a reason all stories are the same shape – that structure is an intrinsic expression of the human mind and is the product of physics and chemistry and biology.
– John Yorke, author of Into the Woods
STORY ADVICE from JOHN YORKE
Writers should always define their central character's 'want' and 'need' – but the latter can often be missed. So how do you establish a character's need / internal desire? BAFTA-winning producer John Yorke explains.
You've written your story, now how can you test whether or not it's as good as it can be? John Yorke recommends asking 10 questions to check you've got your story straight: an approach as relevant to business stories as it is to dramatic narratives.
In this premium article John Yorke explores how Chernobyl's makers 'took something complex, grey, difficult and un-heroic and turned it into a classic Hollywood narrative shape'.
John is one of those rare speakers who has deep expertise but wears it lightly. He held our audience spellbound with great insight and superb examples, delivered with a mixture of intelligence and humour that was exactly what our event needed. 
Absolutely the best training course I have ever been on. Fascinating, fun and really helpful, applicable both to scriptwriting and editing/development. Would definitely recommend. John's passion and experience was illuminating from beginning to end.
 A brilliant speaker. Makes seemingly complex concepts incredibly clear and comprehensible. I learnt so much.
I get the same feeling from John's teaching that you used to get as a kid when something becomes clear for the first time and you see it was hiding in plain sight all along. It's been a bit of a revelation.