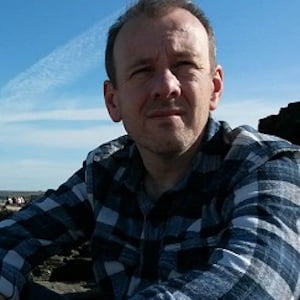 Nick Dixon
Course tutor, Story for Video Games
Nick Dixon is a games industry veteran with over 20 years' experience in game design, creative direction and pitching.
Nick has 12 published games across 12 different platforms and has written the screenplay for four of those titles. Nick has created successful concepts for high profile franchises, including Star Wars, Stargate, Doctor Who and has worked with BBC Worldwide, Universal, Laika Studios, MGM and Warner Bros and these concepts have signed to generate over £30 million of development business for the studios that he has worked with.
Nick currently incubates graduate games studios as well as non-exec directs for a number of studios. In addition, he lectures on narrative direction, writing for games and game design. He is currently developing a horror-based interactive title for a brand new platform (TBA).