This is a marvellous analysis of screenwriting and, with any luck, should help a great many people achieve their dreams.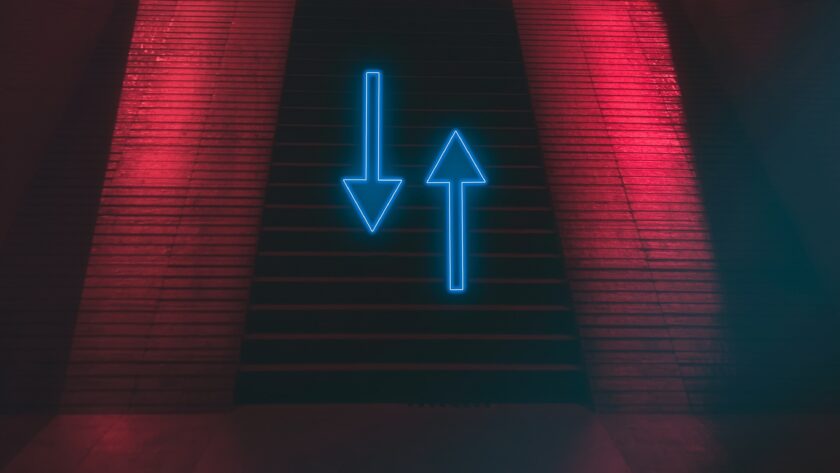 Looking for a freelance writing gig in games? Stuart Maine explains what writing for games entails and how to approach the industry as a freelancer.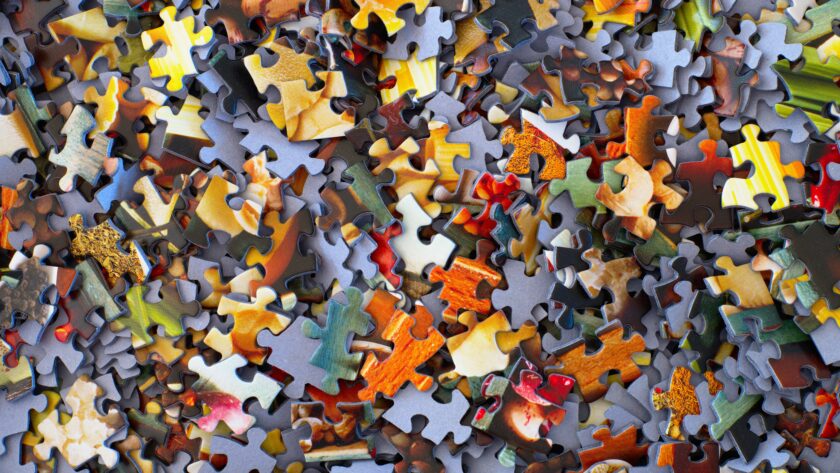 Most of our premium story training courses are certified as 'CPD'. But what does this really mean for our trainees and their learning experience?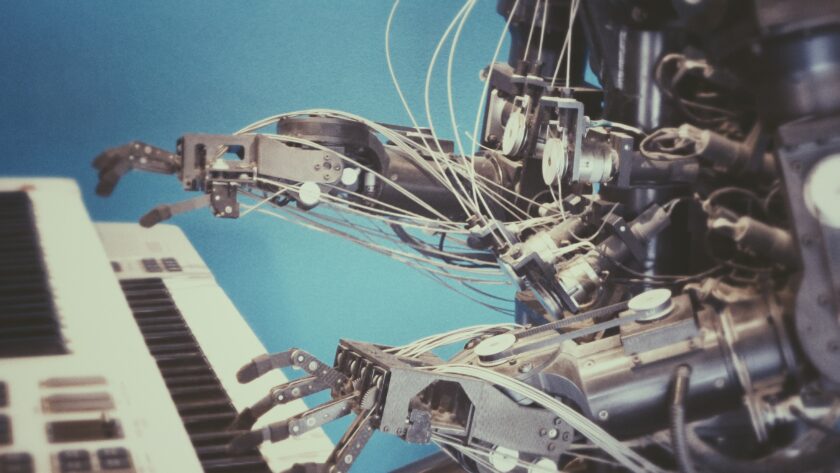 Is ChatGPT a threat or a useful tool for screenwriters? Emma Millions explores the possibilities, from storytelling to pitching ideas.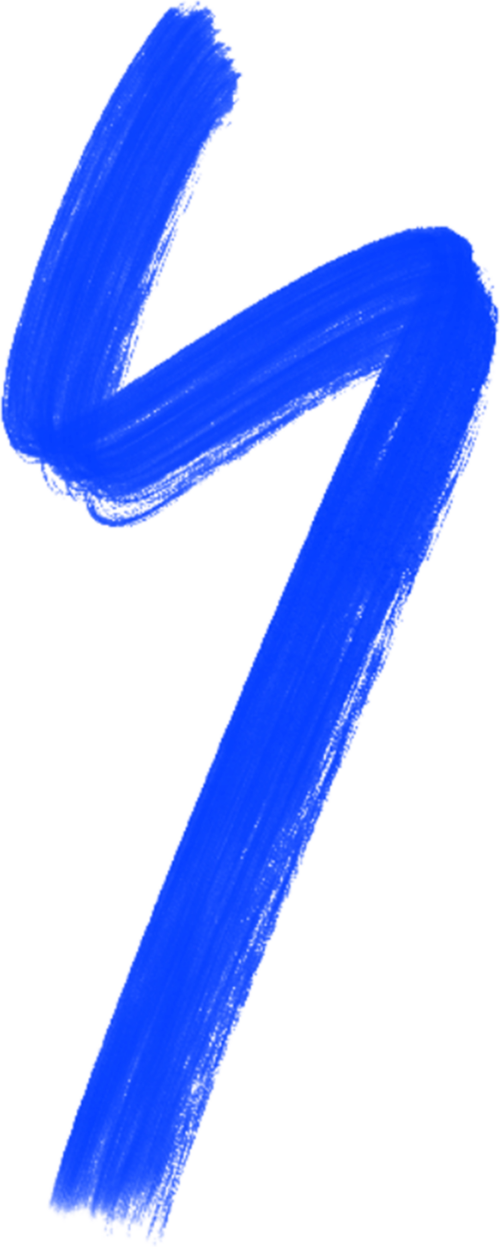 Subscribe to our monthly newsletter for exclusive opportunities and bursaries, industry news and events, and updates from John and team.
Subscribe