The most important book about scriptwriting since William Goldman's Adventures in the Screen Trade.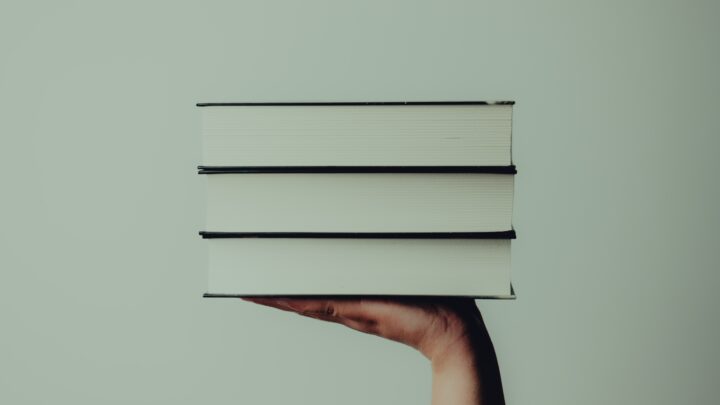 John Yorke's screenwriting course gave TV police advisor Graham Bartlett the story skills to finish his novel and go on to become a top 10 bestseller.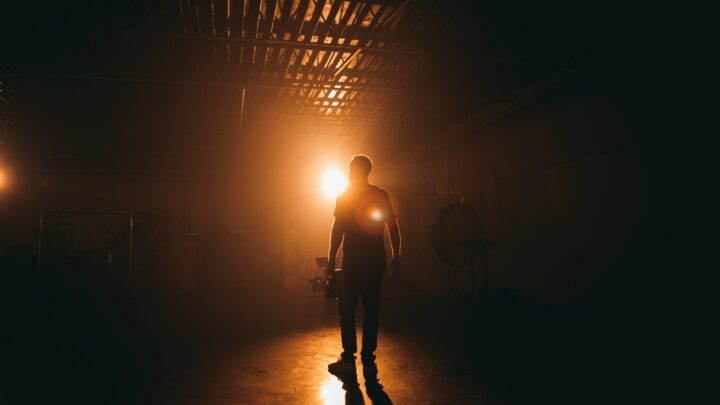 Is a career in production accounting for you? What should you expect when starting out? Carsten Garbode shares his advice and experience of joining the industry.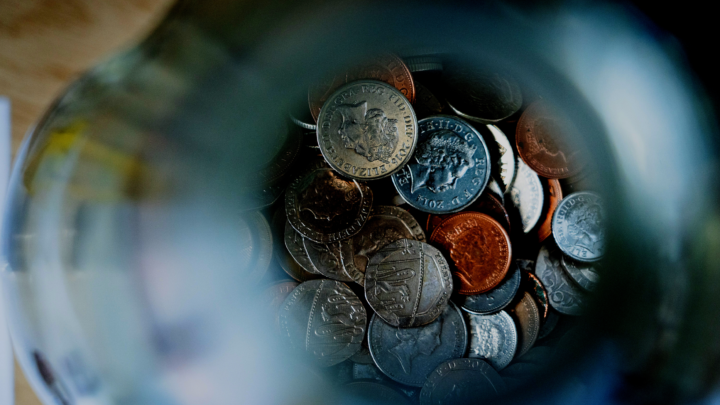 Becoming an assistant in the production accounting office is a great entry-level pathway into the film & TV industry – Lucy Drake answers some commonly asked questions about the role.