Articles
More on Business & Communications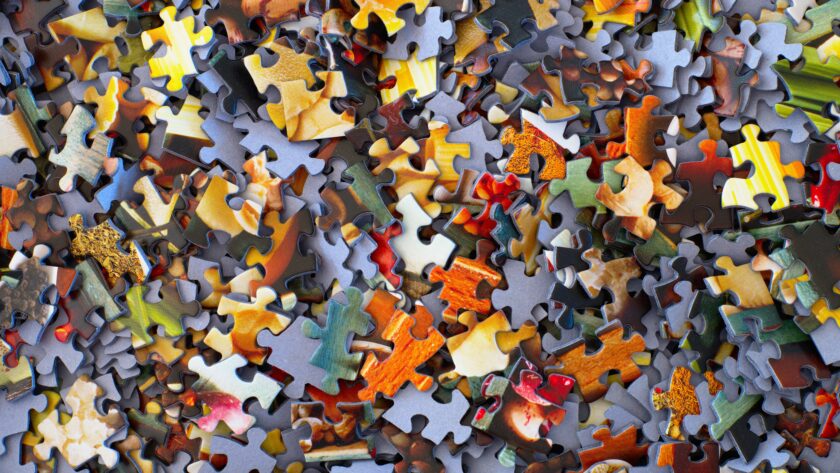 Most of our premium story training courses are certified as 'CPD'. But what does this really mean for our trainees and their learning experience?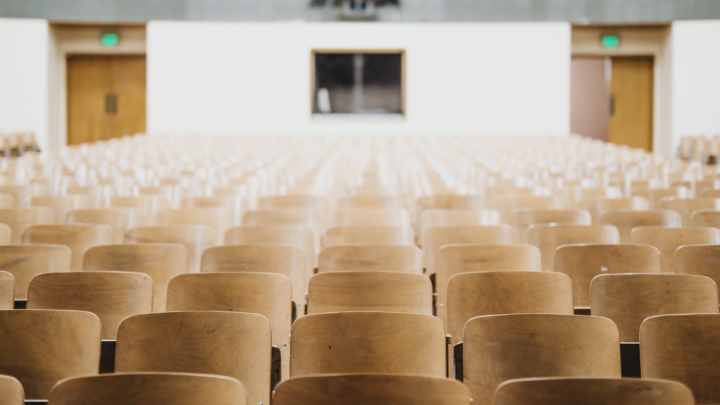 Robbie Handy reflects on our Story for Communications training and how it helped him see 'pretty patterns everywhere'.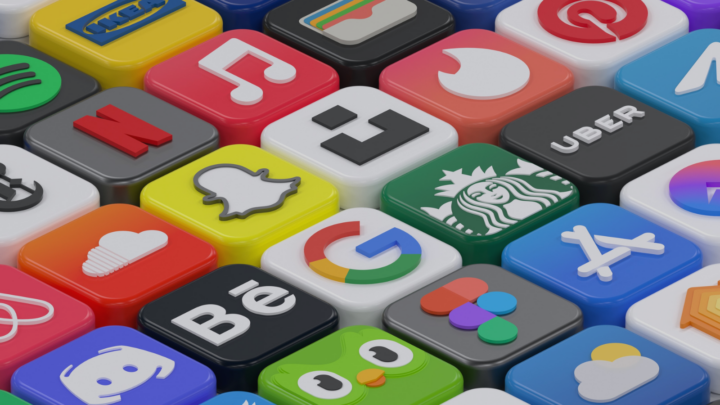 Here's a few simple ways to bring creativity and storytelling into your business pitches to boost impact.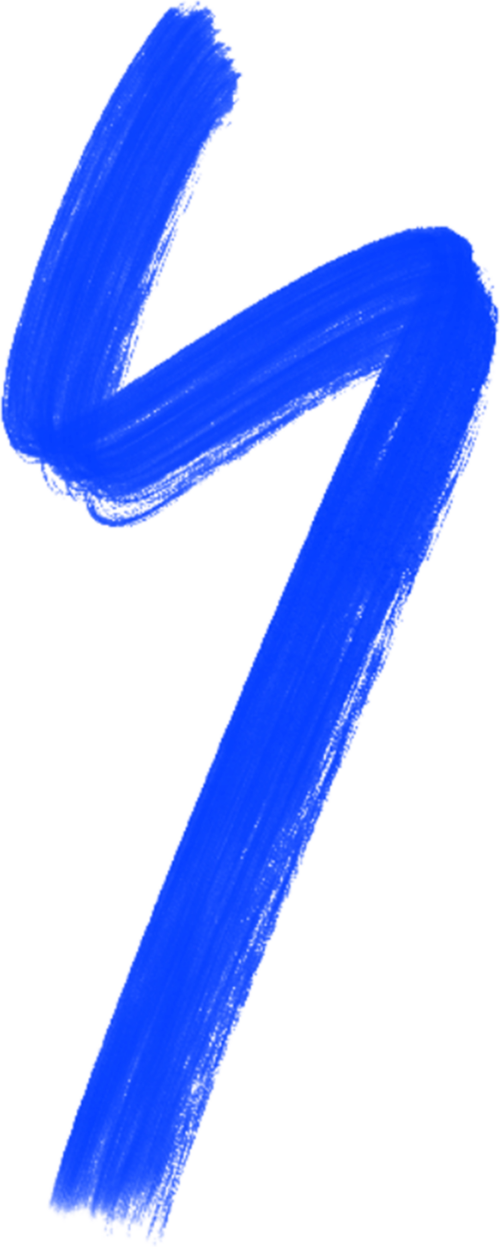 Subscribe to our monthly newsletter for exclusive opportunities and bursaries, industry news and events, and updates from John and team.
Subscribe