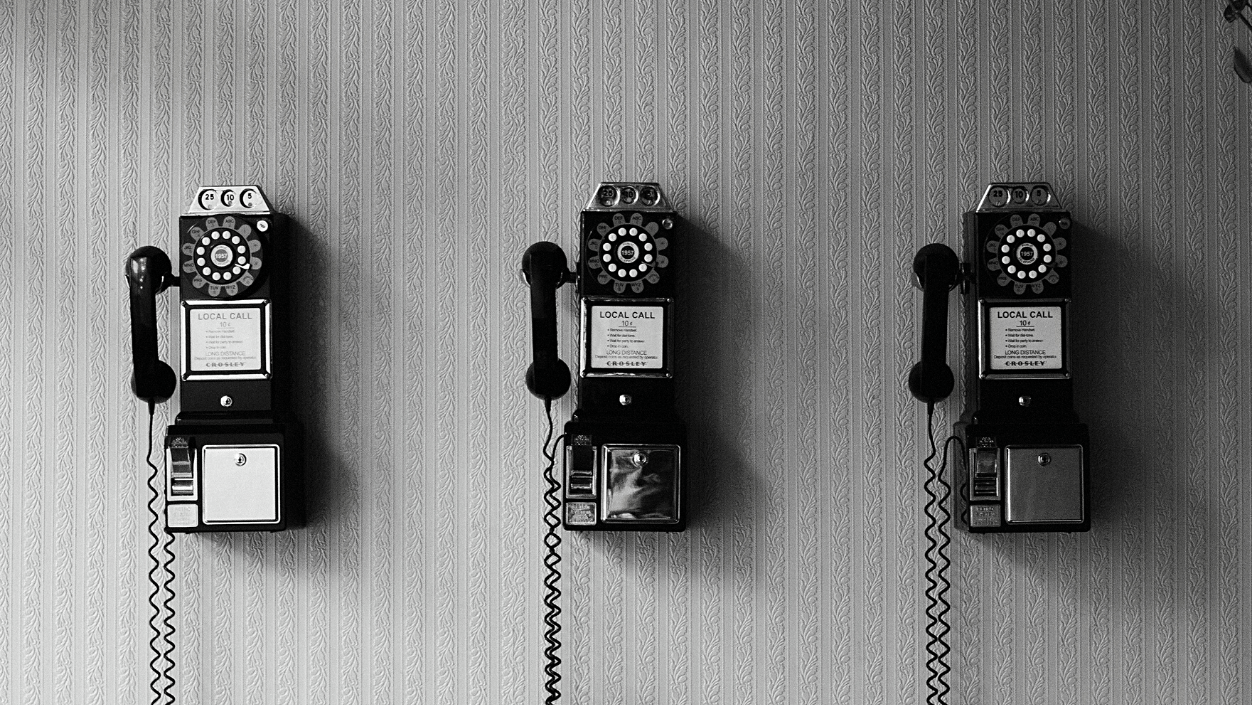 Use the psychology of story to engage your teams and help your leaders lead
Use the psychology of story to engage your teams and help your leaders lead
We are experts in the science of storytelling, with unique experience using story to improve communications and leadership skills.
This online training will engage and enthuse your teams. Over four weeks you'll work within a small group to practise practical ways of using story to motivate, encourage and unite your workforce – and learn lessons from Hollywood to apply in the workplace. 
Find your story to:
Build stronger teams, motivate and retain people
Gain a competitive edge
Solve business problems
Identify communication issues and silos
Tell better brand stories
Communicate your corporate strategy internally
We employ the world's most effective storytellers to teach you the building blocks of story science, using real-life examples from businesses who get their story right. We'll equip you with a kit of practical story skills that work like magic in every role and workplace.
Our team has produced stories loved by millions across the globe, and is powered by the world's leading platform for creative online learning.
This online course will be CPD accredited and it runs once per quarter each year.
NEXT COURSE
| | |
| --- | --- |
| Start date: | TBC |
| Duration: | 4 weeks |
| Skill level: | Professional development |
| Held: | Weekly |
| Sessions: | 4 |
| Price: | £1,500 (inc. VAT where applicable) |
Organisations our tutors have worked with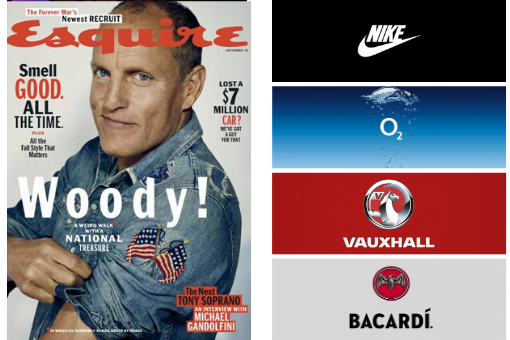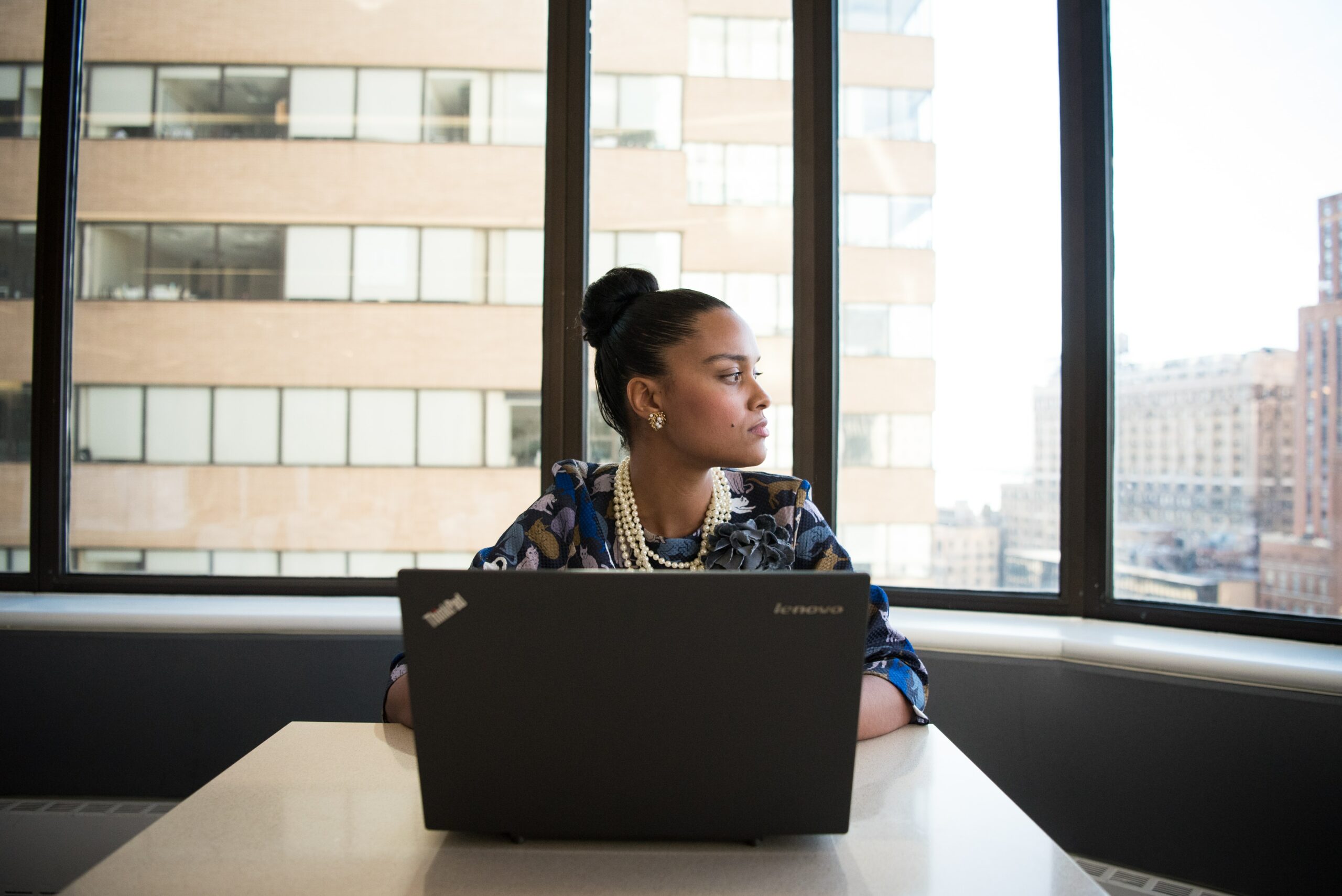 Find out why it's useful to think of your team as The Spice Girls, or the cast of Oceans Eleven…

​- Richard Benson, brand and business writer
This online training is for anyone involved in internal communications. It shows you how to use the science and psychology of storytelling to motivate, engage and unite employees, with practical ways to apply story skills to enhance group-working and staff retention, encourage strong leadership, and improve change management and problem-solving in the workplace.
We teach this course in groups of up to 15 people. You can book as an individual or block-book a dedicated class exclusively for your team.
We require 3 hours engagement per week, at a time to suit you.
On completion, participants receive a certificate of completion evidencing their learning and CPD study hours.
The course is suitable for:
HR professionals
Team leaders
Those transitioning from management to leadership
Organisations undergoing change or developing new ways of working
Remote teams looking for ways to increase 'togetherness'
Anyone looking to learn more effective ways to communicate at work
Over four weeks, you'll learn the building blocks of story science, and how to use it to build more effective teams and counter internal comms problems like silos, poor communication, resistance to change and demotivation. We'll look in detail at team-building, problem-solving, valuing every individual and uniting staff around a company story. By the end of the course you'll have a plan to improve your organisation's internal comms, plus a kit of practical story tools that work.
This isn't video or Zoom learning – it's much more engaging, and makes the learning stick more effectively.
Each week, log into our online classroom at any time that suits you to work through the learning materials and practical assignments, discuss ideas and chat about the session topic with a small, friendly group of learners. Upload your final assignment by the end of the week, for individual and group feedback from your tutor, who is on hand all week to answer questions and guide you through the learning.
Read more on how we teach. 
See a full list of what you need to complete this course.
You'll learn from:
A rich mix of learning materials each week, to read, watch and listen to
Q&As with expert guests
Short practical exercises to help you explore the weekly topics
Real-life examples from companies using story successfully
A longer weekly assignment to put the learning into practice
Weekly individual feedback from your tutor
The opportunity to share your work and give and receive feedback from others in your small group
An online classroom open 24/7
Join our alumni
After your training finishes, we'll enrol you in our online alumni community where you'll meet our growing network of trainees. You'll be able to.
Rejoin your classmates in a private forum
Continue to access an archived version of your course materials
Network across alumni from all our courses and trainings
Join and start discussions on our forums
Attend our weekly 'sit and work' Zoom sessions – to get tasks finished
Sign up for live chats with guests industry experts
Mentoring and feedback
The John Yorke Story team offers mentoring and one-to-one feedback on ongoing projects. We'll create a package to suit you, so for more information please email learn@johnyorkestory.com
Taking things further
If you'd like to take another John Yorke Story course, we'll give you a discount. Please get in touch for more details.
Price: £50
(Non-refundable)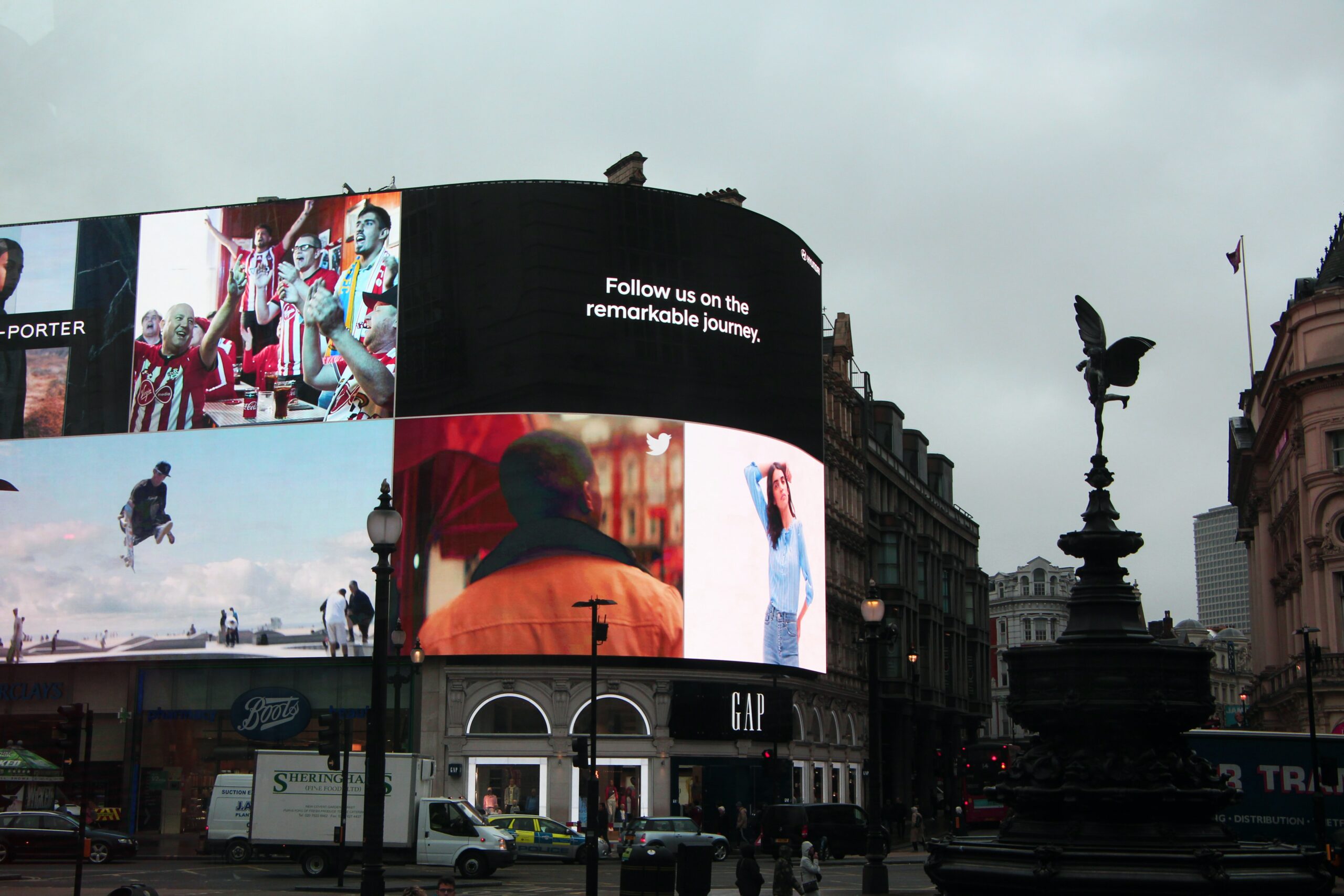 So many business briefs can be unambitious, and would benefit from being challenged. This course gives a good framework for making those challenges.
I've learned that people remember things much better when they're presented as a story – and I've found this really useful when working with my teams. The course exercises were also really fun, and I've been able to take them into the workplace.
I am already putting the learnings into place and the stimulus I have gained from the course has set me on the path to a number of new collaborations at work. I'll really miss the course and the challenge it has provided.
I had never thought about work in terms of story elements – I've always just done things based on instinct and judged them on whether they hit home. So I'm finding this course hugely illuminating and it's already causing me to think differently.
Our ARTICLES on BUSINESS WRITING
Where Robbie was working as an SEO content writer, 'content' just meant something you shoved in a space when the web designer was done. But then he signed up for our Story for Communications training course. Here's what he learned.
Creativity and business are often seen as completely separate things, but the two should really go hand in hand. Here's a few simple ways to bring creativity and storytelling into your business pitches to boost impact.
Want to craft a successful story about a business, brand or product? Our Story for Communications course tutor Richard Benson explains how writing business stories in five acts creates more impact than three, and why all businesses must understand why good story structure can build effective, emotional connections with their audience.