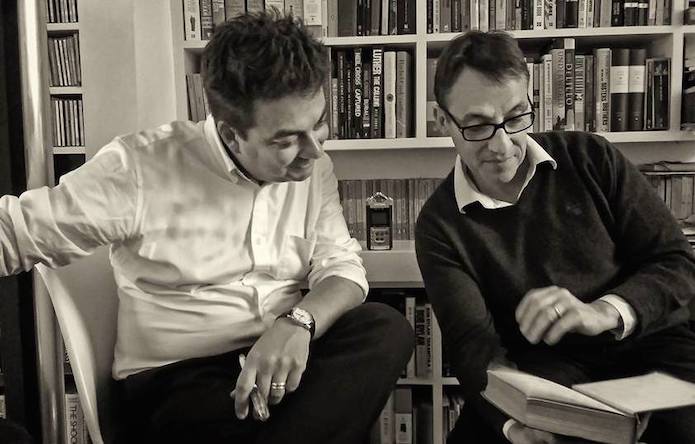 With more media competing for our attention, organisations that can tell compelling stories about themselves have a huge advantage over competitors.
With more media competing for our attention, organisations that can tell compelling stories about themselves have a huge advantage over competitors.
But turning the information about a business, brand or product into a story that grips people from beginning to middle to end is challenging. This professional development course makes it easy by showing you the basic rules all professional storytellers use.
Over seven weeks you'll experiment with different story-structure techniques to develop your skills and learn how to apply the techniques to your own business, from presentations to brand strategy and market research.
This is the only course based on real-life examples from the worlds of business and entertainment, devised and taught by people with track records in creating some of the world's most popular stories.
John and your tutor are on-hand throughout to answer questions, give feedback and critique your business stories at the end of the course. All participants who successfully complete the course will receive a certificate of completion evidencing their learning and study hours.
NEXT COURSE
Start date:
14 February 2022
Duration:
7 weeks
Skill level:
Intermediate
Held:
Weekly
Sessions:
6
Price:

Early bird price
(Ends 3 Sept 21)
£900 (inc. VAT where applicable)
Organisations our tutors have worked with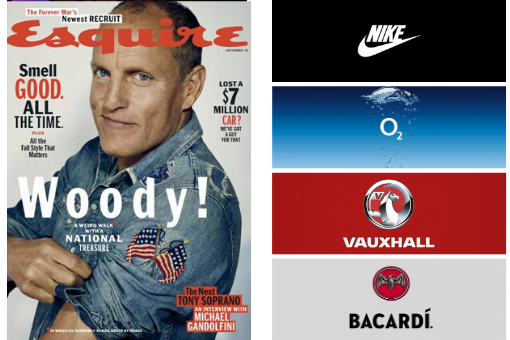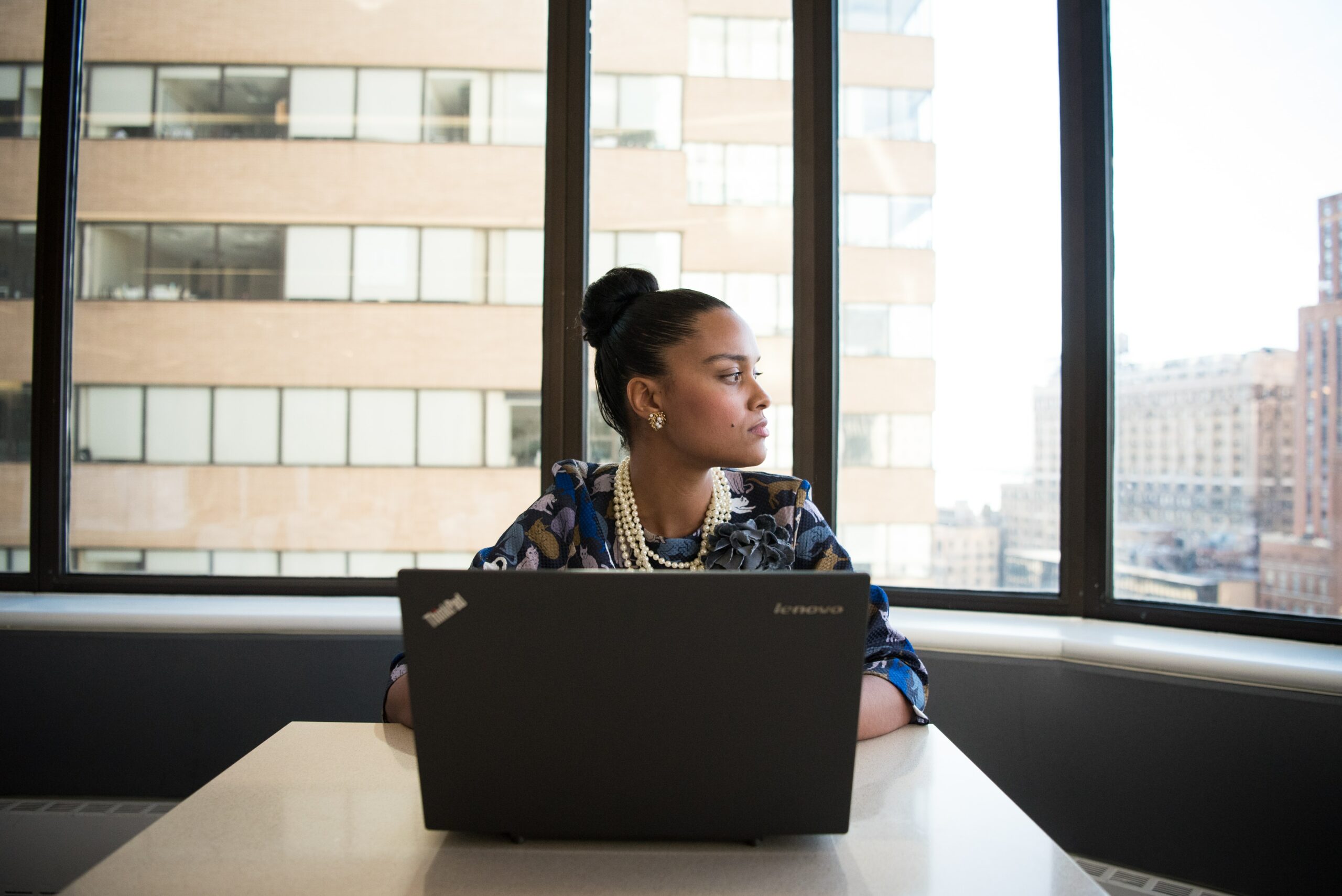 Many businesses think they're telling stories when they're not. It's important to understand what the elements of story are and use them properly. Otherwise it's like forgetting to put a call to action in a marketing campaign.

​- Nick Parker, brand and business writer
We've developed Story for Organisations – in collaboration with brand and business writer Nick Parker – for anyone who needs to communicate as part of their job. From brand and marketing communicators, internal and external communications teams, HR teams, and anyone who needs to write briefs and case studies.
We teach this course in groups of up to 15 people. You can book as an individual or block-book a dedicated class exclusively for your team.
The course is suitable if you:
Are a novice storyteller and want to learn how stories work and how to plan and structure narratives for business
Are a seasoned professional and want to refresh your skills on storytelling to apply to your work
Are developing online content for businesses, charities and other organisations and want to understand how to use stories
Would like to see the underlying framework behind all business stories
Need to discover why your business stories aren't working — and how to fix them
Want to gain the confidence to create your own brand or business stories
Want to join a friendly and supportive group of learners
Can dedicate 5-7 hours per week for the duration of the course
Over seven weeks, you'll learn the building blocks you need to create a compelling narrative for business and brands, and all the essentials you need to fix broken stories and create original material. We'll look in detail at the act structure of stories, protagonists and antagonists, inciting incidents, climaxes and resolutions. We'll also look at the big things they can teach us to apply to business communication. You'll work within a supportive community keen to share their experiences with you.
We teach this course in our online classroom, which is open 24/7 so you can fit learning around your work, family and friends. You'll work in a small group of learners so you can discuss ideas, ask questions and share your writing as you progress through the weekly sessions.
Read more on how we teach. 
See a full list of the materials and programmes you'll need to complete this course.
You'll learn from:
Short podcasts and videos from John Yorke, your tutor, and other industry experts
Q&A sessions with visiting lecturers
Practical exercises and prompts to help you experiment and practise your skills
Carefully selected reading and viewing lists from John and Nick Parker
Live Q&A chatroom sessions with your group and tutor
The opportunity to share your work and give and receive feedback from fellow writers
Weekly tutor input and detailed feedback on your business stories at the end of the course from your tutor and John Yorke
Join our alumni
After your course, you can join our online alumni community where you'll meet our growing network of past students. You'll be able to.
Rejoin your classmates in a private forum
Continue to access an archived version of your course materials
Meet alumni from other courses and share work for feedback
Join discussions about screenwriting, script editing and the industry
Attend live chats with guest writers and industry folk
Mentoring and one-to-one feedback
The John Yorke Story tutor team offer mentoring, script reads and reports. We are happy to quote by job or script, or to arrange a longer mentoring scheme as you work on a specific story idea. We'll create a package to suit you, so for more information please email learn@johnyorkestory.com
Taking things further
If you'd like to take another John Yorke Story course, we'll give you a discount. Please get in touch for more details.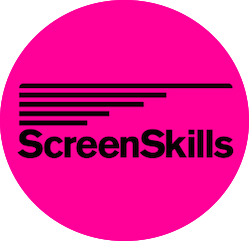 This course has been made possible by the support of ScreenSkills, and has been approved as part of an informal or formal continuing professional development (CPD) programme.
You may be eligible for a training bursary for this course. Apply direct to ScreenSkills here, at least FOUR WEEKS before the course start date.
As this counts as CPD training, you may also be able to get funding from your employer to do it. See here for all our latest bursary and funding opportunities. 
Price: £900 (inc. VAT where applicable)
Price: £50
(Non-refundable)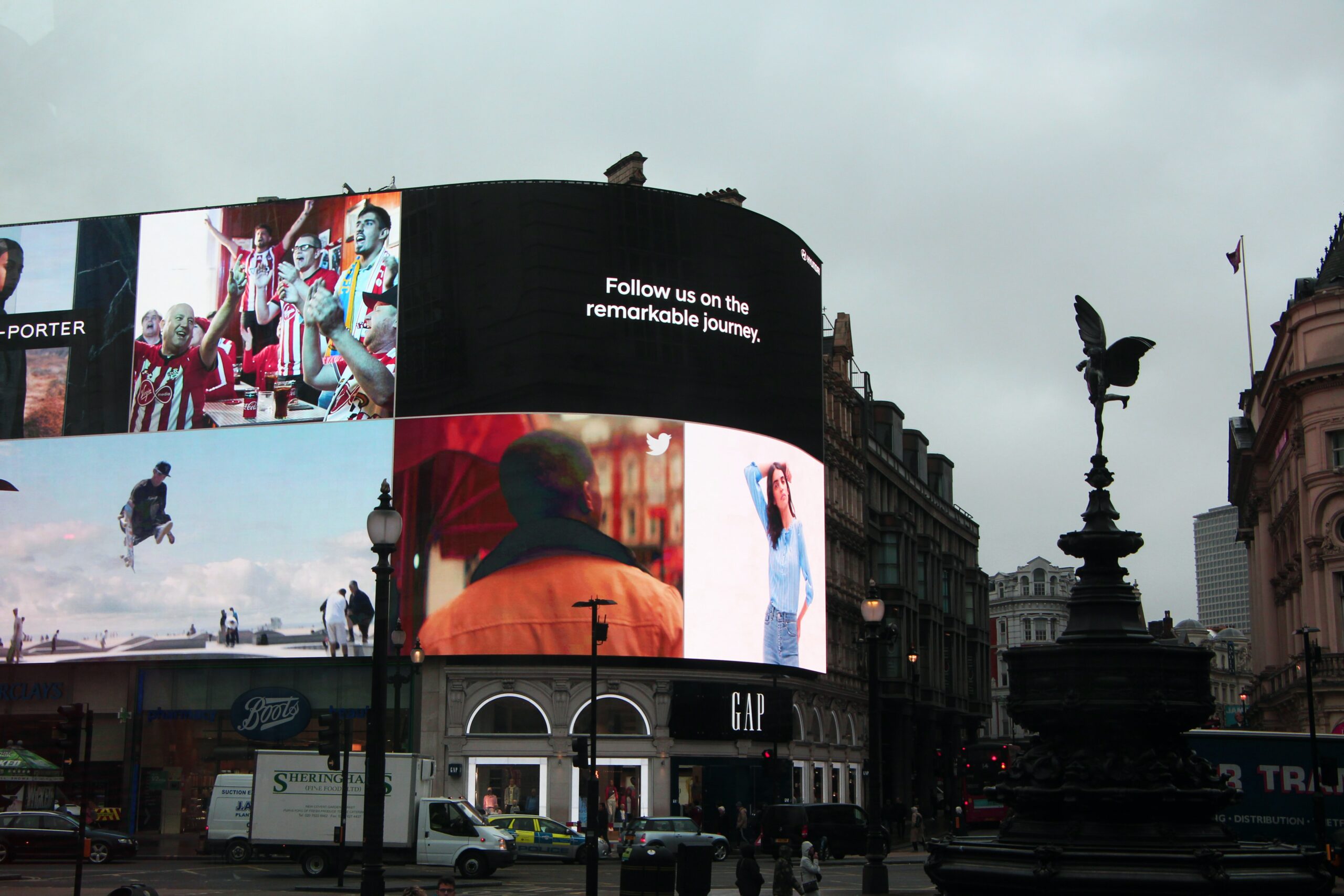 So many business briefs can be unambitious, and would benefit from being challenged. This course gives a good framework for making those challenges. 
While it's simple enough to recognise a successful business story, I've realised it's another thing entirely to pinpoint the reasons for its success and understand how to recreate that in your work.
I am already putting the learnings into place in my book and the stimulus I have gained from the course has set me on the path to a number of new collaborations – for example with Tea 2030 who are actively involved in shaping a better future for tea. I'll really miss the course and the challenge it has provided.
I had never thought about my pitches in terms of story elements, story structure – I've always just done them on instinct and judged them on whether they read well. So I'm finding this course hugely illuminating and it's already causing me to think differently.
Our VIDEOS on WHY BUSINESSES need STORIES
Our ARTICLES on BUSINESS WRITING
Want to craft a successful story about a business, brand or product? Our Story for Business course tutor Richard Benson explains how writing business stories in five acts creates more impact than three, and why all businesses must understand why good story structure can build effective, emotional connections with their audience.
Nick Parker looks at why mastering the nuts and bolts of story structure is as important a business skill as project management (no, really).
Nick Parker has made a career telling stories, but it's taken until now to work out how they really work. In advance of the launch of his Story for Business course, devised with John Yorke, Nick recounts the story of his relationship with story.