There's a growing concern in the $137b video games industry as 80% of games are abandoned by players before they reach the end.
Why do players give up on games? Sometimes it's because a game is too long, too big or too difficult. But gamers also stop playing because they are bored.
One genre performs significantly better than others when it comes to completion: narrative games have an average completion rate of 60-70%, three times higher than other games. Titles in this genre include Life is Strange, A Way Out and Quantic Dream's Heavy Rain. Similarly, action-adventure games like The Last of Us or God of War are loved for their gameplay but also for their compelling story.
Caroline Marchal, award-winning lead game designer of Heavy Rain, explained to us: 'story — the need to know what happens next — is, above anything else, the greatest incentive to keep playing'.
John Walker said in 2011 that the industry was 'still years away from its 1984, its Slaughterhouse 5, its Annie Hall'. We don't think so. In today's growing industry, how do developers, writers and studios ensure they are delivering better, more engaging and progressive stories?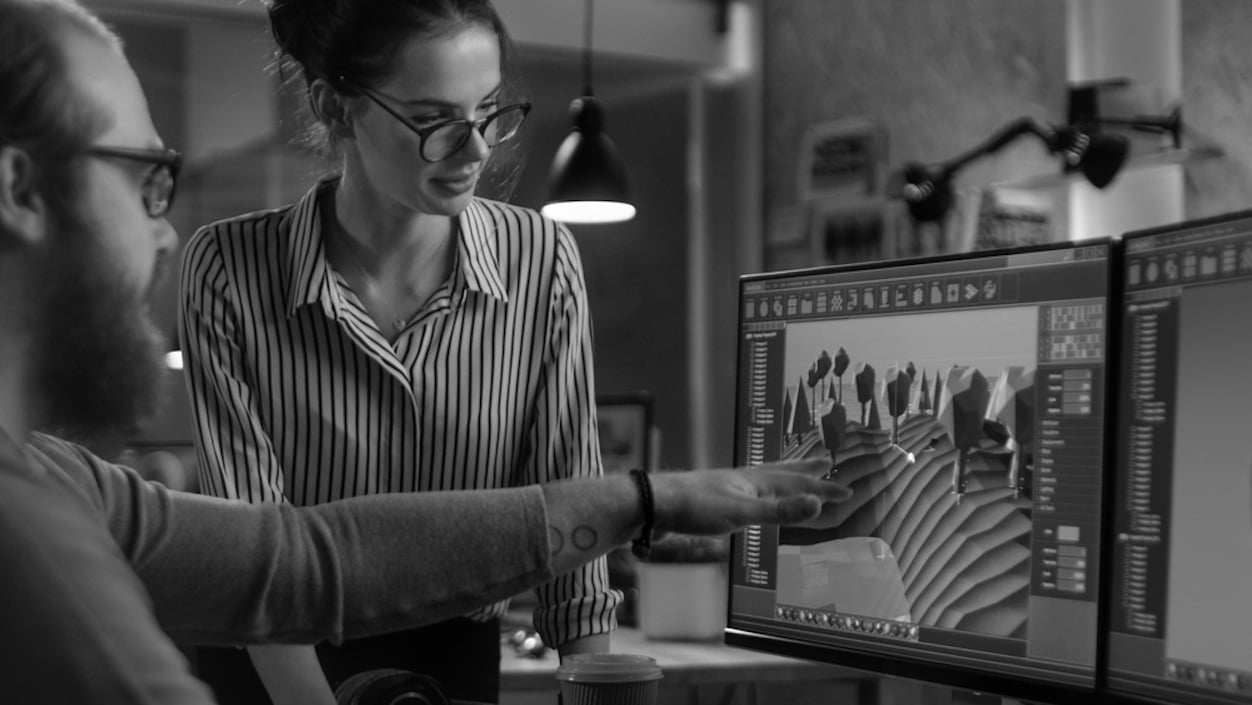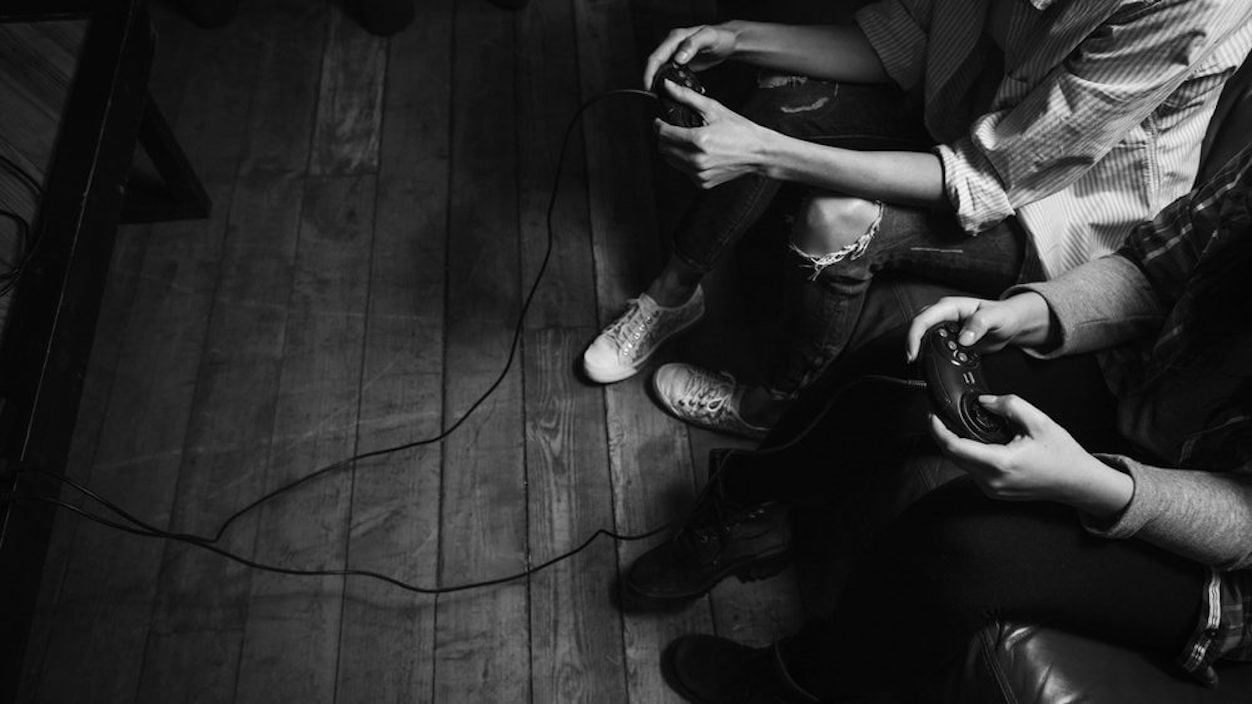 This long-read explores three key narrative strategies:
DOWNLOAD YOUR COPY
We're giving free access to our much-coveted guide: Three Strategies to Make Your Game a Winner. Enter your email address below to download the guide.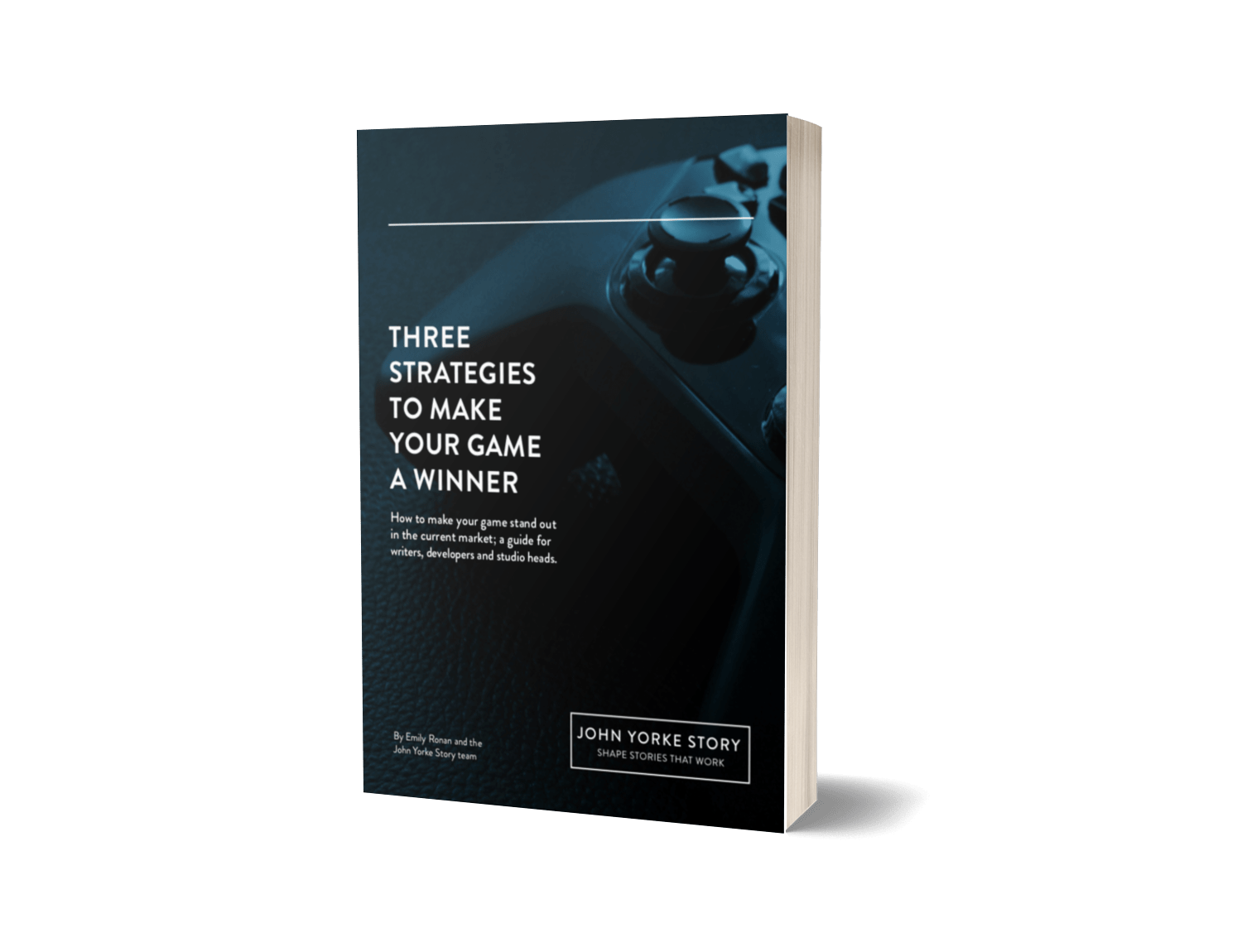 Thinking about narrative earlier on and having a strong commitment to creating a harmonious, rather than antagonistic, relationship between gameplay and narrative is the only way we're going to get over this lack of cohesion.

Tomb Raider writer Rhianna Pratchett