Meet our story and online education specialists
Narrative experts in their specialist fields, our team are experienced in creating compelling stories for TV, documentary, video games and a range of organisations.
Working closely with John Yorke, we apply the approach to storytelling outlined in Into the Woods to suit different sectors and audiences – and to design and deliver great narrative training for creative professionals.
If you're interested in joining our team, please see our Careers page.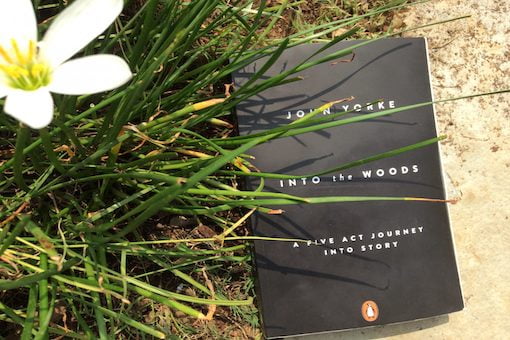 WHAT people SAY about our TEAM
The admin team were super-helpful and professional and my coursemates were quite inspiring to be around. I almost feel like I've been on a character journey, with obstacles and an end-goal….
Thanks to Richard and John for wonderfully in-depth and helpful feedback. I know that I will continue to dip into their comments for insight and advice for a long time to come.
The tutor encouragement and support throughout the course was fantastic… it's quite overwhelming to be working with such professionals, I'm still buzzing!